I eat my R6
Join Date: Mar 2012
Location: Southeast Wisconsin
Posts: 1,877
Bike: 2003 Track SV650, 05 R6
Re: Chief's 02 R6 Thread
---
Quote:
You would lower the front ride height and raise the forks through the triple.
Yea that's what I meant lol
Quote:
Go 6mm. 10mm is too much. 6mm works well with the pures.

Thanks!
Re: Chief's 02 R6 Thread
---
Impressive thread Chief! Just read the entire thing... lol. Ive had my 01 for two years now and absolutely love it. Im glad you decided not to get rid of yours as it is one hell of a machine! I have been navigating the forum since Ive owned the bike and finally decided to join last week. You definatley seem to be the most knowlegeable on 1st gens. That being said I will probably be contacting you with any questions I stumble upon as I continue to mod my 01. I might be interested in purchasing parts/fluids from you in the future as well, so ill be in touch!
---
Last edited by WI BO$$ R6; 11-29-2012 at

07:47 PM

.
Just made this great wheelie.. did you see it?!
Join Date: Mar 2013
Posts: 38
Re: Chief's 02 R6 Thread
---
Updates? I feel like I just watched 3 seasons of an awesome new interactive show on speed, and it just got canceled. Chief show FTW!
I need somethin to pass this time while trying to rig this effed up crankcase. (Guess previous owner snapped a chain, guess the surprise I got when I got the chain cover off... First "street" bike ever, 02 r6, and just got laid off, eff me right)
But I just read this whole thing, like 8hrs straight including videos and all. I think my eyes are still bleeding. Lol... But hella difference between your first track day vid and the last. But keep it coming, 1st gen love!
Re: Chief's 02 R6 Thread
---
I'm in the process of rebuilding my 2000. My timing jumped while I was working on it this October and I've finally gotten around to tearing into the engine. Got everything re-timed and as it should, but it looks like I have low compression in all 4 cylinders. I checked the valve clearances and all of the exhaust valves are in clearance and all but 4 intake valves are well within clearance, the other 4 are barely in the acceptable range but they're still good. Might as well re do the shims while I've got the valve cover off.

I did a rudimentary leak down test by hooking my air compressor to each of the 4 cylinders. I didn't hear any leaking through the valves but I did hear quite a bit into the crankcase. That got me thinking though, all of the leak down occurring now was occurring before my timing jumped in October and at the time my engine still produced enough power to lift the front wheel under power alone. I don't know how much of a problem it will be, or if some of it is a result of the cylinder linings being "washed" of oil from not having been run. Oh well, I guess I'll see about putting the carbs on and see if I can get it to turn over.

Any suggestions chief?
Just made this great wheelie.. did you see it?!
Join Date: Jan 2012
Location: Orange County
Posts: 42
Bike: '98YZF600R (sold), '01 R6
Re: Chief's 02 R6 Thread
---
Feel pretty bitterswet after reading this thread. No more '02 for Chief from what I know. Answers all the questions you've got as well.

Also shout out to Rocky. Very reputable seller who has learned a lot in the last few years from what I can tell. I bought a LOR from him recently that was for a 06-09 R6 (he mounted it on his '02) and was very helpful in helping me install it via this forum and gmail with pictures and instructions. Actually over the phone as well.

I just love this forum. So much help from members!
Re: Chief's 02 R6 Thread
---
THREAD REVIVAL!!!
:
636cc Superbike motor install today. Pistons, rods, head work, back cut trans gears, jet kit came with it etc. Shit is GONNA FLYYY Dragged the bike over to the shop. Will be bombing with pics and updates all day.
Front wheel on the rack and jack it up when motor comes out seems to work best for us when we are pulling a motor. That and a floor jack and it's ON!!
Bodywork off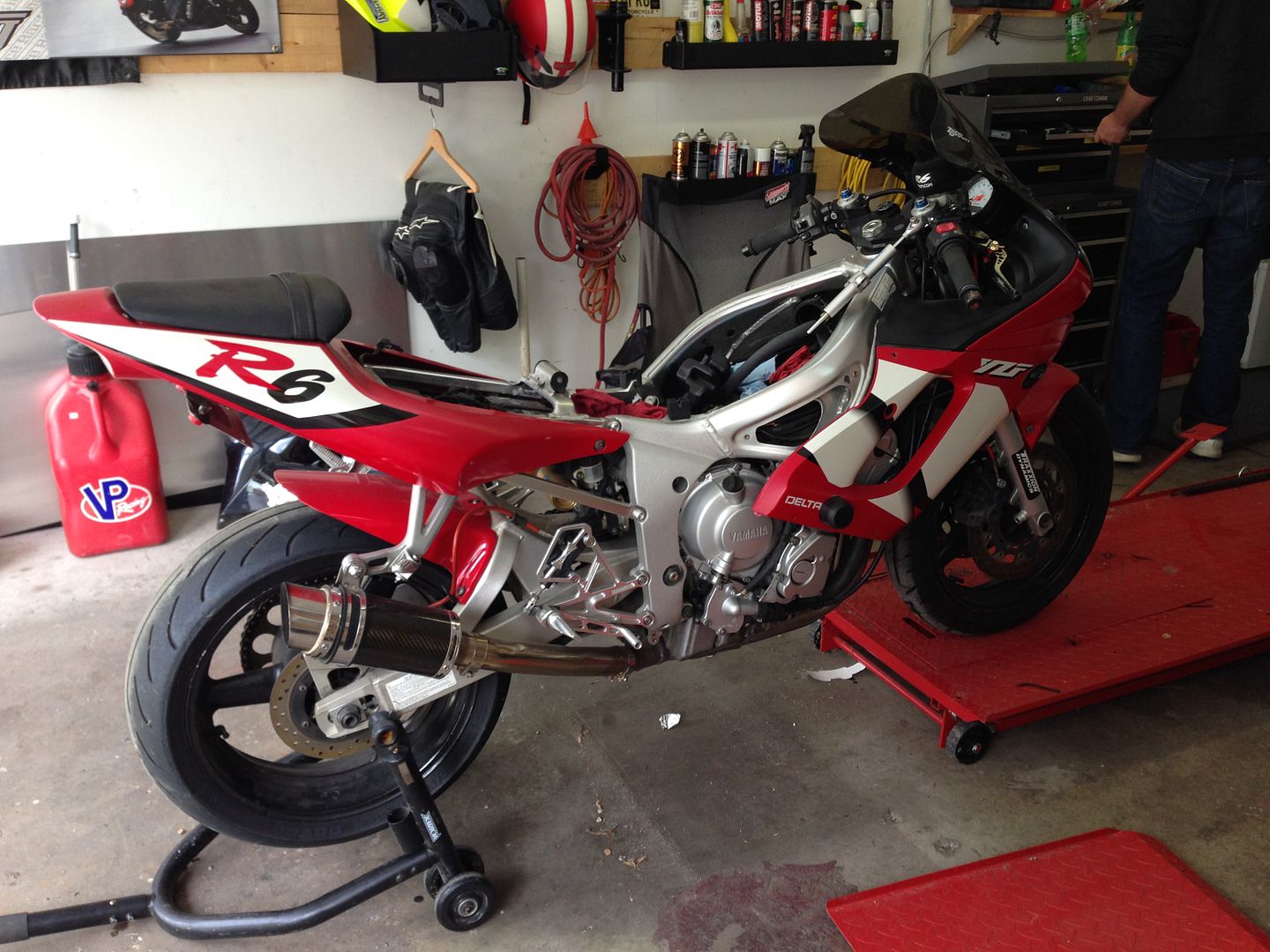 Crated up motor via UPS and BDR Woody
Exhaust off.. Snapped a couple rusty ass studs for the headers.
Hopefully the replacement motor has em on there.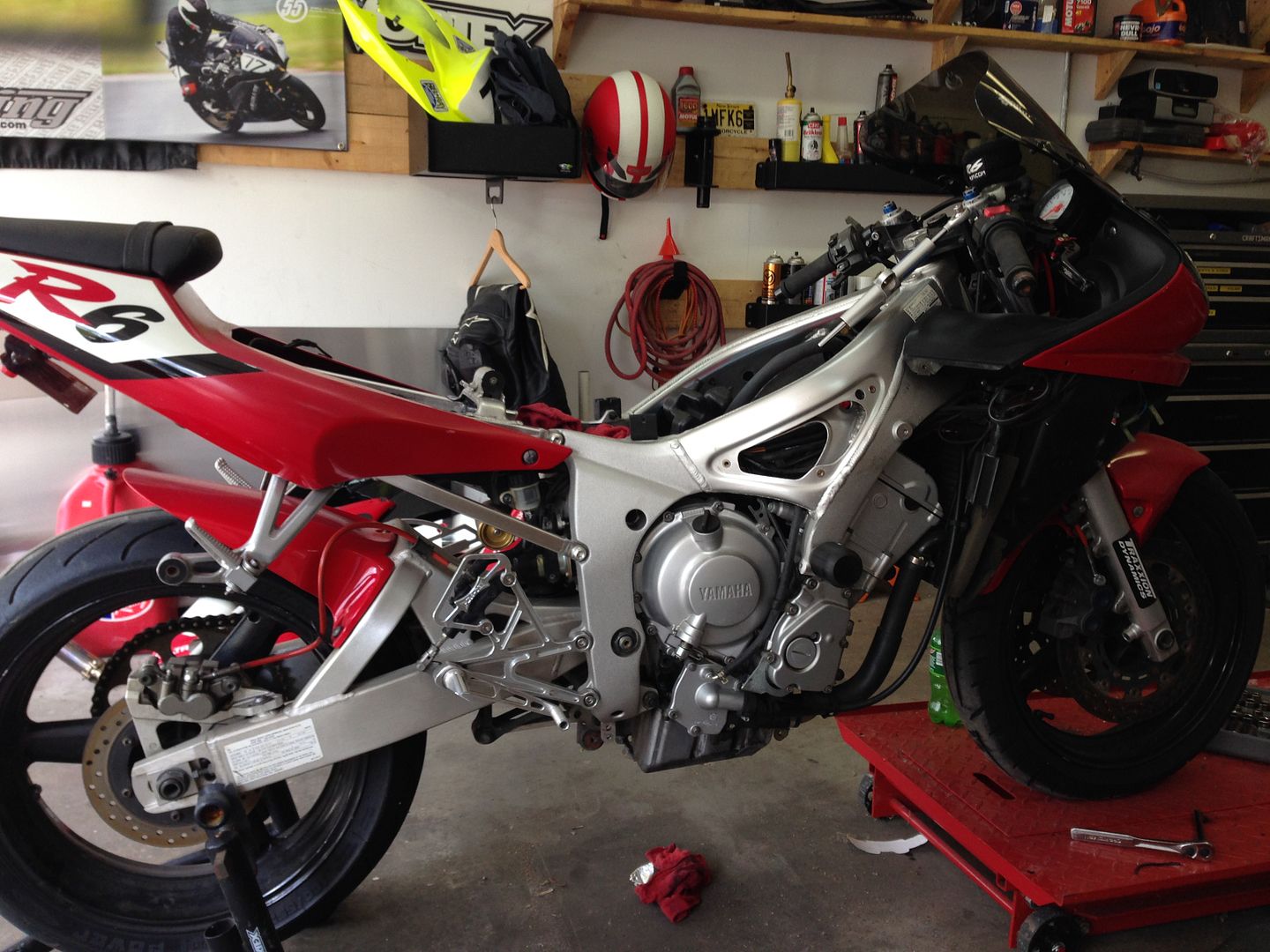 Pile of goodies
Dropped the coolant. Will use Engine Ice this go around.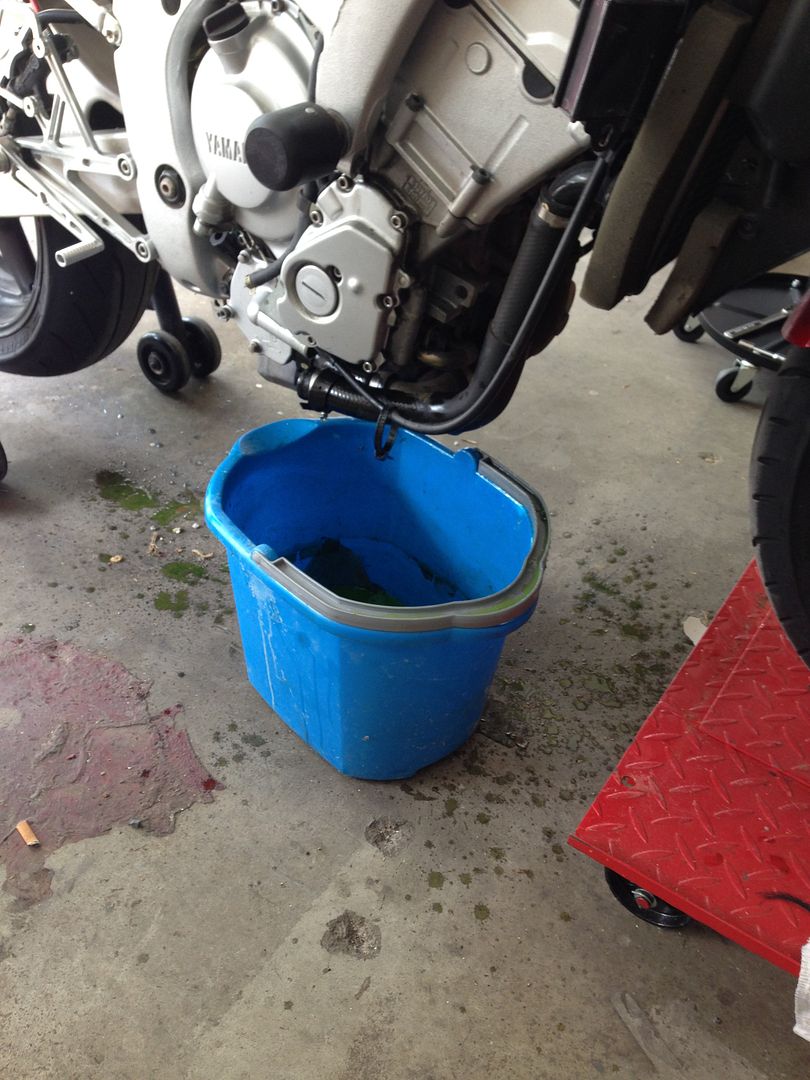 ---
CONTACT/EMAIL ME HERE
R6 ECU FLASH Click Here
My 02 Thread
My 08 Thread
RIP BALLISTIK: We miss you Ricky!!!
Ask about:-STAHLBUS- -WOODCRAFT- -MOTUL- -FERODO- -BRAKE TECH- -BMC- -Battery Tender-LEO VINCE- -NGK- -EBC- -Canyon Dancer-
---
Last edited by ChiefSmokeDawg; 05-18-2014 at

01:09 PM

.
Re: Chief's 02 R6 Thread
---
Sent from
Motorcycle.com Free App
---
"that's the smell of dedication.....and maybe a little athlete's foot" - Cal Crutchlow
Quote:
Saw the cooter, was no impressed...There were things that fell to the ground; deeply saddened me...
Quote:
Its gonna be awesome to be back on the track tho. Being there all weekend and not riding was like getting a lapdance in sweatpants bro!

MyNotSoSuper Build
Re: Chief's 02 R6 Thread
---
Fcukin chain needs some love from sitting in the garage for over a year!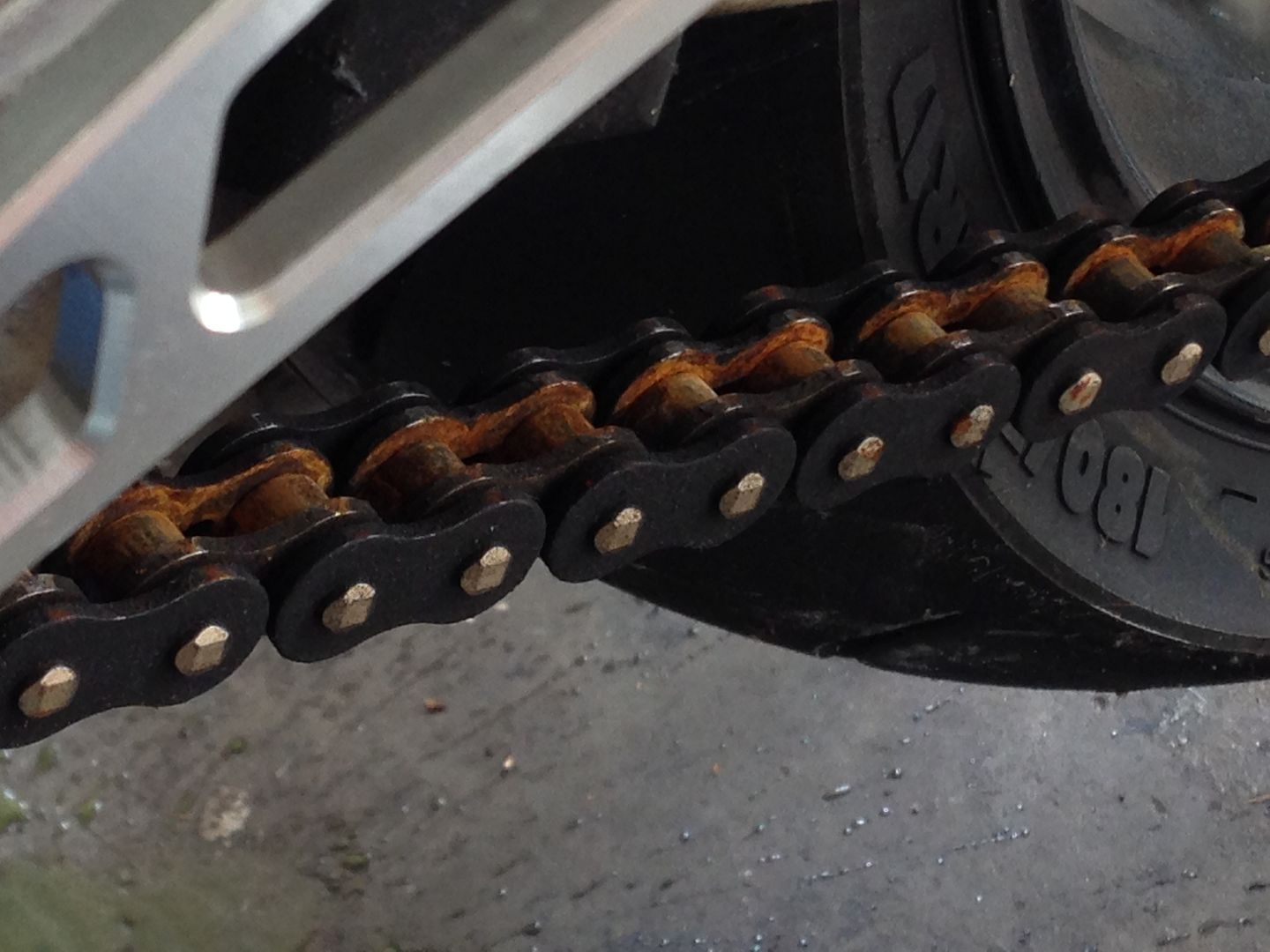 Gonna pull the power pures off and put em on this 08 I'm flipping.. I've got a new set of V2 Pirelli Diablo Supercorsa SP's. 180/60 rear. Best street tires hands down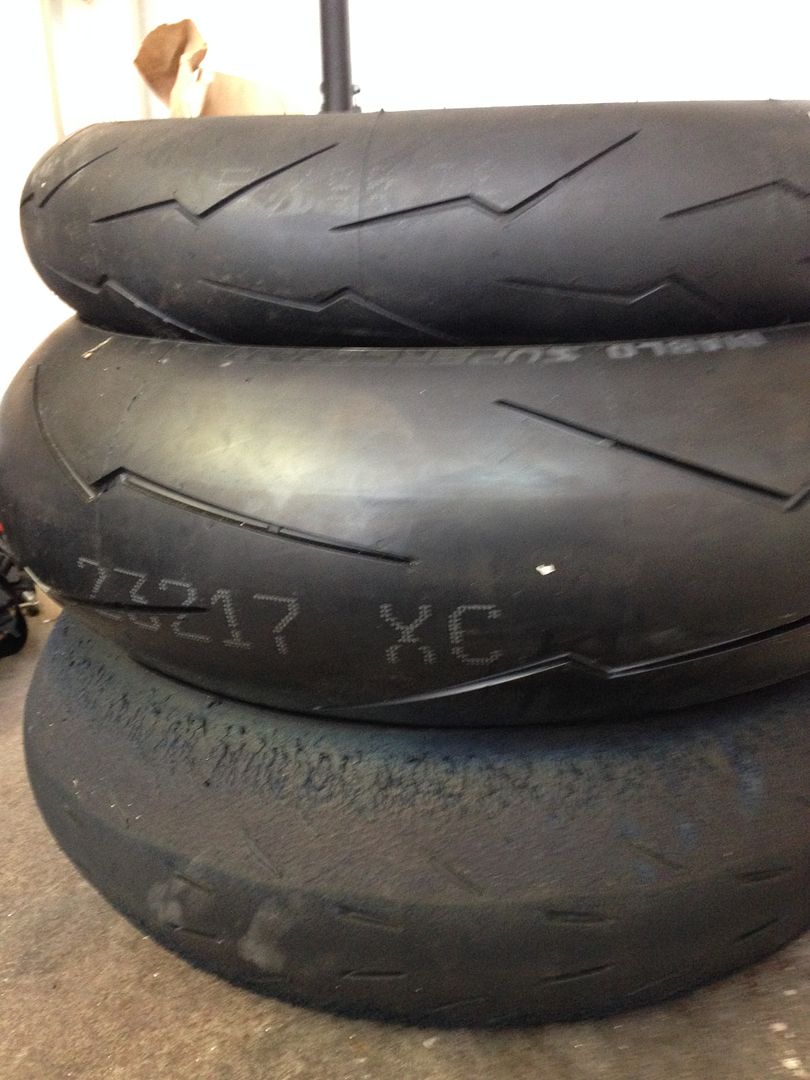 Uncrating to see what all needs to come off the existing motor before we drop it. Gotta get an order of operations together.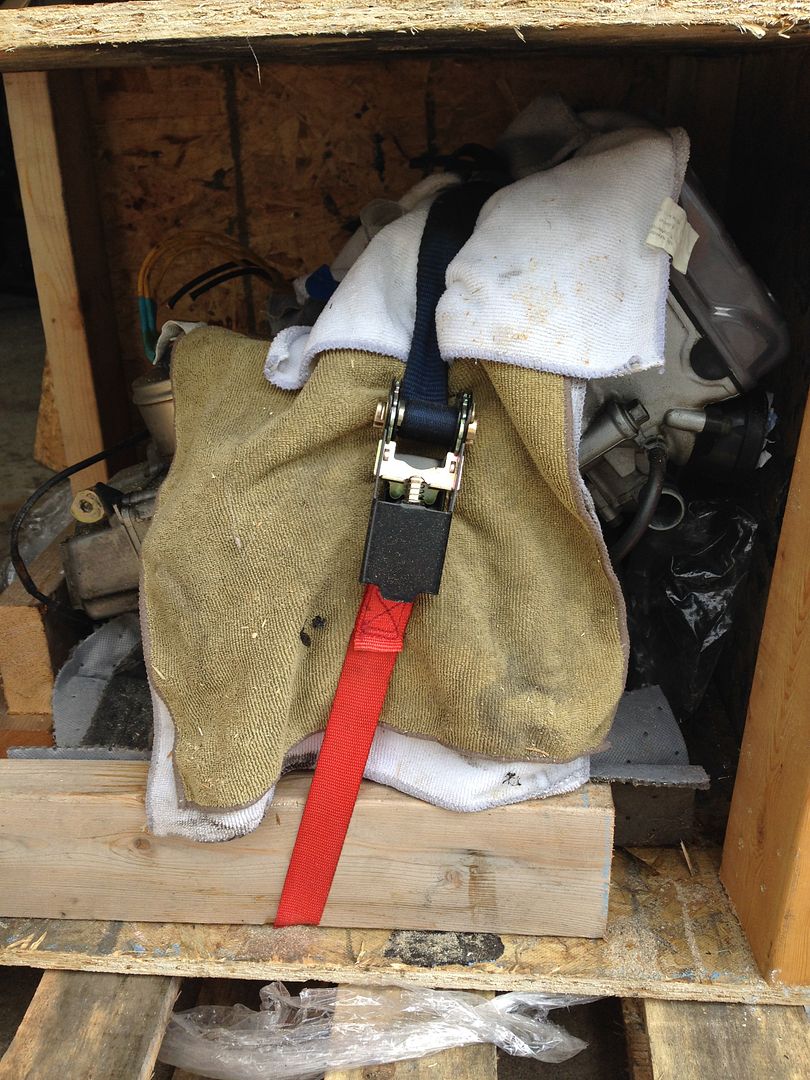 I dig the painted covers!
Jetsssssss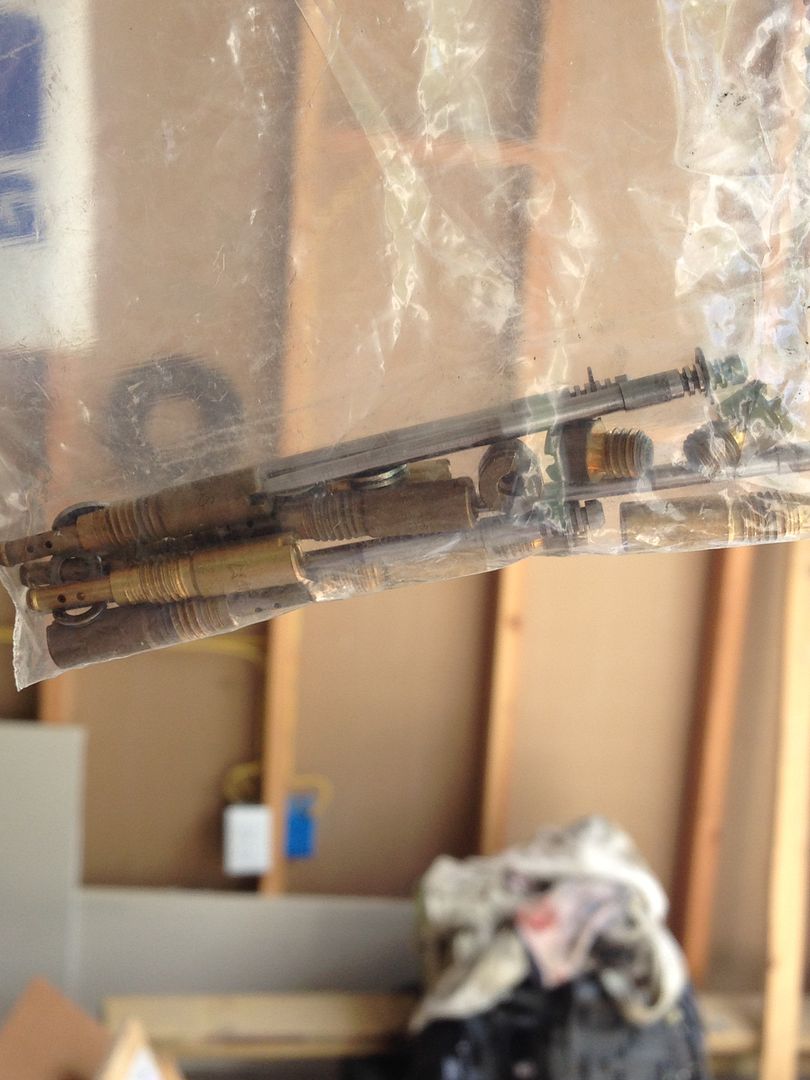 Looks like LEft and right NRC covers. That means I have a Graves igntion cover and an unpainted NRC Stator cover to sell now. Shit on the shelf been planning on using but not needed now.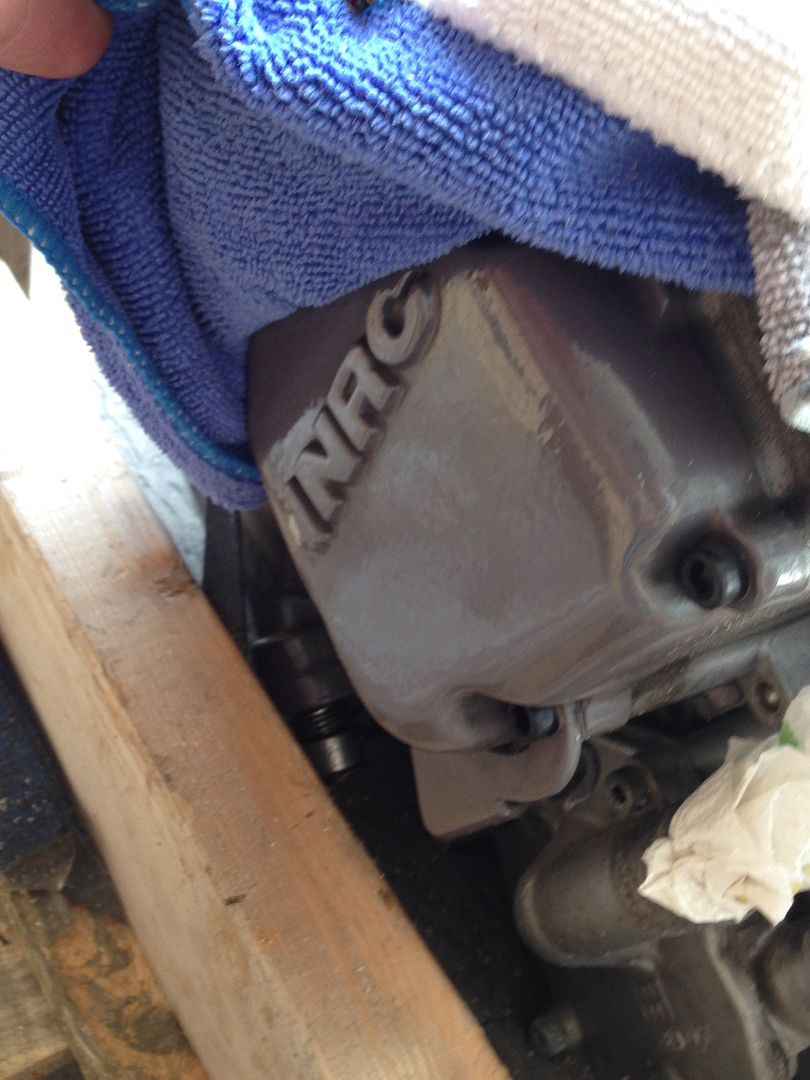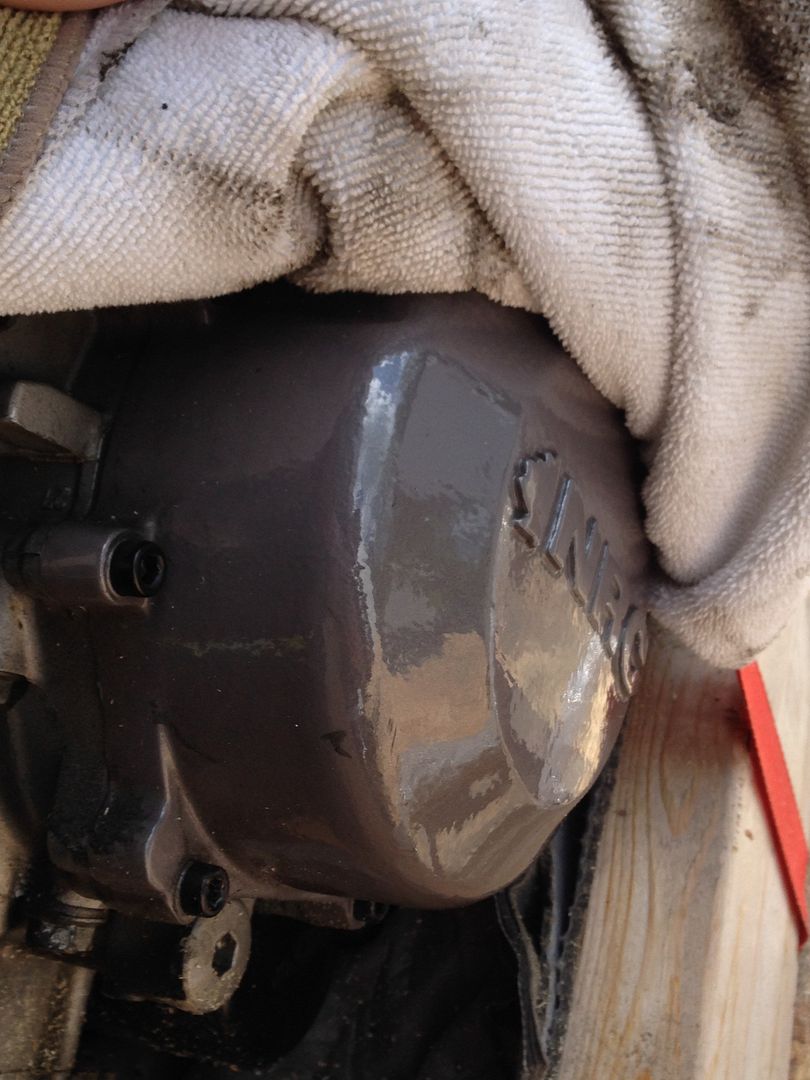 ---
CONTACT/EMAIL ME HERE
R6 ECU FLASH Click Here
My 02 Thread
My 08 Thread
RIP BALLISTIK: We miss you Ricky!!!
Ask about:-STAHLBUS- -WOODCRAFT- -MOTUL- -FERODO- -BRAKE TECH- -BMC- -Battery Tender-LEO VINCE- -NGK- -EBC- -Canyon Dancer-
Currently Active Users Viewing This Thread: 1

(0 members and 1 guests)