Incredible M@xxxhole
Join Date: Jan 2007
Location: In front of you... ;)
Posts: 52,014
Bike: Pasta & Rice
Re: 1,000,000 Gixxers???
---
Quote:
Thx Maxxx. I do like the Yoshimura editions better aesthetically speaking.
They are nice indeed...
---
"
Always be yourself... unless you suck.
" -- Joss Whedon
"Anal is just like riding a bicycle... Except without the seat." -Mark Spiegler
If you don't hang your balls out there and just do it, you'll never know what might have happened... -- Valentino Rossi
Unlike one made of concrete, the wall of adversity will eventually fall when we exert enough pressure. -- Max Edge
"Be who you are and say what you feel, because those who mind don't matter and those who matter don't mind." -- Dr. Seuss
Dream as if you'll live forever. Live as if you'll die today. -- James Dean
sig courtesy of the mega-talented dboyslade

Re: 1,000,000 Gixxers???
---
Ashamed to admit it, but I've always liked the GSXR 750. These look fine to me except that red on the front. ??? I don't get that.
Talk about advanced, now that's one really nice, well designed:
key!
Re: 1,000,000 Gixxers???
---
well at least the key looks good now they just have to redesign the rest of the bike
Sherman Connoisseur
Join Date: Sep 2010
Location: On top of Rainbows
Posts: 26,440
Bike: Two dirty dirty bikes
Re: 1,000,000 Gixxers???
---
I really like the paint scheme...except for the red mouth.
---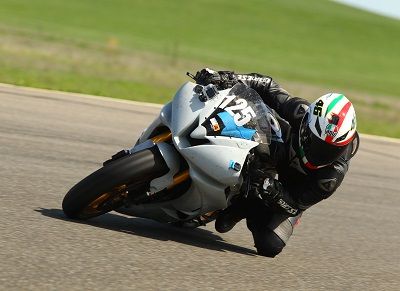 Proud winner of April 2013 ROTM with a bike that no one likes!
I <3 PASSION MOTORSPORTS
Street/Track Build
Quote:
Originally Posted by
redisdeadrideblue
View Post
Ive taken bigger shits than Ricky, but he has personality, so that should count for something......right?
Quote:
I see my balls are in high demand in terms of cupping
RIP Jason (Snocompton). We will miss you.
Currently Active Users Viewing This Thread: 1

(0 members and 1 guests)
Similar Threads
Thread
Thread Starter
Forum
Replies
Last Post
New 2011 Gixxers

MaxxxEdge

General Discussions

36

09-24-2010

06:33 PM

Silly gixxers :lol:

Scriptor

General Discussions

15

06-21-2010

11:10 AM