TOP SITE SPONSOR
Join Date: Dec 2008
Location: Charlotte, NC
Posts: 2,342
Bike: OHLINS_MASTER_DEALER
Re: winter...
---
Quote: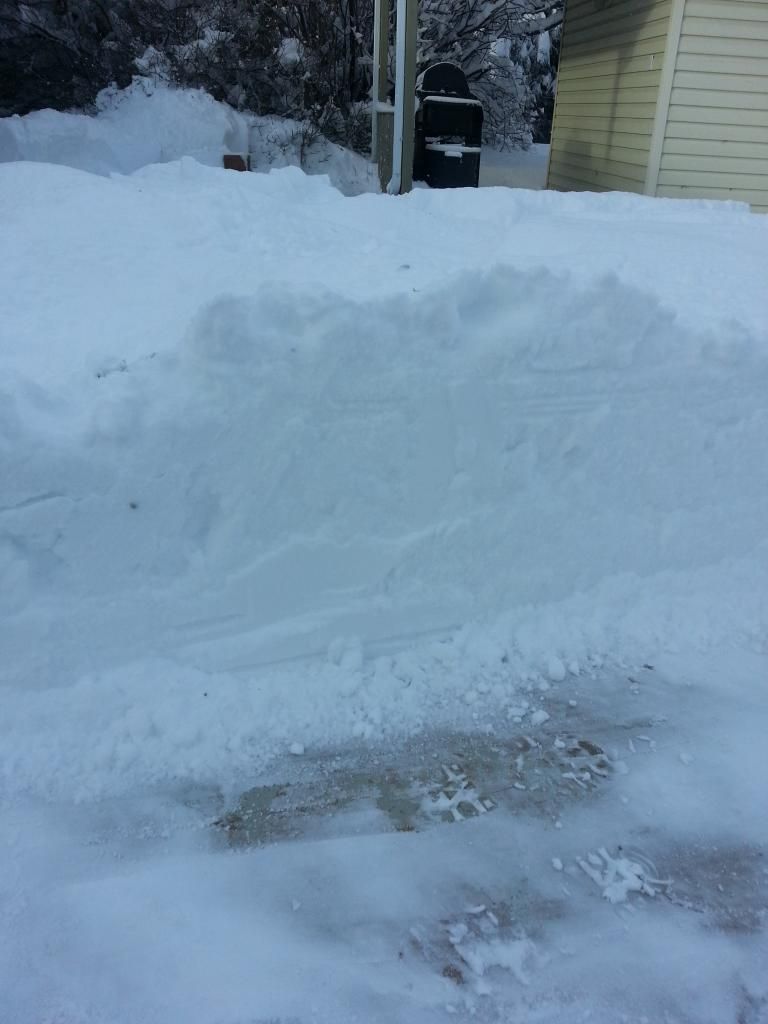 Yes winter has arrived, this is from one snow fall last night, almost two feet.
Never been in that much snow.
.
---
HardRacing.com
- 704-799-2192
OHLINS
Premier Dealer_Great Prices, Tech.Support, Full Staff of Sales Reps, Fast WORLD WIDE Shipping, Large Inventory and Excellent Customer Service.
Become a FAN

&

And get Exclusive SMOKIN' Deals..
Celebrating our 17th year in business
Re: winter...
---
F snow
---
RIP Matt (Ghost R6). You will be greatly missed. Be smooth and the rubber turning till we meet again.
Quote:
"I refuse to tip toe through life to arrive safely at deaths door".
Quote:
There is more to squidliness than just your gear.
Build Thread
Currently Active Users Viewing This Thread: 1

(0 members and 1 guests)