Re: This is called the STFU post randomness thread 2.0
---
---
RIP Matt (Ghost R6). You will be greatly missed. Be smooth and the rubber turning till we meet again.
Quote:
"I refuse to tip toe through life to arrive safely at deaths door".
Quote:
There is more to squidliness than just your gear.
Build Thread
* * * Punisher * * *
Join Date: Apr 2010
Location: hudson, wisconsin
Posts: 1,254
Bike: 2005 raven R6
Re: This is called the STFU post randomness thread 2.0
---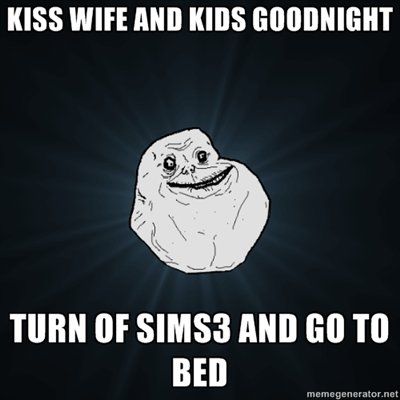 ---
MODS:
* Roth industries smog block offs
* Zero gravity smoked DB
* Shermoto shorty levers
* Scotts steering damper
* 06 shorty muffler conv.
* 520 chain conv. -1/+2
* Factory pro +4 rotor
* BMC race filter
* Dunlop Q2's
* Dynojet Pc3
* 12k h.i.d kit
Re: This is called the STFU post randomness thread 2.0
---
---
KCCO
Re: This is called the STFU post randomness thread 2.0
---
---
KCCO
Re: This is called the STFU post randomness thread 2.0
---
---
KCCO
Re: This is called the STFU post randomness thread 2.0
---
---
KCCO
Re: This is called the STFU post randomness thread 2.0
---
---
KCCO
Re: This is called the STFU post randomness thread 2.0
---
---
KCCO
Re: This is called the STFU post randomness thread 2.0
---
---
KCCO
Re: This is called the STFU post randomness thread 2.0
---
---
KCCO
Currently Active Users Viewing This Thread: 1

(0 members and 1 guests)