Hi from Portugal
---
Hi there!
I'm from Portugal and i just stumbled upon while doing some info research on the web...
Well, i must confess that i don't own an R6
My current ride is a 2002 Honda CBR 600 FS, which is in fact my first Honda, but my last bike was a Yamaha
Cheers!!!
Sherman Connoisseur
Join Date: Sep 2010
Location: On top of Rainbows
Posts: 26,443
Bike: Two dirty dirty bikes
Re: Hi from Portugal
---
---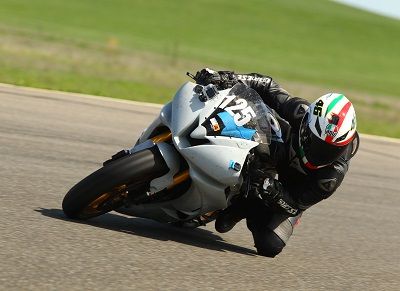 Proud winner of April 2013 ROTM with a bike that no one likes!
I <3 PASSION MOTORSPORTS
Street/Track Build
Quote:
Originally Posted by
redisdeadrideblue
View Post
Ive taken bigger shits than Ricky, but he has personality, so that should count for something......right?
Quote:
I see my balls are in high demand in terms of cupping
RIP Jason (Snocompton). We will miss you.
I can ban you
Join Date: Aug 2008
Location: San Jose, CA
Posts: 33,574
Bike: 2013 GRB STi
---
I dont measure life in dollar bills, I measure life with the joy I get out of it.
she drops it low
Join Date: Apr 2012
Location: Sactown, CA
Posts: 1,447
Bike: SOLD-2011 Yamaha R6 Raven
Re: Hi from Portugal
---
WElcome!
---
OES No Cut angle sliders,spools, bar ends
Watsen flushmounts-Ryan5544
Custom FE
Modified 05 Headers
Modified Devil Rocket CF slip on
Block off plates-AggRacing
6k HIDs-AggRacing
Bauce Flashed ECU-Bauce Racing
BMC Race Filter-Bauce Racing
Reservoir Socks-Slowboy
CF Triple tree cover-SKUR

Future-
Shermans levers...
Re: Hi from Portugal
---
bem-vindo!!
Re: Hi from Portugal
---
---
RIP Matt (Ghost R6). You will be greatly missed. Be smooth and the rubber turning till we meet again.
Quote:
"I refuse to tip toe through life to arrive safely at deaths door".
Quote:
There is more to squidliness than just your gear.
Build Thread
Re: Hi from Portugal
---
welcome!
---
2001 R6 Frame Sliders - Swing Arm Spools - Tank Protecter - Pit Bull Stands - 6000k HID's - Proton Flush Mounts - Integrated Taillight - 520 DID Chain and Sprokets - Double Bubble Tinted Wind Screen - CRG Levers - Spiegler stainless brake lines
Currently Active Users Viewing This Thread: 1

(0 members and 1 guests)