Re: New from Ireland
---
welcome
Re: New from Ireland
---
Welcome
---
Quote:
Sometimes at night, when everyone in the house is asleep, I like to get naked and lather myself up in Vaseline and pretend I'm a slug...
08 R6 Track Build

RIP Jason Jones - snocompton
RESPECT
Keep Sliding
Join Date: Nov 2012
Location: Ireland
Posts: 52
Bike: R6 Trackbike
Re: New from Ireland
---
Quote:
It's a track bike-- why bother messing with the fiberglass?
Ya im starting to think that now
Ill put up Pic's in few weeks, already have it up on the bench, few jobs to do
Thanks for the Welcome
Re: New from Ireland
---
---
RIP Matt (Ghost R6). You will be greatly missed. Be smooth and the rubber turning till we meet again.
Quote:
"I refuse to tip toe through life to arrive safely at deaths door".
Quote:
There is more to squidliness than just your gear.
Build Thread
Sherman Connoisseur
Join Date: Sep 2010
Location: On top of Rainbows
Posts: 26,443
Bike: Two dirty dirty bikes
Re: New from Ireland
---
any pics?
---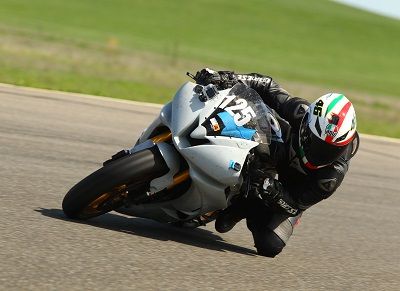 Proud winner of April 2013 ROTM with a bike that no one likes!
I <3 PASSION MOTORSPORTS
Street/Track Build
Quote:
Originally Posted by
redisdeadrideblue
View Post
Ive taken bigger shits than Ricky, but he has personality, so that should count for something......right?
Quote:
I see my balls are in high demand in terms of cupping
RIP Jason (Snocompton). We will miss you.
she drops it low
Join Date: Apr 2012
Location: Sactown, CA
Posts: 1,447
Bike: SOLD-2011 Yamaha R6 Raven
Re: New from Ireland
---
Welcome
---
OES No Cut angle sliders,spools, bar ends
Watsen flushmounts-Ryan5544
Custom FE
Modified 05 Headers
Modified Devil Rocket CF slip on
Block off plates-AggRacing
6k HIDs-AggRacing
Bauce Flashed ECU-Bauce Racing
BMC Race Filter-Bauce Racing
Reservoir Socks-Slowboy
CF Triple tree cover-SKUR

Future-
Shermans levers...
Currently Active Users Viewing This Thread: 1

(0 members and 1 guests)