My R6 eats me.
Join Date: Dec 2012
Location: On the twisties
Posts: 27
Bike: 2006 yzf r6r
New guy in south Denver
---
Whatsup? New to this forum. I live south of Denver co, from Chicago originally....I ride a red and black (current colors subject to change) 06 r6r. I wrecked it and rebuilt it a few times now. Always working on my bike or one of my buddies'. No work at the moment, so when it's over 40 degrees and I can find enough loose change for a tank of gas you can find me in Morrison canyon or the like. Hit me up if you're close and want to ride, swap gear, get a new paint job, etc.
---
Last edited by Thebeardedjosh; 12-02-2012 at

01:01 AM

. Reason: Spelling
So no sh!t there I was...
Join Date: Feb 2010
Location: Fort Campbell, KY
Posts: 709
Bike: 00 R6 (sold) Red Tricycle
Re: New guy in south Denver
---
welcome
---
I Shall Never Surrender or Retreat. OIF/OEF
2000 R6 gone but not forgotten...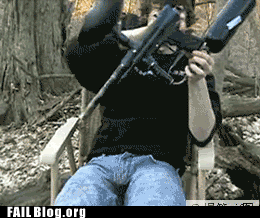 Incredible M@xxxhole
Join Date: Jan 2007
Location: In front of you... ;)
Posts: 52,014
Bike: Pasta & Rice
Re: New guy in south Denver
---
Welcome to the family!
---
"
Always be yourself... unless you suck.
" -- Joss Whedon
"Anal is just like riding a bicycle... Except without the seat." -Mark Spiegler
If you don't hang your balls out there and just do it, you'll never know what might have happened... -- Valentino Rossi
Unlike one made of concrete, the wall of adversity will eventually fall when we exert enough pressure. -- Max Edge
"Be who you are and say what you feel, because those who mind don't matter and those who matter don't mind." -- Dr. Seuss
Dream as if you'll live forever. Live as if you'll die today. -- James Dean
sig courtesy of the mega-talented dboyslade

Re: New guy in south Denver
---
Welcome
Re: New guy in south Denver
---
---
RIP Matt (Ghost R6). You will be greatly missed. Be smooth and the rubber turning till we meet again.
Quote:
"I refuse to tip toe through life to arrive safely at deaths door".
Quote:
There is more to squidliness than just your gear.
Build Thread
Sherman Connoisseur
Join Date: Sep 2010
Location: On top of Rainbows
Posts: 26,441
Bike: Two dirty dirty bikes
Re: New guy in south Denver
---
---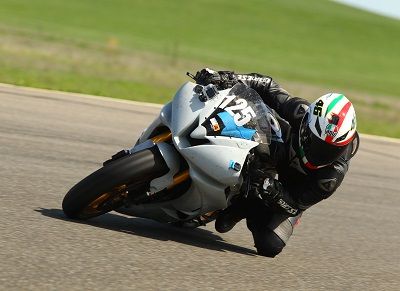 Proud winner of April 2013 ROTM with a bike that no one likes!
I <3 PASSION MOTORSPORTS
Street/Track Build
Quote:
Originally Posted by
redisdeadrideblue
View Post
Ive taken bigger shits than Ricky, but he has personality, so that should count for something......right?
Quote:
I see my balls are in high demand in terms of cupping
RIP Jason (Snocompton). We will miss you.
she drops it low
Join Date: Apr 2012
Location: Sactown, CA
Posts: 1,447
Bike: SOLD-2011 Yamaha R6 Raven
Re: New guy in south Denver
---
Welcome
---
OES No Cut angle sliders,spools, bar ends
Watsen flushmounts-Ryan5544
Custom FE
Modified 05 Headers
Modified Devil Rocket CF slip on
Block off plates-AggRacing
6k HIDs-AggRacing
Bauce Flashed ECU-Bauce Racing
BMC Race Filter-Bauce Racing
Reservoir Socks-Slowboy
CF Triple tree cover-SKUR

Future-
Shermans levers...
Currently Active Users Viewing This Thread: 1

(0 members and 1 guests)