Sherman Connoisseur
Join Date: Sep 2010
Location: On top of Rainbows
Posts: 26,441
Bike: Two dirty dirty bikes
Re: Hello R6 Forum!
---
---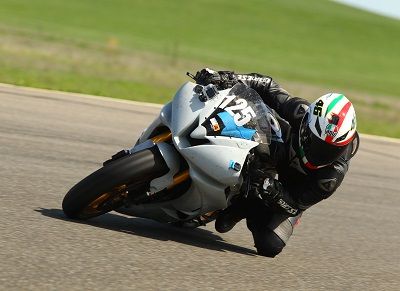 Proud winner of April 2013 ROTM with a bike that no one likes!
I <3 PASSION MOTORSPORTS
Street/Track Build
Quote:
Originally Posted by
redisdeadrideblue
View Post
Ive taken bigger shits than Ricky, but he has personality, so that should count for something......right?
Quote:
I see my balls are in high demand in terms of cupping
RIP Jason (Snocompton). We will miss you.
Re: Hello R6 Forum!
---
Welcome to the site...nice STI
Re: Hello R6 Forum!
---
---
RIP Matt (Ghost R6). You will be greatly missed. Be smooth and the rubber turning till we meet again.
Quote:
"I refuse to tip toe through life to arrive safely at deaths door".
Quote:
There is more to squidliness than just your gear.
Build Thread
Re: Hello R6 Forum!
---
Currently Active Users Viewing This Thread: 1

(0 members and 1 guests)