Stahlbus Oil Drain Valves
---
save the mess... install the quick drain system. quarter turn, never spill again.
http://aggracing.com/store/index.php...&product_id=75
The Stahlbus Oil Drain Valve replaces the existing drain plug and provides a faster, safer, and cleaner way of performing oil changes. Once the valve is installed, oil changes can be performed without tools, without risk of burns from hot oil, and without the need to replace the drain plug washer. Simple operation: unscrew the cap by hand, and insert the hose attachment (quarter-turn bayonet joint) to start the oil drain. Optional safety-wire cap available.
The advantages at a glance:
• Easy handling due to quick release cap/hose connect
• Drain valve can not be lost
• Minimized risk of burns from hot oil

• Seal/washer change is not necessary

• Oil pan thread is spared

• Double outlet protection (protective cap and valve)

• Connection to vacuum possible

• Optimal application for discharge sampling or trapping

• Change oil without tools

•
Optional predrilled cap for safety wire - race-org approved
Be sure to verify your drain bolt size and thread pitch before purchasing... if it's not listed, it's not available.
More Stahlbus products coming soon - including dry break systems (brake systems), bleeder valves, and other Stahlbus accessories.
I'm offering free shipping on all orders of Stahlbus products for a while, so get yours while the shipping is free!!
here's stahlbus' application database... i can't speak to its accuracy, but the few i have seen are dead on.
http://www.stahlbus.com/info/images/...e-Motorrad.pdf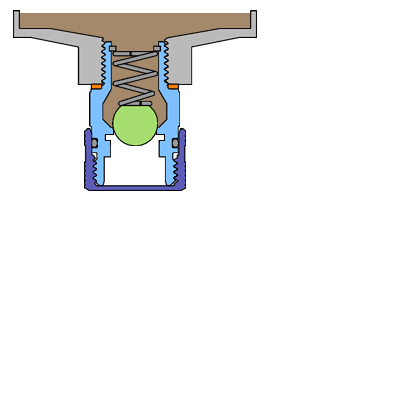 ---
---
Last edited by Agg2001; 07-21-2012 at

01:28 PM

.
Re: Stahlbus Oil Drain Valves
---
---
Original Member-Vendor
Quote:
Hey Justin, I know I asked earlier on Facebook, but will you have a different style cap available that can be safety wired? Great looking product, if it can be safety wired, I'm sold for sure!
Yup - upgrade for $10 or you can get a separate cap for $17. (reading ftw)
Re: Stahlbus Oil Drain Valves
---
Damn that is nice. I will have to pick one up next time I do an oil change.
---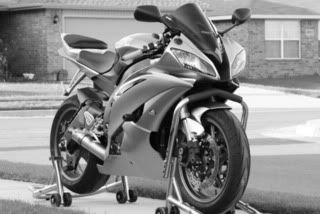 Full Titanium Sato GP
Woodcraft Clip-Ons
Graves Smog Plates
Fren Turbo Type 4's
AggRacing Rear Wave Rotor
Pazzo Shorties
Bazzaz ZFI + AFM

Future Mods:
Track time +++
Brembo RCS
HyperPro RSC

I can ban you
Join Date: Aug 2008
Location: San Jose, CA
Posts: 33,574
Bike: 2013 GRB STi
Currently Active Users Viewing This Thread: 1

(0 members and 1 guests)
Posting Rules

You may not post new threads

You may post replies

You may not post attachments

You may not edit your posts

---

HTML code is Off

---