Re: Track Bike Picture
---
Here's my previous 08: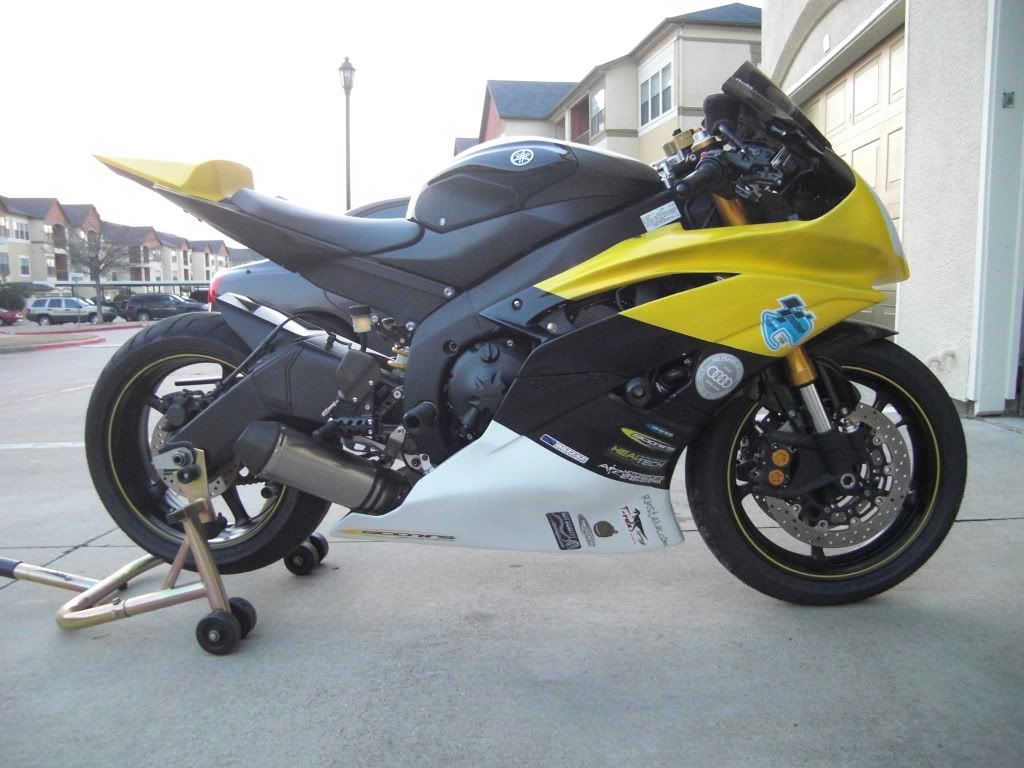 Action pic: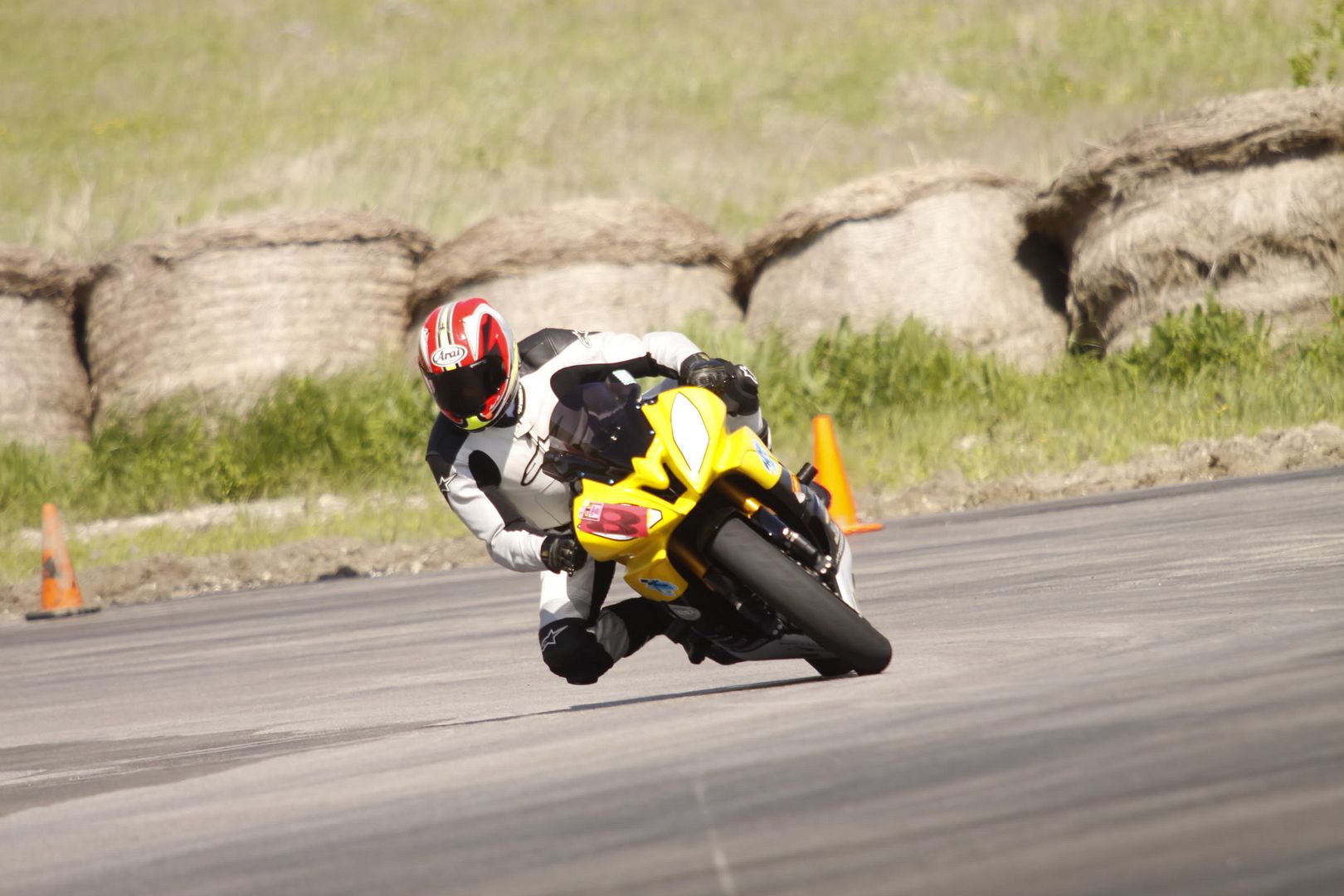 Current 08 in track trim (more mods to be installed soon):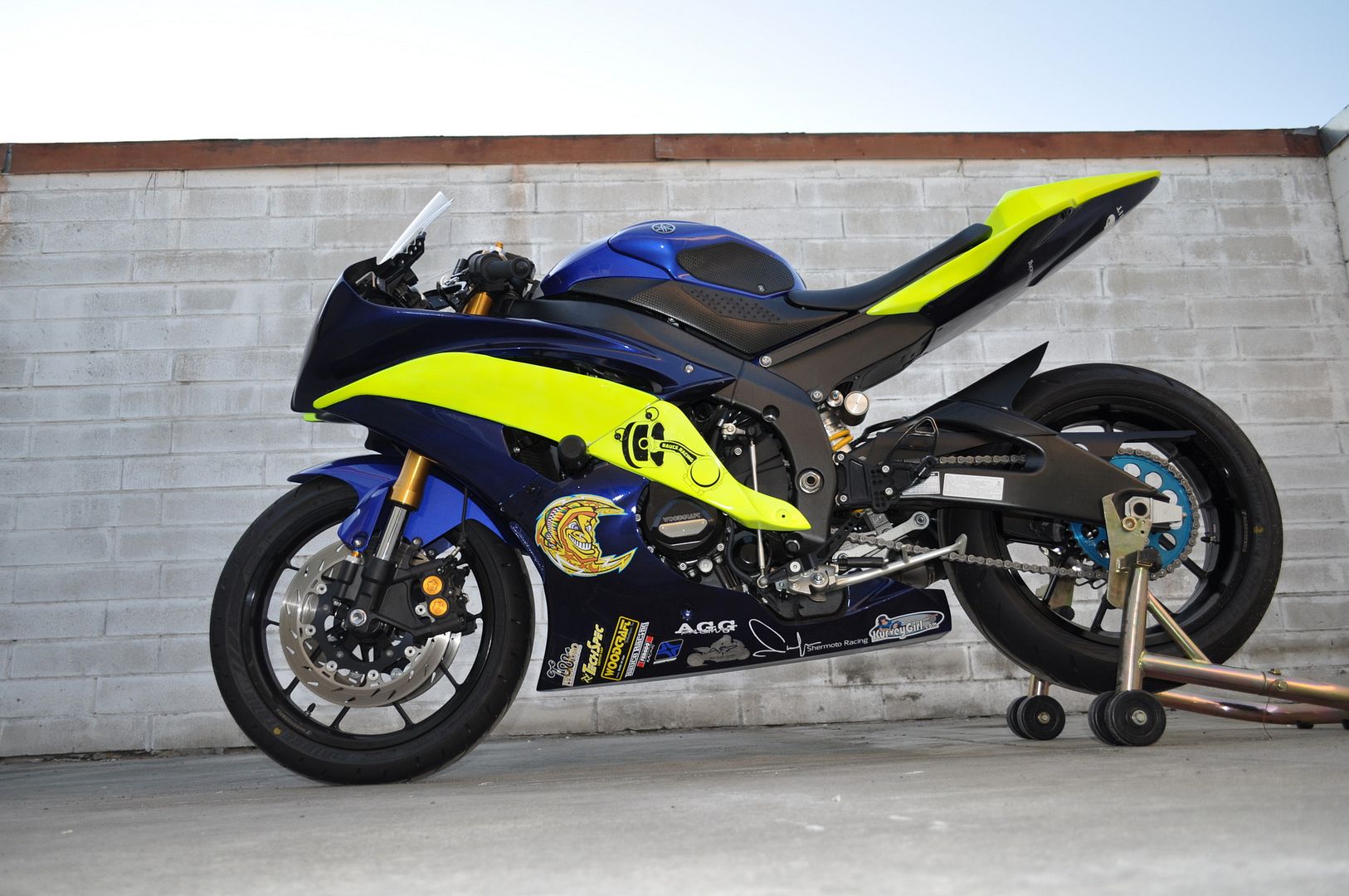 Action shot: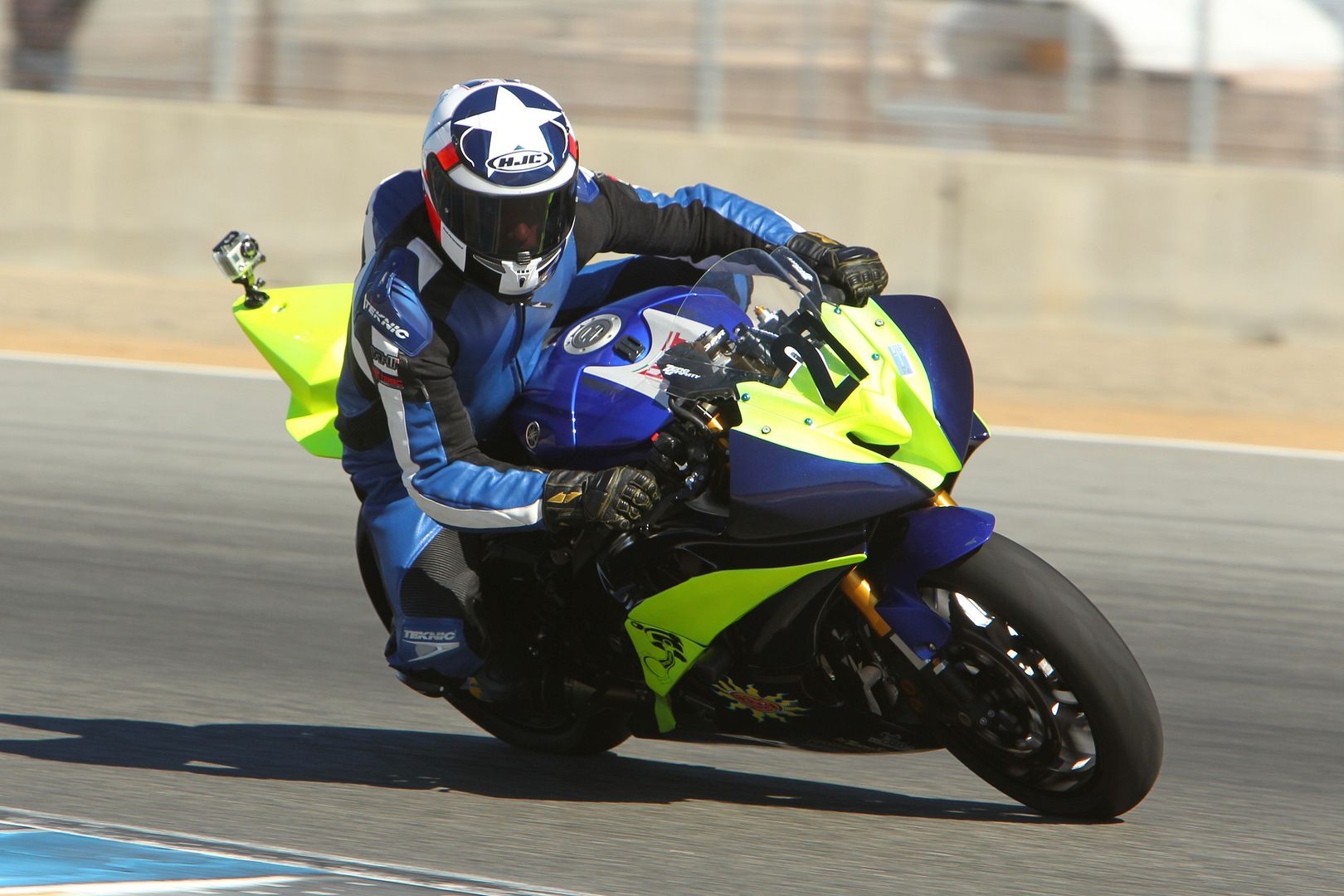 Quote:
Omfg..i love ur bike...pure sex
Sent from my ADR6400L using Motorcycle.com Free App
---
"that's the smell of dedication.....and maybe a little athlete's foot" - Cal Crutchlow
Quote:
Saw the cooter, was no impressed...There were things that fell to the ground; deeply saddened me...
Quote:
Originally Posted by
ChiefSmokeDawg
View Post
Its gonna be awesome to be back on the track tho. Being there all weekend and not riding was like getting a lapdance in sweatpants bro!

MyNotSoSuper Build
iRun
Join Date: Aug 2008
Location: Land of rain and micro-brews.
Posts: 33,316
Bike: Wal-mart 12-speed
Re: Track Bike Picture
---
---
Things I am sick of explaining on this forum:
Re: Track Bike Picture
---
That looks good, Chris. The red pops on the black. Looks like matte black too.
---
CMRA #620
Wreck It Pandas #68
My 2008 R6 race build
Re: Track Bike Picture
---
awesome thread keep the inspiration going guys!
---
2005 R6 l Track
Currently Active Users Viewing This Thread: 1

(0 members and 1 guests)