2007 GMC Sierra SLE Z71 4X4
---
Putting this out there for my buddy.. He is home from the AF and is getting ready to go to Germany for a few years, and is wanting to unload his truck before he leaves.. You can PM me if you are interested or just call one of the numbers below.
2007 GMC Sierra SLE Z71 4X4
Metallic Gray
Miles ~ 31556
Military Move-- Must Sell
Truck is 1 owner and in excellent condition, 4-doors ext.cab, power windiows & seats, xm radio, auto dimming mirrors, climate cont., Keyless Start
still under warranty, only 31,500 miles, asking 22,500
All servicing done at GMC Dealer only!
Price is well below NADA & KBB Value!
Contact: Tom - (605) 431-7086 or Steve (937) 935-3343 LV MSG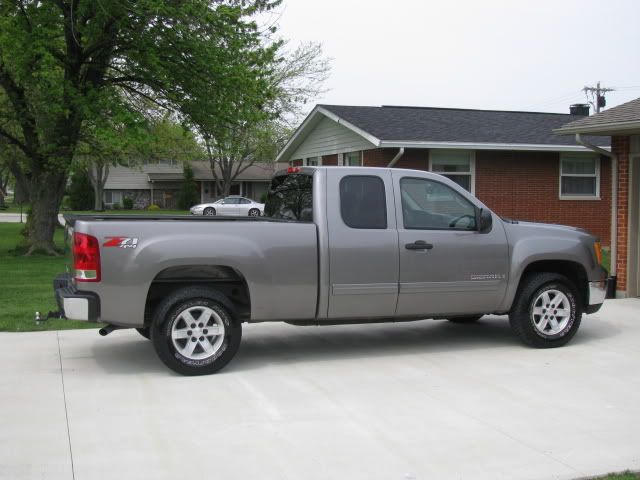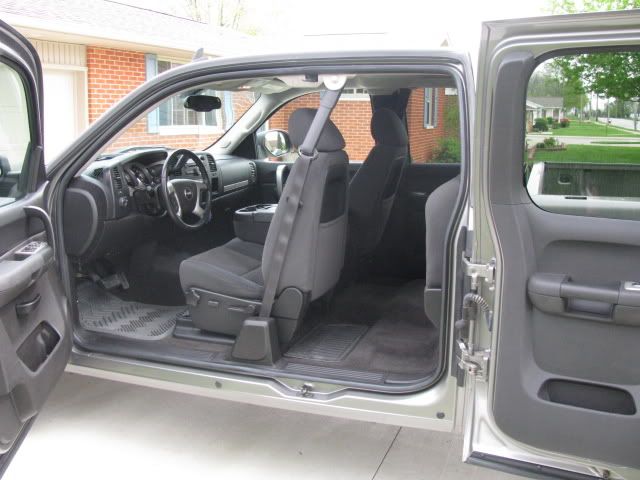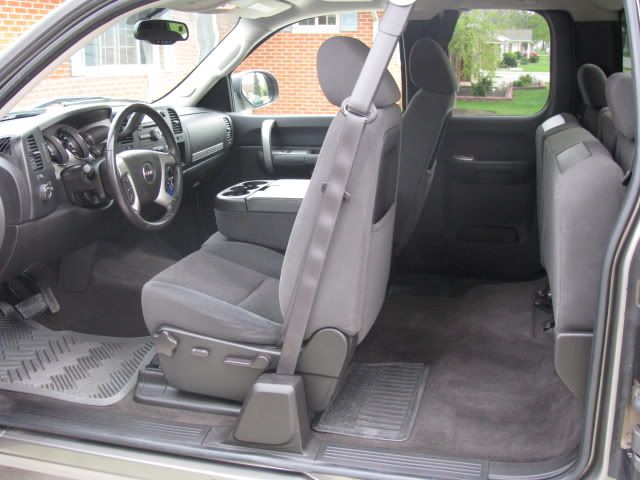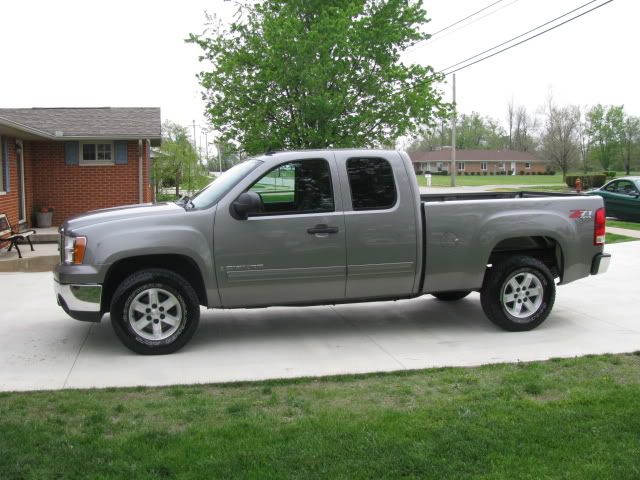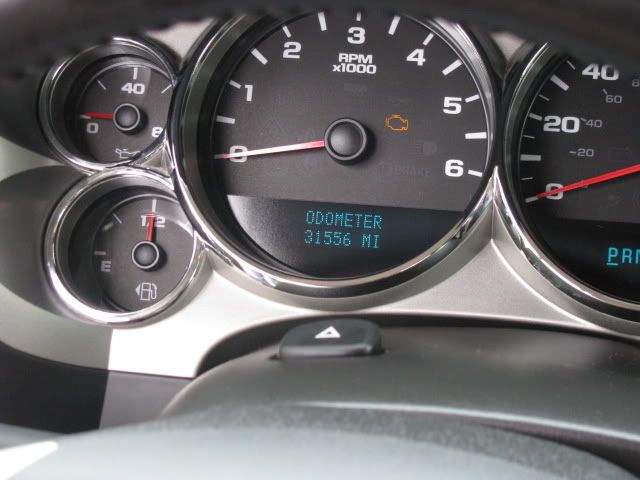 __________________
Mods:
Full Leo Exhaust, PC III, Graves Smog Block Offs, GYT-R High Flow Filter, Barnett Race Clutch, Vortex Sprocket Conversion, DID Racing Chain, GPR Steering Damper, Smoked Galfer Brake Lines, Samco Coolant Hoses, Carrozzeria Rims, Pazzo Levers, Moto-R Engine Covers, Acumen Gear Indicator, Bohemian Racing Rear Set, Speedo Healer, Graves Frame Sliders, Moto-R Spools, Knight Rider/Solid Third Eye, Gorilla 7017 Alarm, Graves Bar Ends, CRG Hindsight LS Barend Mirror, Spider Grips, Pro Bolts Fairing Bolt Kit, Lightech Engine Bolt Kit, Solo Cowl, GYT-R Black Axle Adjusters, Hotbodies Flush Mounts, Graves ExUP Removal, Puig DB Screen, Cox's Radiator Cover, Fender Eliminator, CA Tail Light, Lawstcaws Frame Plugs, Passenger Peg Covers, Stomp Grip Pads, Black Kickstand, Harris Gold Gas Cap, Carbon Tank Pad, Lightech Gold Oil Cap, Light N'Boltz, Puig Toe Guard, Race Rotors, Lamin-X Headlight Covers, Traxxion Tank Sliders, R&G Exhaust Slider, Rizoma Front and Rear Axle Sliders, PlanetSuperBikes Number Plates, Vortex Mirror Block Offs