So, I don't see any more Schnauzers... gotta put up Sophie....
I adopted her about a month ago.. she's 4... pretty sure she'd be lunch for most of the other dogs on here.. but she never backs down in a fight...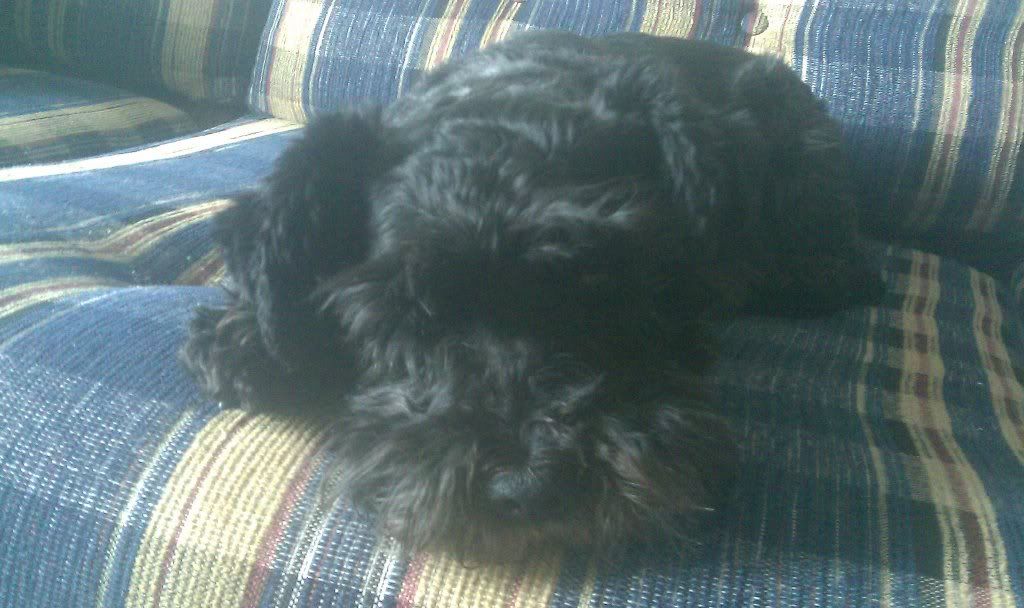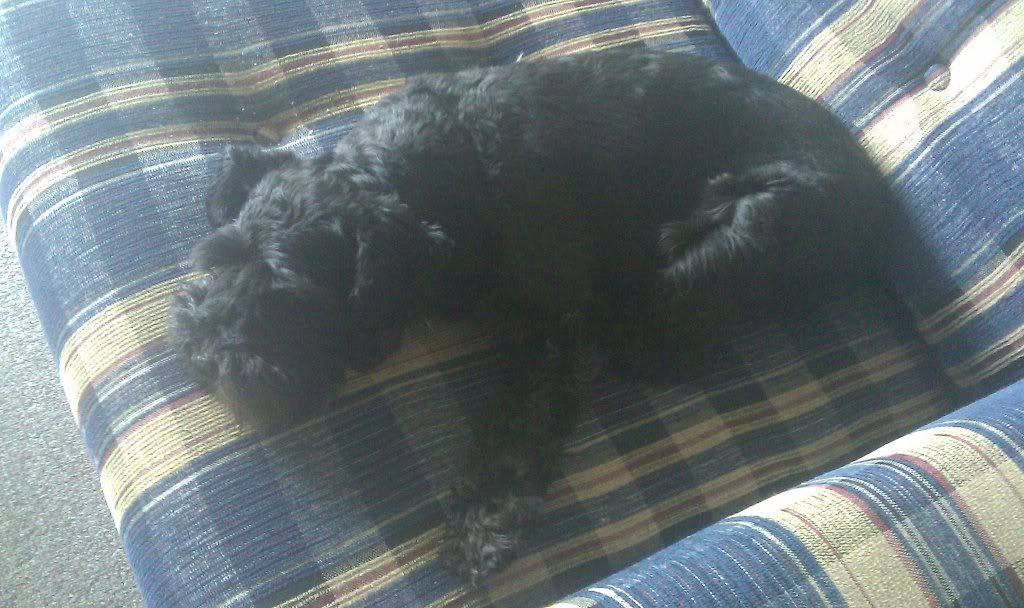 Looking at it now, she needs a haircut!
Quote:
Originally Posted by
DTcrew4
went all out huh? lol.. My dog shares the same birthday as me so we party together on that day.
That's so weird! Same for me!.. only I'm alot older...
__________________
Godspeed Peter Lenz, Godspeed Super Sic. You will both be missed.
"To see what is right and not do it is want of courage"