Hey guys, listed below are the parts I have for sale:
Lightly worn ICON Hooligan Mesh jacket XXL -- Like new condition, maybe needs a wash, comes with waterproof liner and all pads -- $70
Brand new carbon fiber windscreen -- $100
Brand new two random carbon fiber pieces, i have no idea where these go to, or even if they are for this bike -- $50 takes them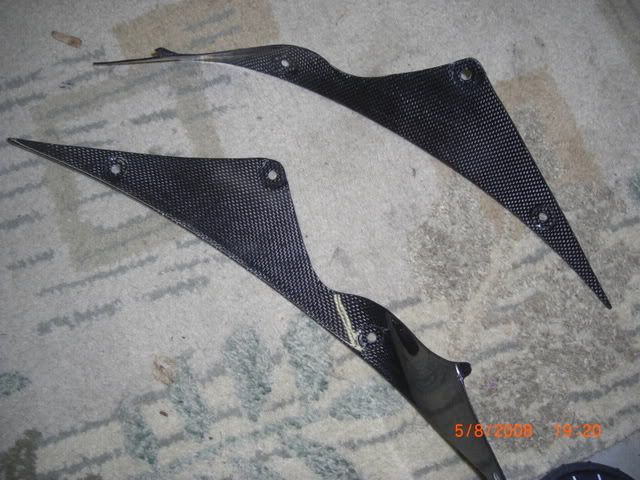 Front two rotors, great condition, perfectly flat -- offer
Rear rotor, great condition, perfectly flat -- offer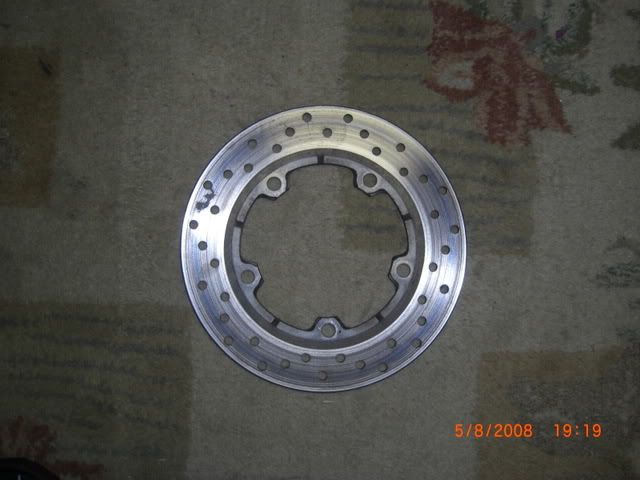 HJC Nose/Face protector, for use with CL helmets -- $8
NOT PICTURED (can be provided if needed) -- Used, minimal tread left, perfect for stunting, etc -- 190 Shinko Rear tire -- $20
PRICES DO NOT INCLUDE SHIPPING. Obviously, the carbon fiber isn't much to ship and the rotors will be the most (~$10-15). Pickup available in Boca Raton, Florida.
Paypal accepted, will ship immediately upon payment received. Email
[email protected]
or pm me. Thanks guys.
Dan