I sold my R6 so here are the parts I took off it.
Graves full Ti World GP spec exhaust. You can see in the pics that there is Zero damage to this exhaust. No scrapes, no scratches nothing. The only thing I can think of is a slight spot on the can where a strap rubbed it while the bike was on a trailer. You might be able to see it in the pics. $800 shipped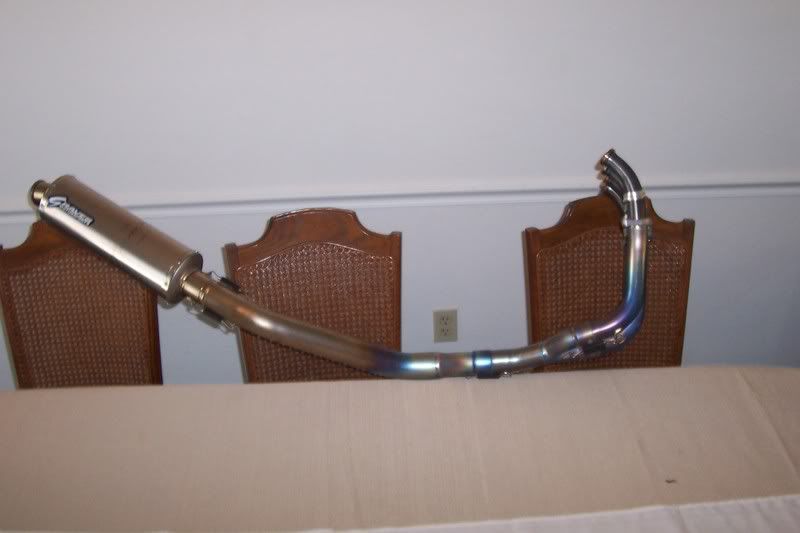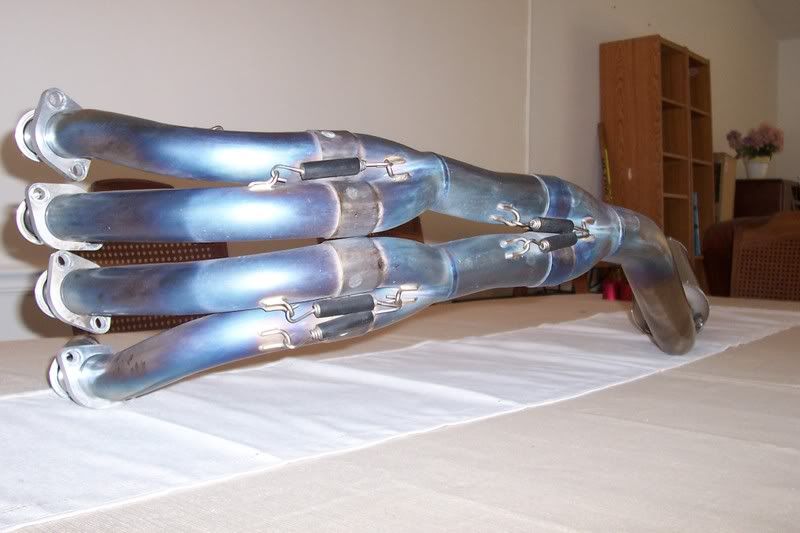 Graves Slide Stops for an 05 R6.
perfect condition, ready to install. $50 shipped
PC3 usb for 05 R6.
Pretty standard, comes with all the basic maps and also one that I used that was for my 05 that had this graves exhaust, slide stops, superflare stacks and a BMC race filter. Bike would scream. $200 shipped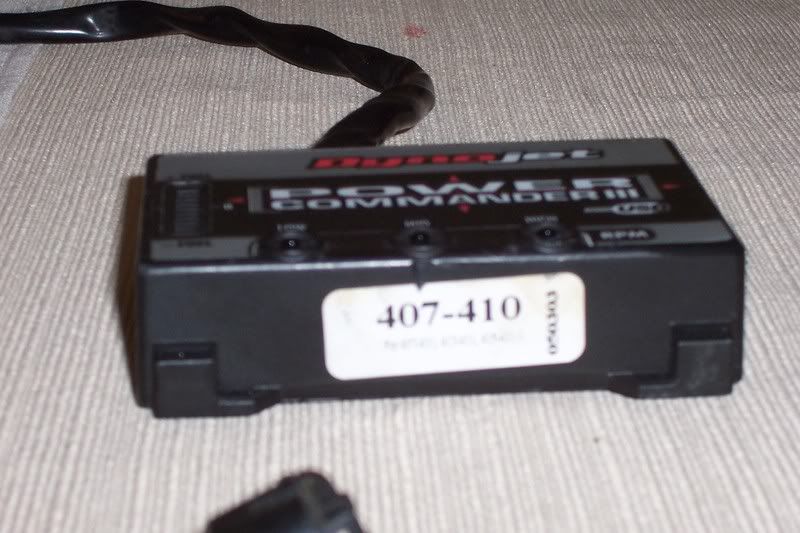 If someone is interested in all of it I will do it for $1000 shipped.
I know I dont have a lot of post on this website but if you would like you can check my ebay feedback. Its under the same name, BlkLT1Z28. I can take more pics if needed and will answer all questions the best I can.
You can PM me or email me at
[email protected]
thanks guys and girls