Looking to get a feeler for my scorpion carbon fiber slip on. It is in overall great shape. I would give it an 8/10 overall.
Just bought a yoshimura shorty, so will be selling this one as I do not need it. Will be ready to sell in about a week or so, just waiting for the yoshi to come in.
Looking to get $200.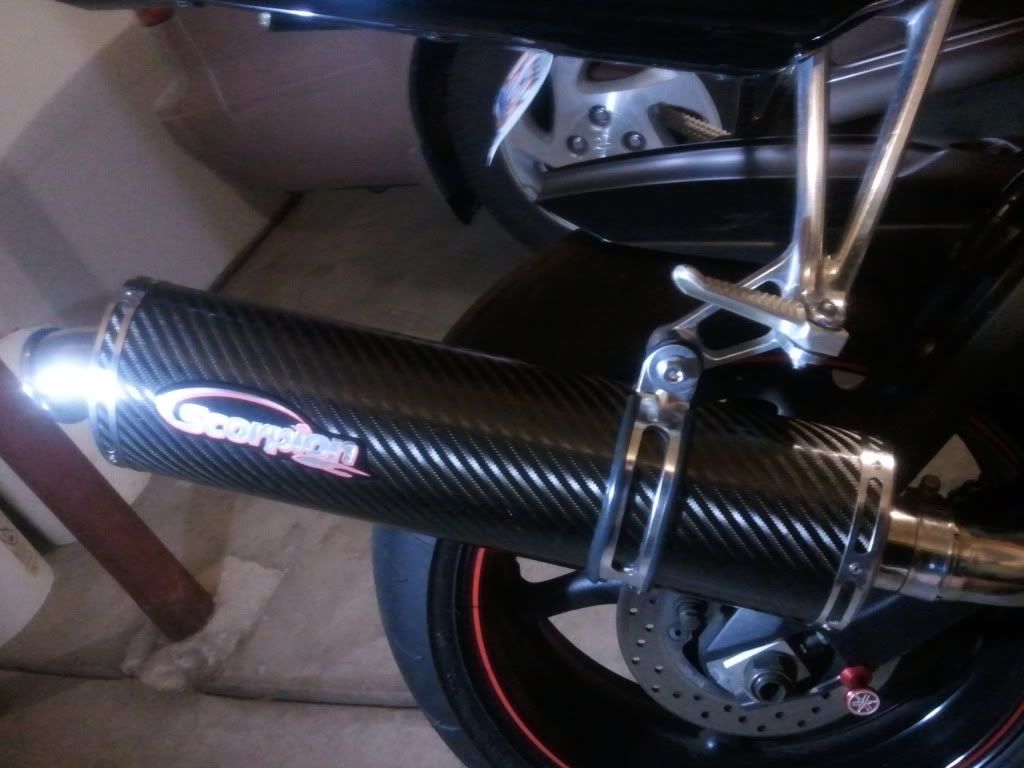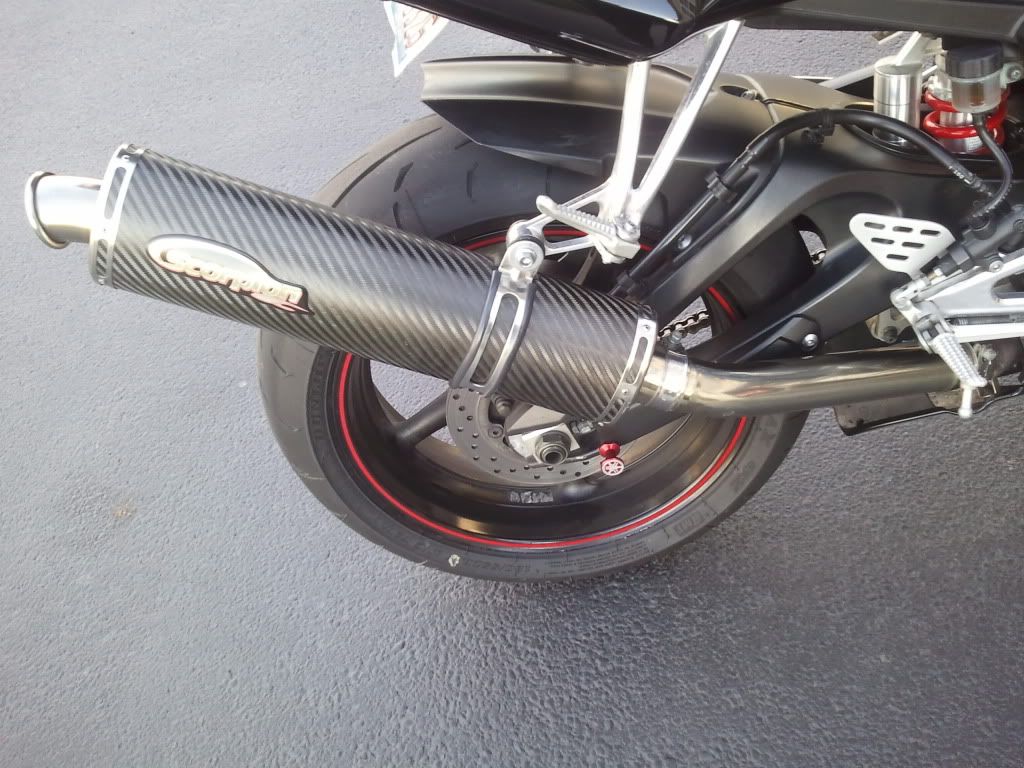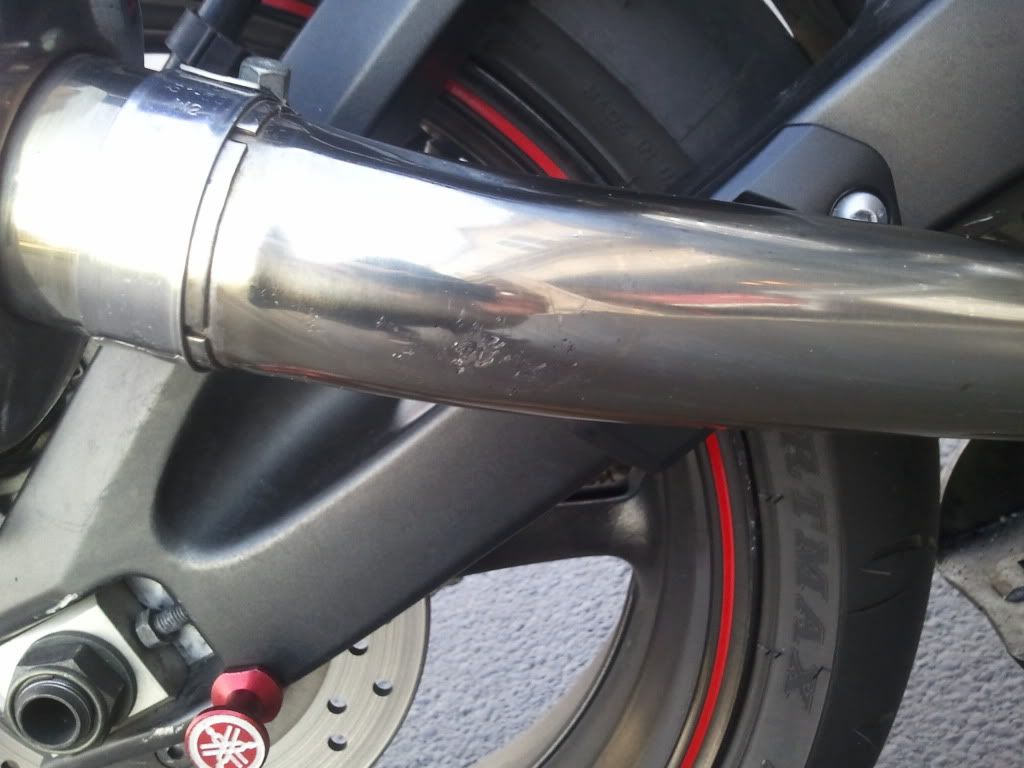 Slight scratches on the pipe, only issue with it
Vid Clip- Sorry for the quality, will get a better one later, this one was a phone video.