Discussion Starter
·
#1
·
For the last four years I got heavily into timeattack racing in my Supra. My brothers a mechanic and we built everything on the Supra ourselves. Peaked at time attack racing by winning the fastest track time in 2013 Yokohama event, and wanted the next challenge.
Pic of my 800hp Supra in race spec (it changes back to a road registered after each race):
I have been riding 2004-2005 R1's for 7ish years now and I went out for a ride day and swapped rides with my mates Honda 600rr, nice bike and after riding it I was amazed how light it was and how easy it was to THROW it in and out of corners... for those who don't know, you have to man handle the heavy R1 into doing what you want in a corner, and if you are rough with the throttle you will end up in a world of pain. Anyways, I got to thinking I should race a 600..
Pic of my R1: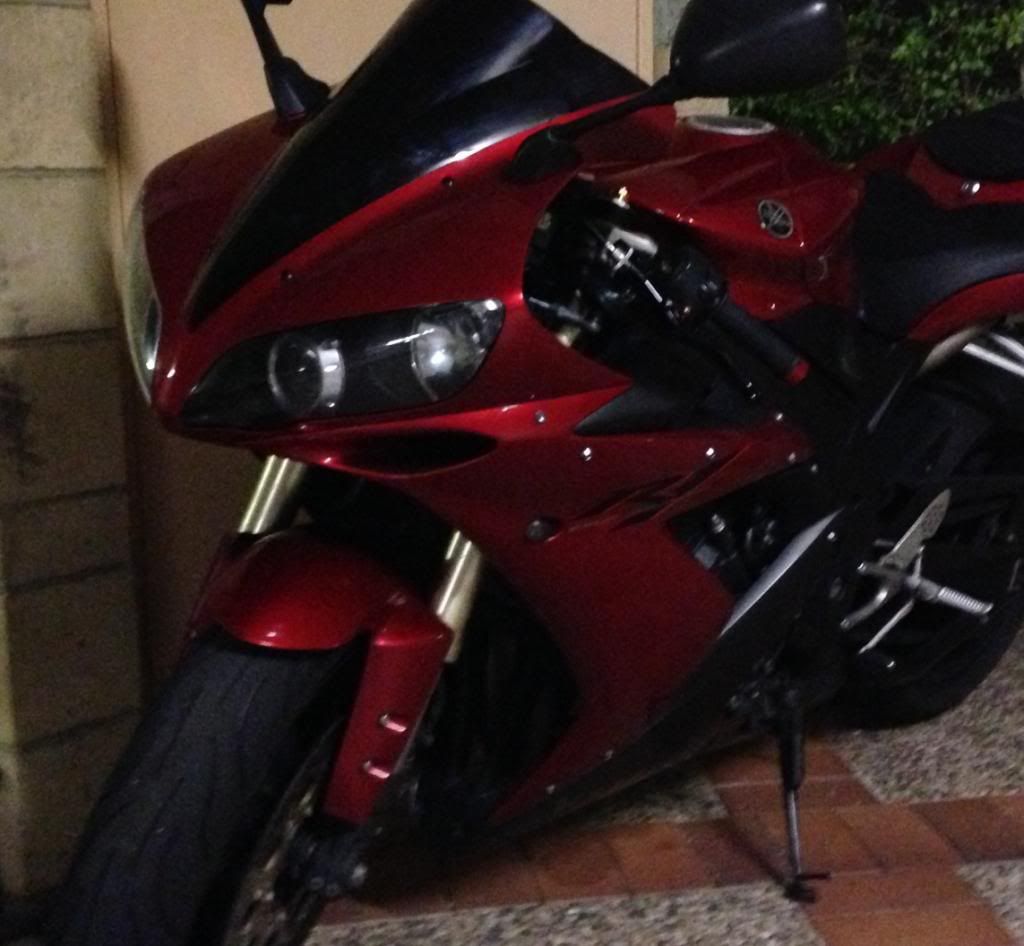 So I bought a new (to me) 2008 R6 with 8,000kms on it, that the owner decided to 'get out of racing'. Here's some pics: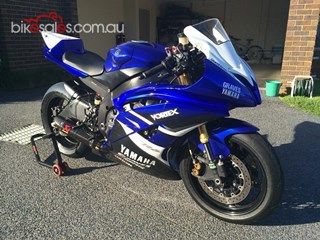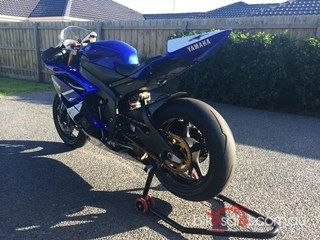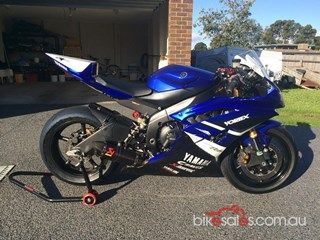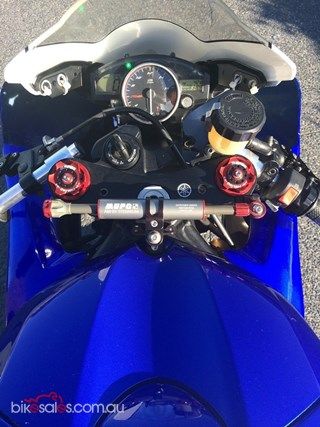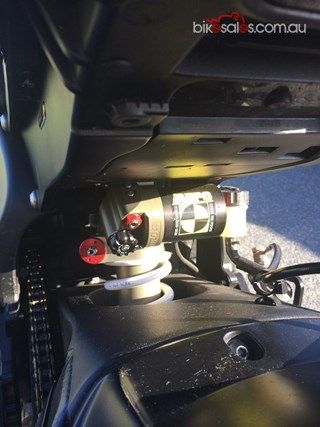 So basically I got xmas in Spetember! :YEA
So we stripped her down the following day and checked everything over and installed the smog block off plates (I had spares from the R1): -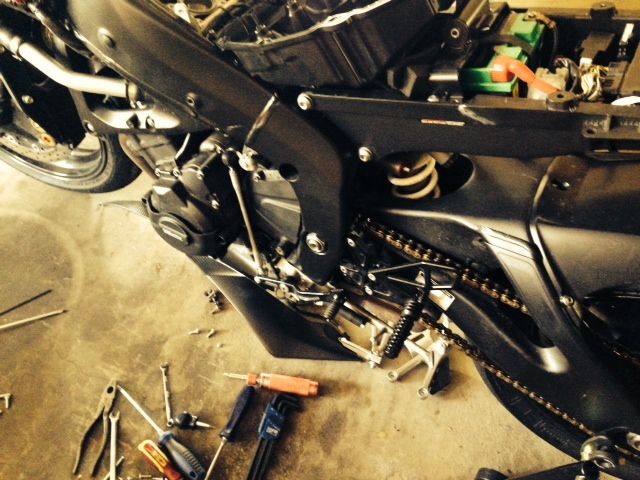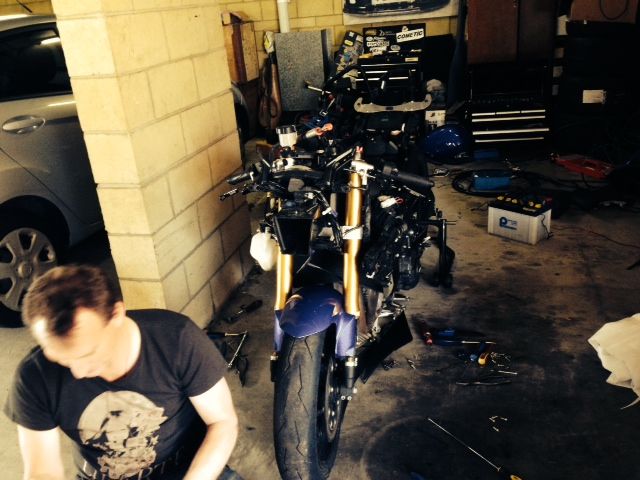 Specs of the R6:
- 520 conversion
- GB racing covers
- Goodridge braided lines
- SDR levers
- Akrapovix slipon
- Vortex V2 rearsets
- Mupo suspension front/rear and steering dampner
- New lightweight battery
- Clipons (not sure of brand)
- Race fairings (not sure on the brand)