05 R6 Parts For Sale (BF Exhaust, Damper, and BMC Air Filter)
I just sold my bike and went to the dark side....GSXR 1000. My parts gotta go for some extra cash.
Blue Flame Carbon Fiber High Mount. I paid $500 one year ago, I would like to get $300. The pipe is in great shape, never been dropped scratched or anything. Both baffles and c-ring plyers (spelling?) and peg relocater bracket included. I also shaved the stock exhaust mount from my peg and that right rear pass peg will be included.
Here are those pics.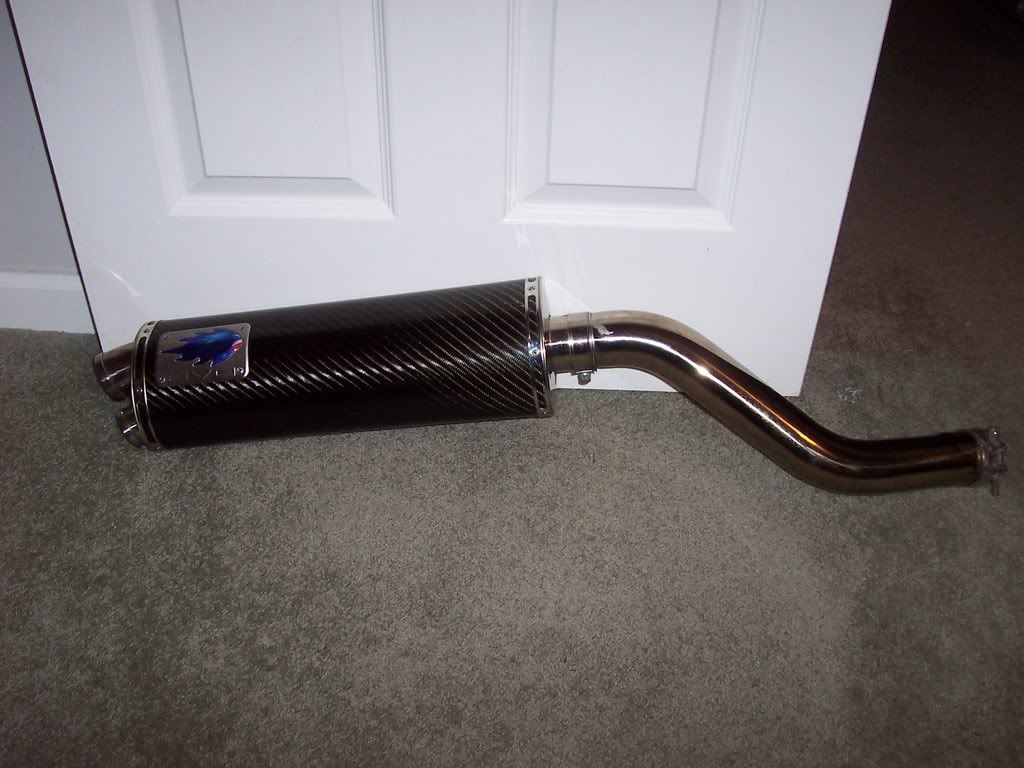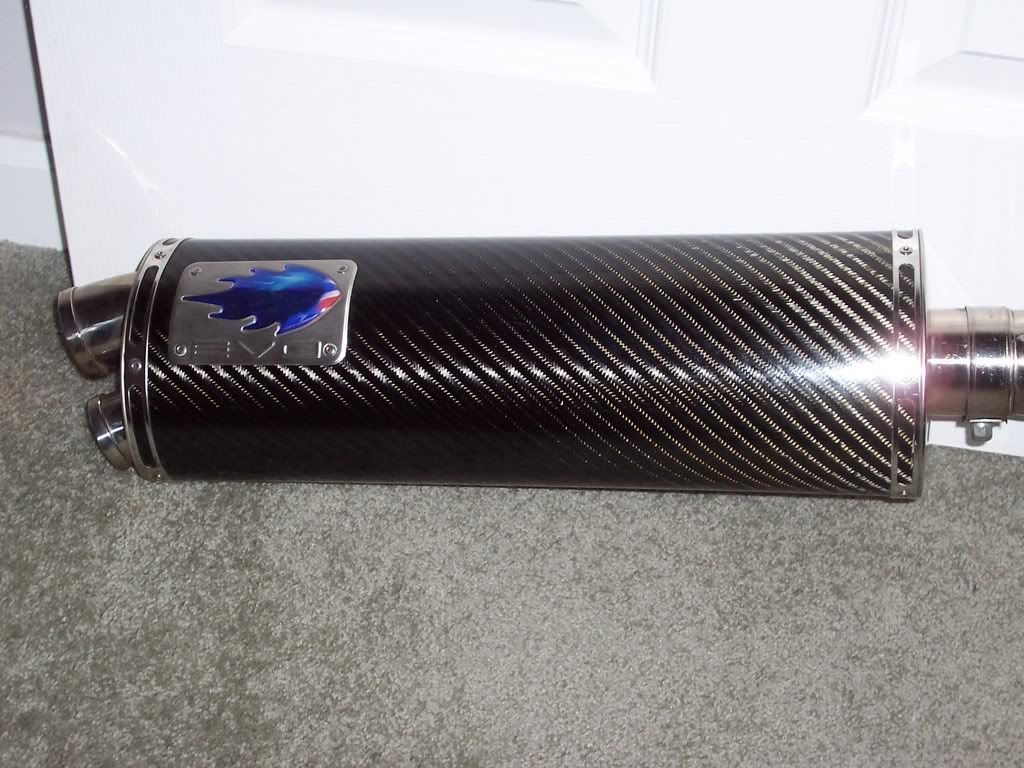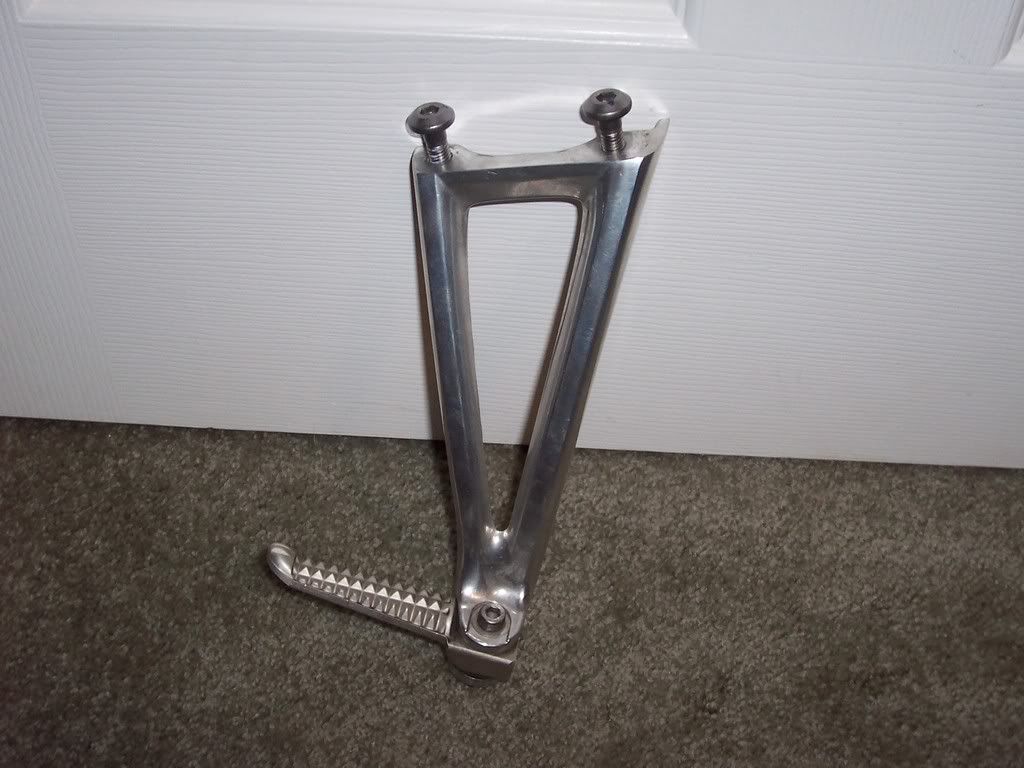 Sprint Damper, outstanding item, got it for $300 about 300 miles ago. Looking to get $250.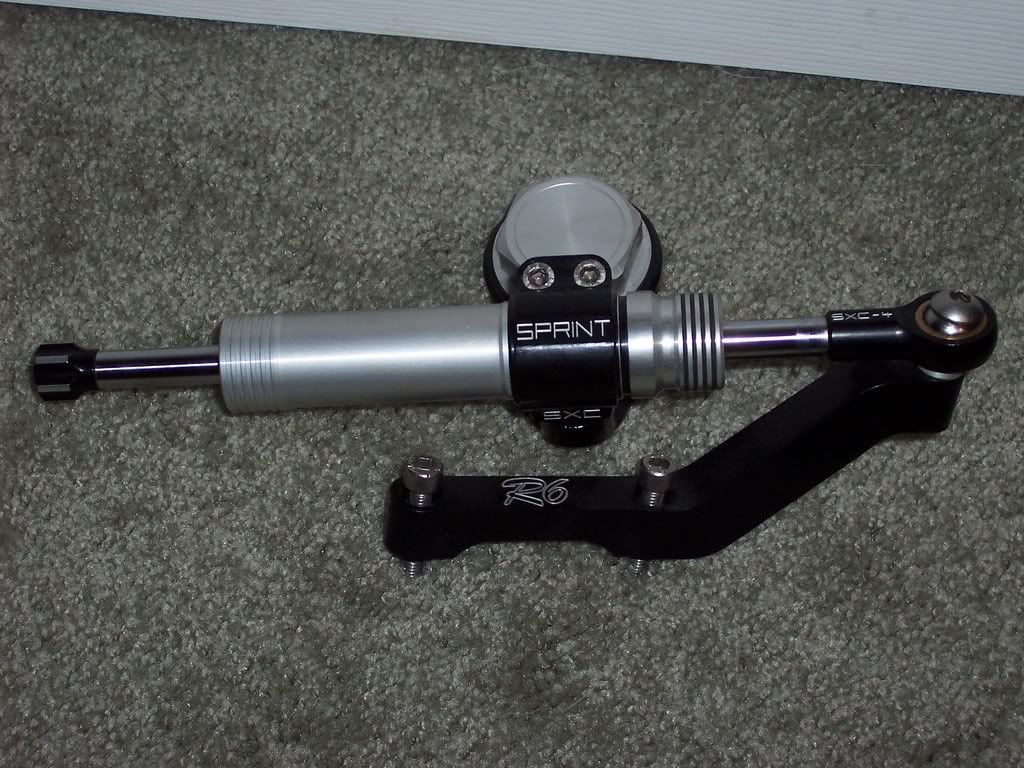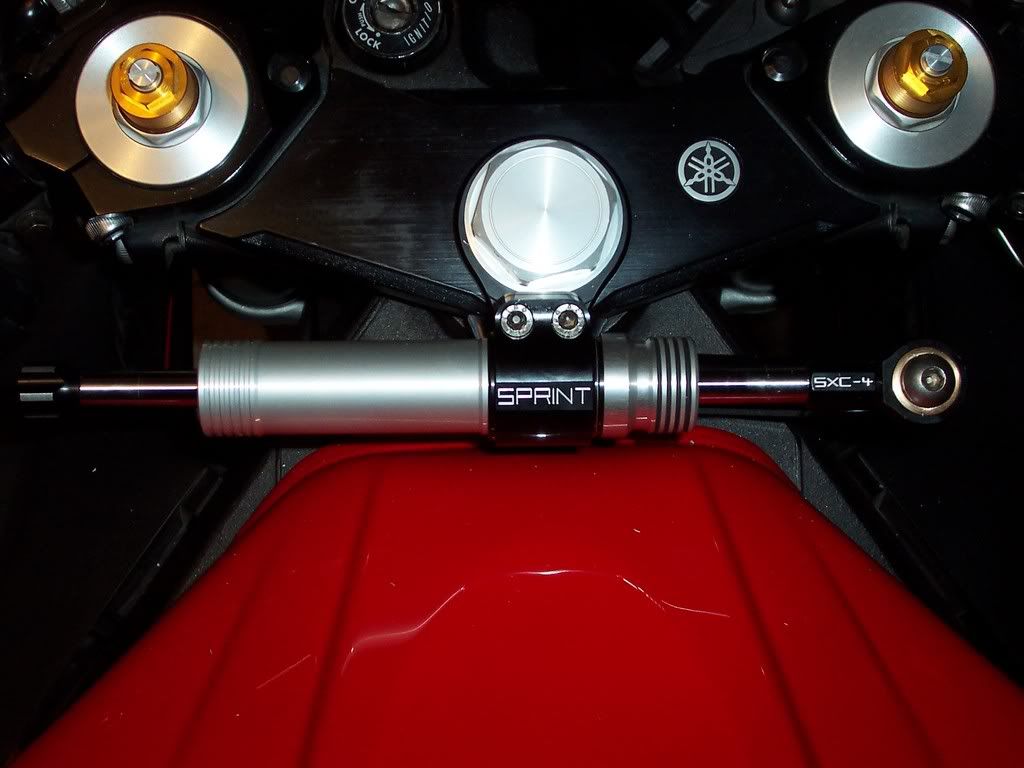 BMC air filter, Not sure if its race or not, but it made difference when it was in. I got it with the damper and ill sell it for $60