Recently sold my 2006 R6 and have some parts laying around. All prices are negotiable but keep in mind shipping and or 3% paypal fees unless you would like to send the money as friend/family.
-Stock left and right lowers. Pretty clean, some very small nicks on the tire facing side from small stones kicking up. The left lower has some very minimal surface scratches that I tried to get in the picture the best I could. I would like to sell them together but can split them up. $225 shipped for both.
$120 shipped each.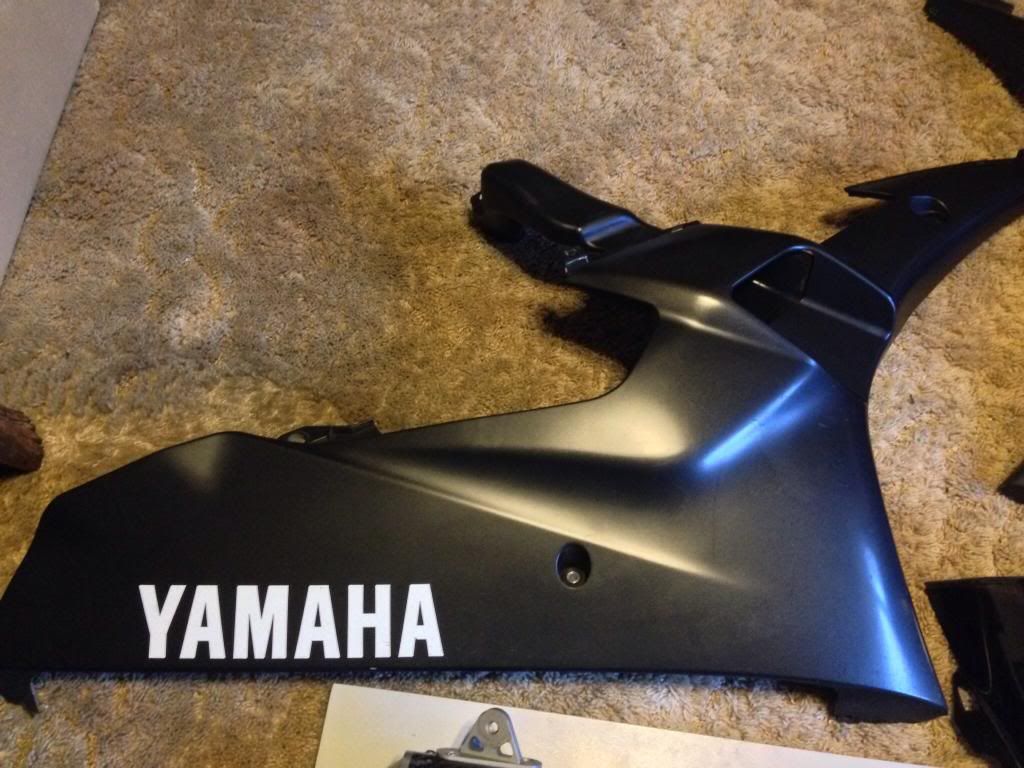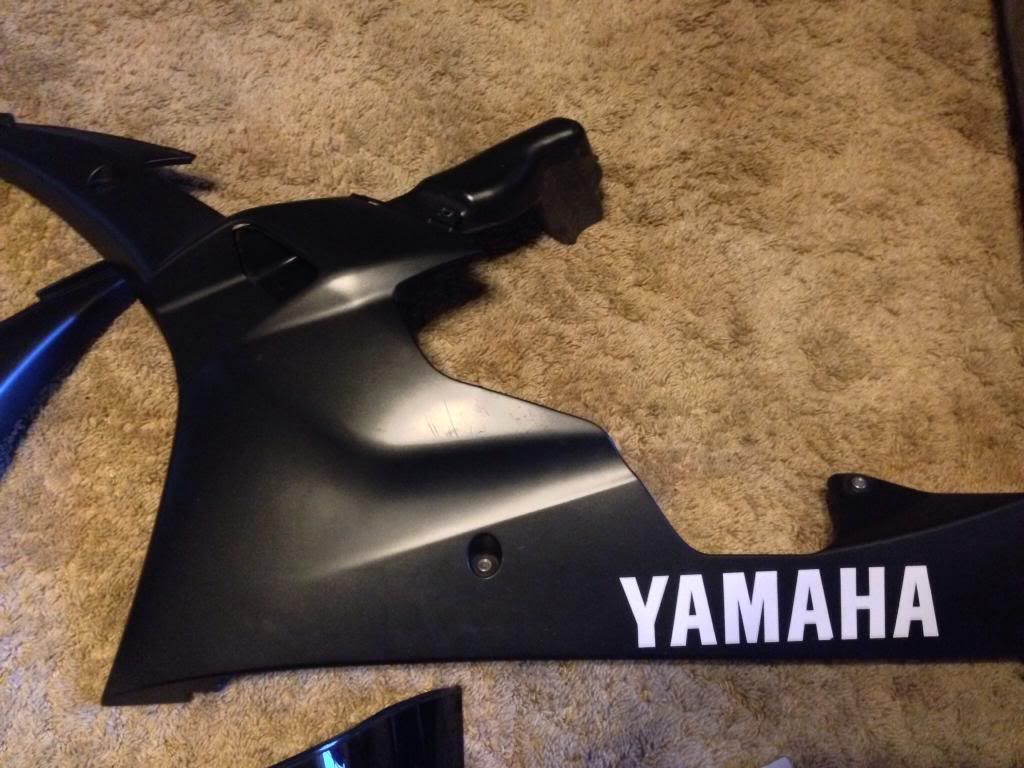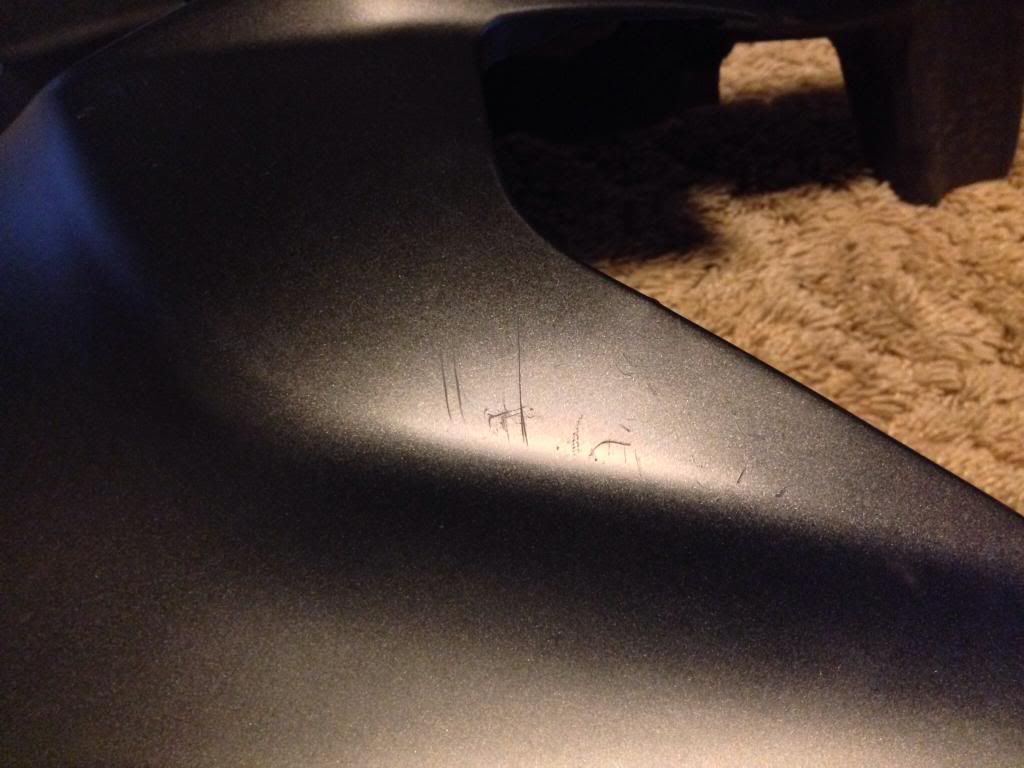 -Power Commander 3. SOLD
-GYTR shorty exhaust. SOLD
-GYTR rear cowl. SOLD
-Vortex clutch and brake levers. SOLD
-Smoked windscreen. SOLD
-Powers Stuntworx RaceRailz. Sold.
-Smoked flush mount turn signals. SOLD
-Stock front turn signals. SOLD
-Stock rear fender with turn signals and license plate holder/light. SOLD
-Stock Sprockets: Taken off of the bike at 6,200 miles. $25 shipped.
45T rear sprocket
16T front sprocket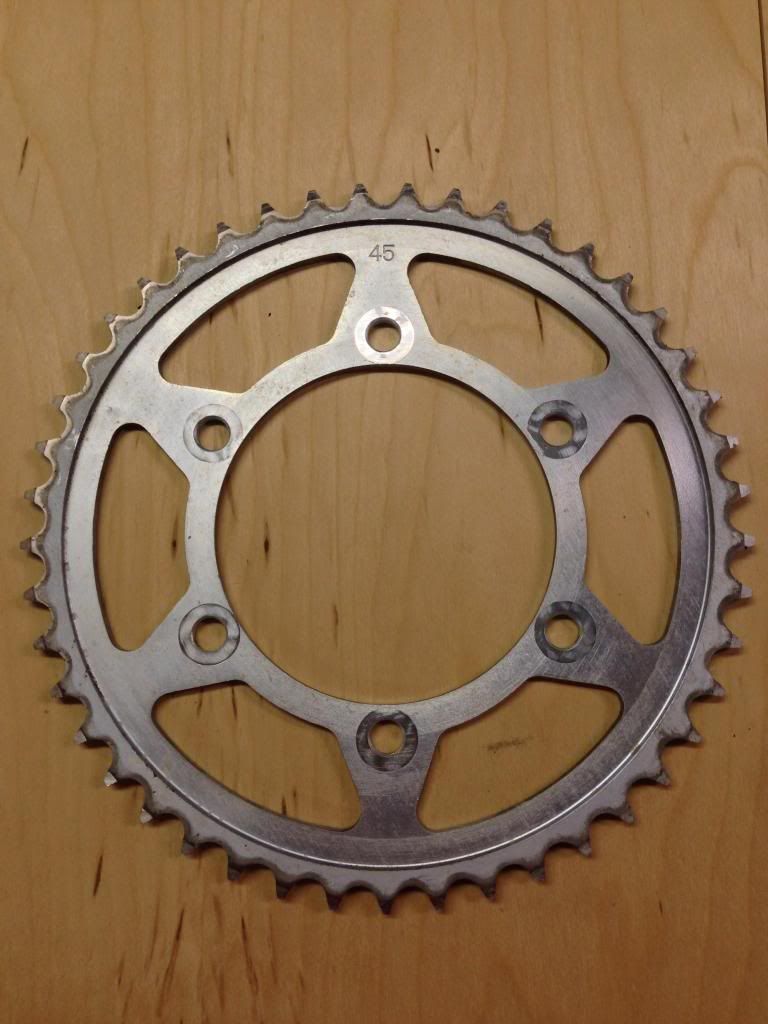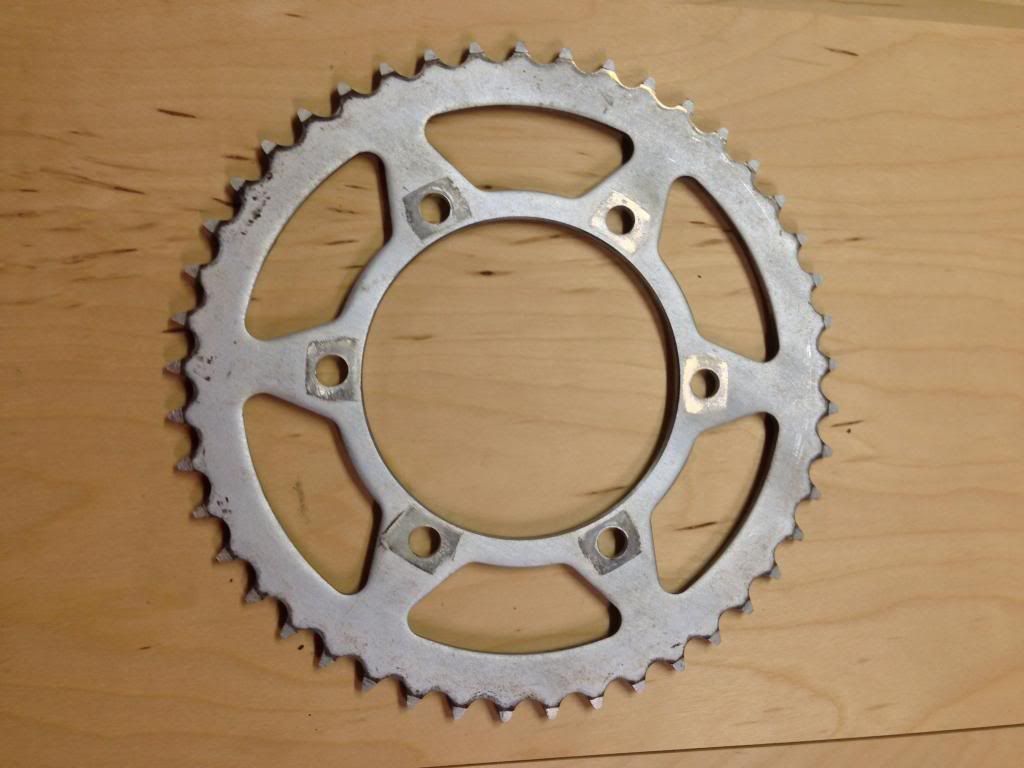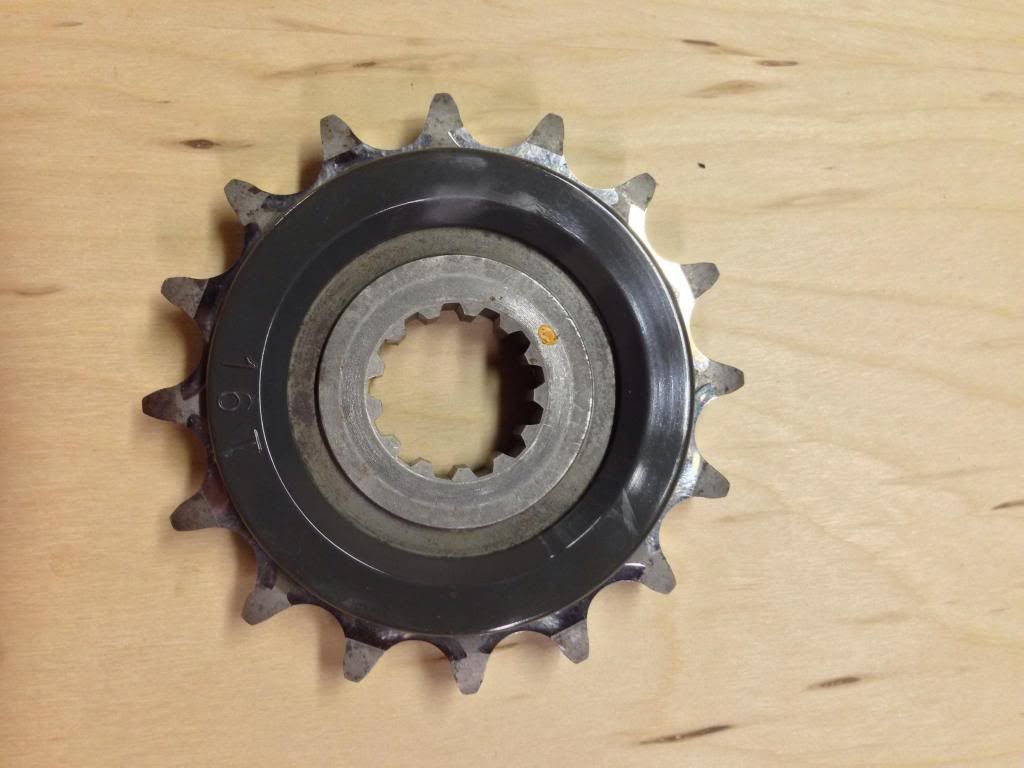 -ProGrip reflective blue wheel tape. Used on both sides of front and rear wheel. Not sure if there is enough for a second set of wheels but there is some left. Comes with applicator.
-"Third Eye" LEDs. I had a blue one on the bike and I believe I have a red and a green for 06-07 R6.
-2 blue valve stem covers
-One plastic push clip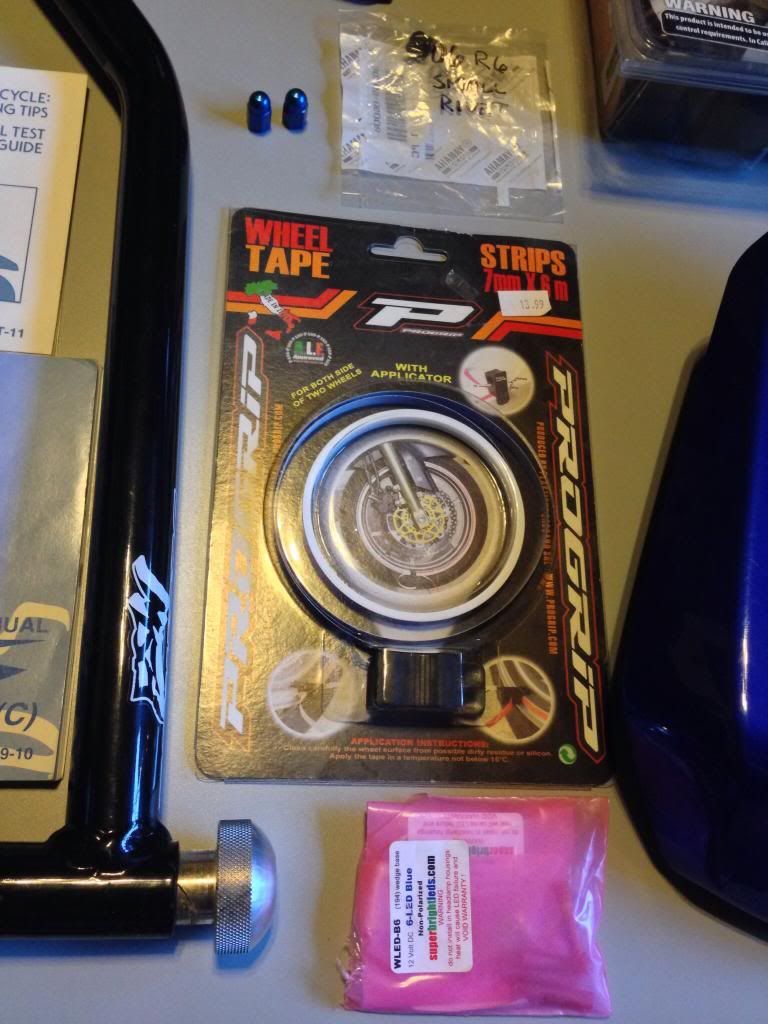 2006 R6 owners manual. $10 shipped.