Discussion Starter
·
#1
·
I have for sale a gauge cluster off what i THINK is an 06 r6. The reason i believe it is off of an 06 is because of the 17,500 red line... iirc years after that the red line was lowered? Someone correct me if i am wrong.
The unit has been modified and has red back lighting. I was not the person to mod this, so all i know about it is that it glows red. Everything works 100%. There is a slight crack on top from where the previous owner took it apart. Does not affect view or usability of the cluster.
I am selling because this does not belong on a r1... (yes, it came off my r1)
email me for fastest response because i have not had a r6 in years and dont visit this forum that often any more.
[email protected]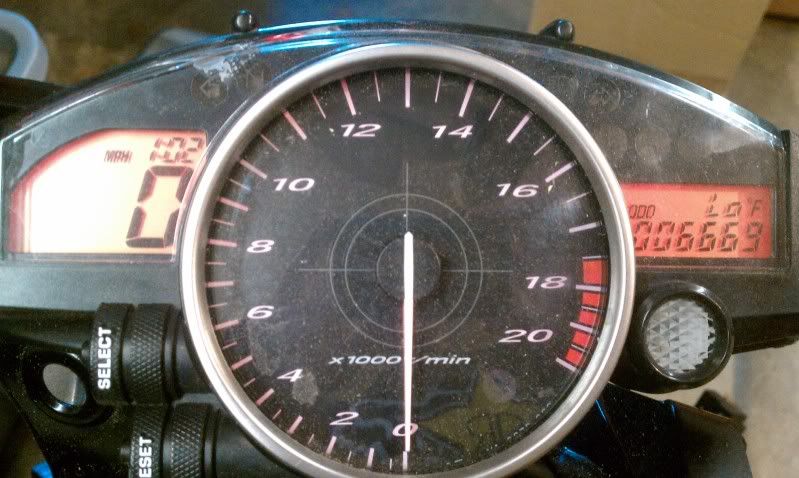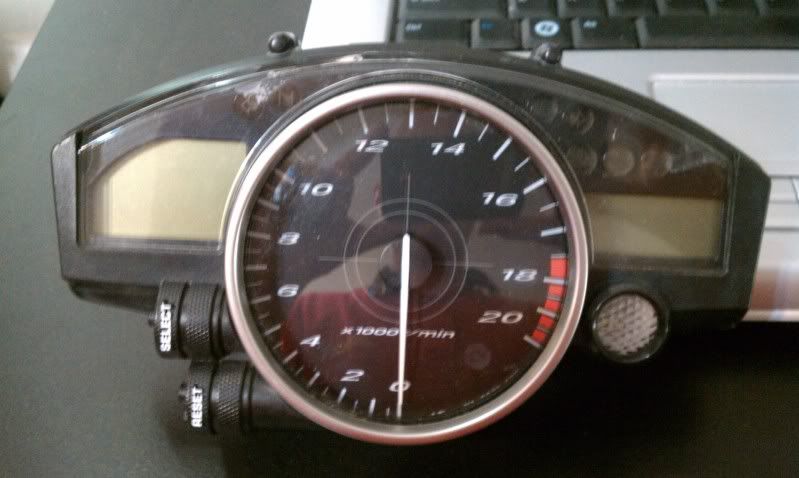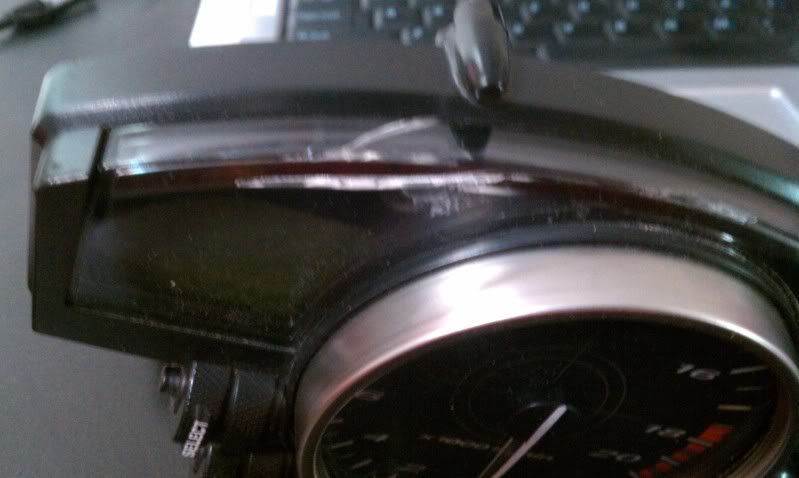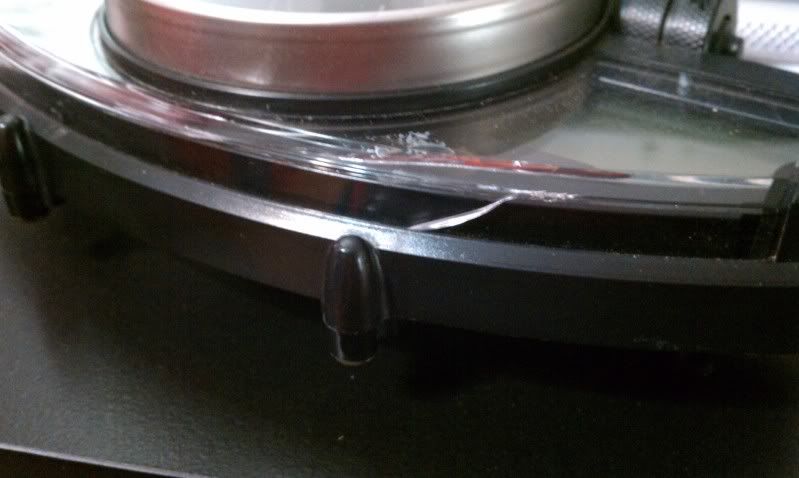 edit... pics make it look worse than it really is... can barley tell the crack when the unit is installed...
Asking 140 shipped