EDIT: This has slowly turned into a thread where i basically post any pictures from trackdays or upgrades to my bike. the first couple pages are minor crash repairs but there are some decent pics a little later
. enjoy!

like a lot of u guys, i'm learning as i go, so feel free to post up or PM me any questions
So i've learned that track days aren't races the hard way. i came in with the wrong attitude and left completely humbled. lesson learned. either way, i plan on slowly putting together a new set of OEM plastics for street riding (using ebay and the likes) so i can use my bruised up set for track days only. i'm also planning to cover the turn signals, headlights, and taillight cutouts to create an oem/track hybrid type set of fairings. this little project might last all summer, but i will hopefully accomplish everything i have planned asap.
The goal for now is to get it up and running...
Some pre-track day pics:
Wheels off to get tires mounted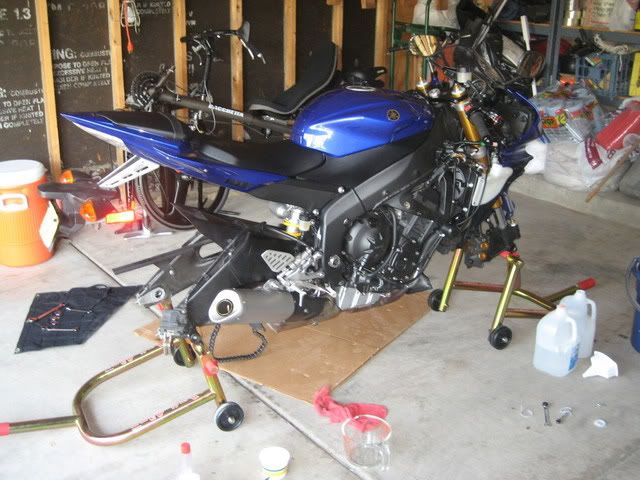 Fresh new pair of shoes
The only pic from the day i have riding sofar. this was one of my first sessions ever and i was a little hesitant to lean off the bike. i never wore a full suit before and felt like i was gonna slip off the tank. i think i might be ordering some stompgrips soon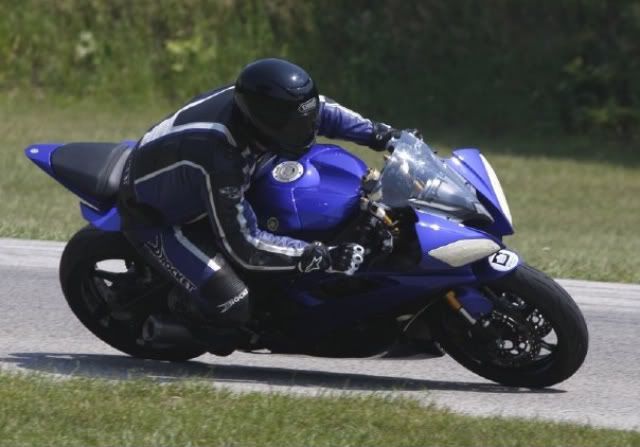 And post-pics:
Oh poor bike
Sliders ftw
A little bit of bike rash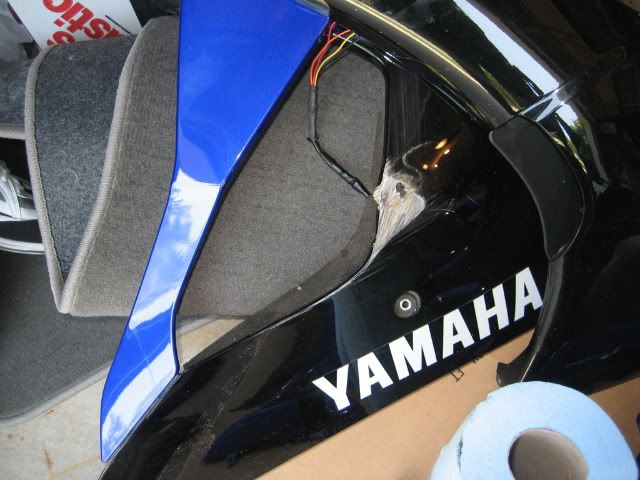 Removed the broken fairing stay. new one is on it's way
Not too bad. a tank slider might just do the trick here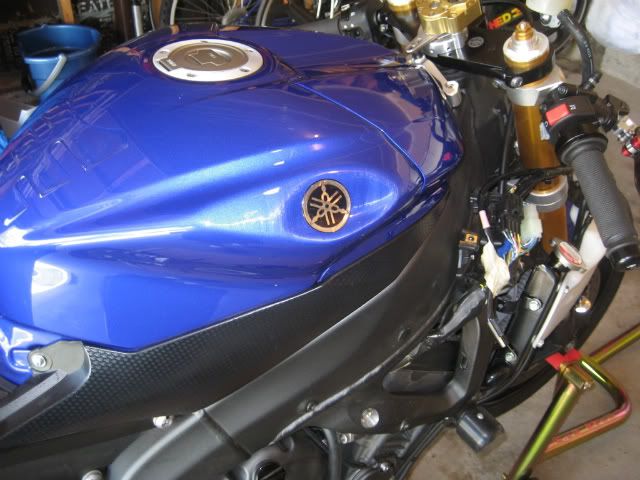 Lots of broken tabs and mounting points. Gonna get a whole new headlight assembly from a guy who just removed his from a race bike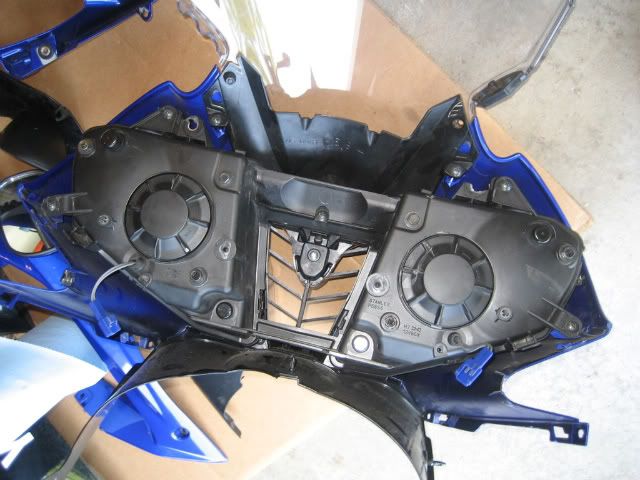 To make things worse, i stripped the oil pan when tightening the drain bolt for a routine change. Things just started to snowball outta control i guess :nono. Either way, the new pan is on it's way and i'm gonna heli-coil the old one as an emergency spare.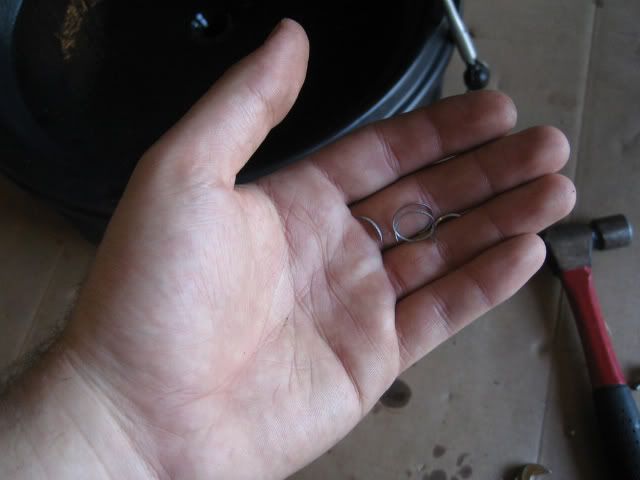 Updates to follow as soon as i start to get 'er back together.