Discussion Starter
·
#1
·
well for those of you that dont know me yet, i recently picked up this 08 r6 and have been ordering stuff by the day. today i went out and did my puig windscreen and signal mirrors. the mirrors have to be wired still, any one know how to do that? am i in for trouble or is it going to be fairly easy? i also have a lot more parts to install including hids, graves exhaust, filter, pcIII and some other things so stay tuned. also went to remove the passenger pegs but didnt have the right size allan so ill finish that up tomorow.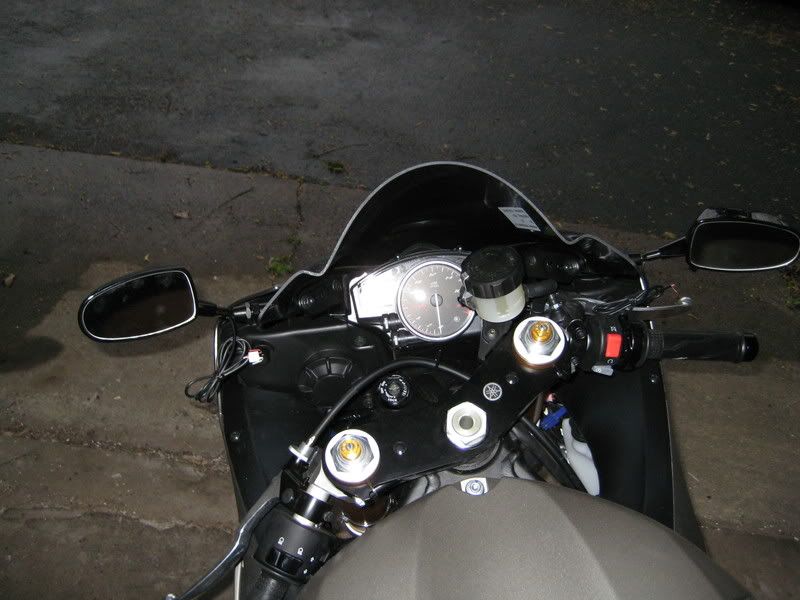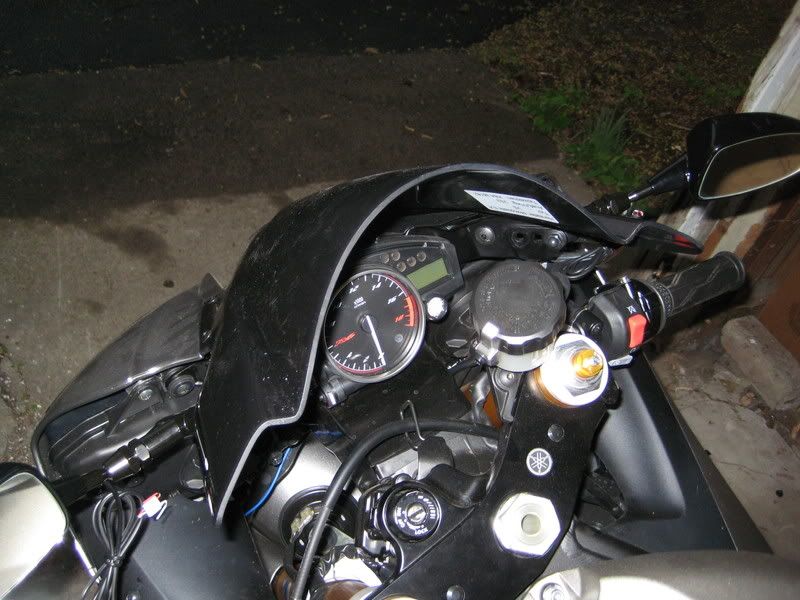 and heres a glance at how it was before.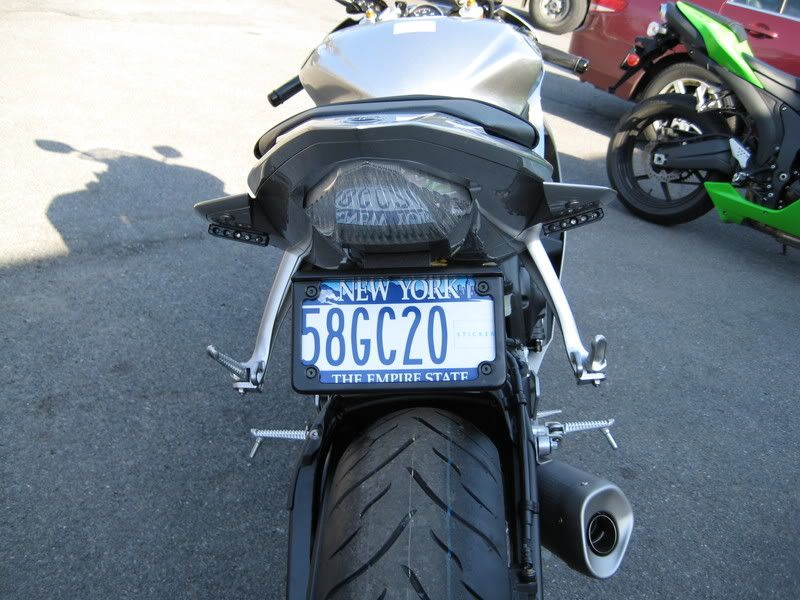 let me know what everyone thinks, i need help with wiring the mirrors, right side foot peg change because its broke in half.