What up Fellas.. Got a bunch of really nice parts i'm looking to sell.
Prices include shipping
in the lower 48 states (Hawaii and Alaska extra). Feel free to ask any questions but it's first with the money gets the item. I will do my best to describe any problems or damage. If you don't see anything next to the item, it's in good used condition. I price the items were I need to sell them, and I don't want to do much negotiating.
Leo Vince carbon fiber full exhaust system I belive it's stainless, but could be Titanium. Good shape except for minor damage on the bottom of the tip. Honestly, can't see it once it's installed.
$850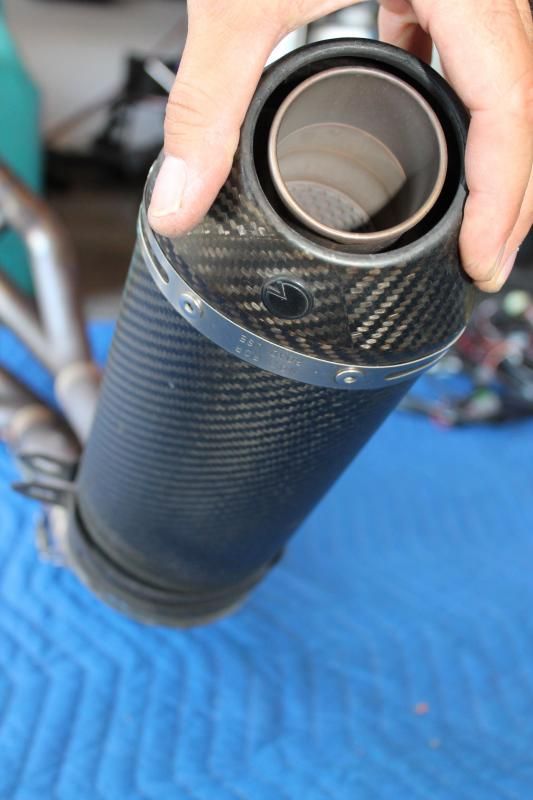 Yoshimura Stainless Exhaust w/ Carbon Tip.
$300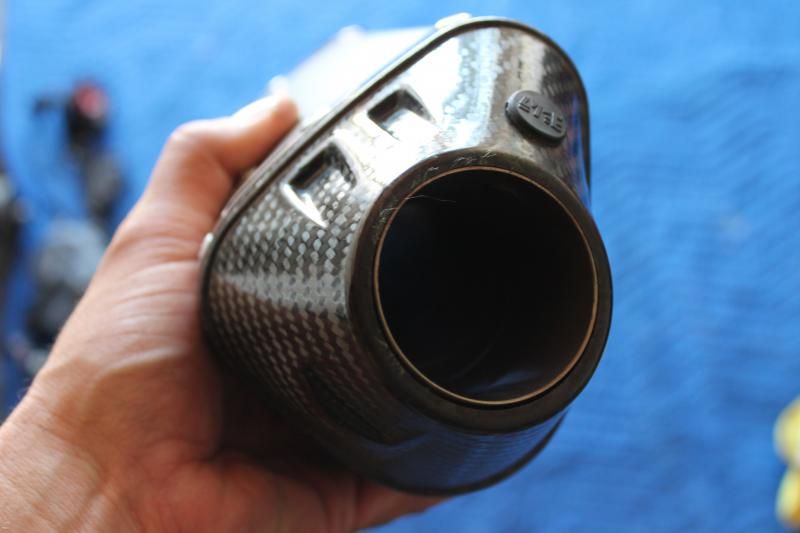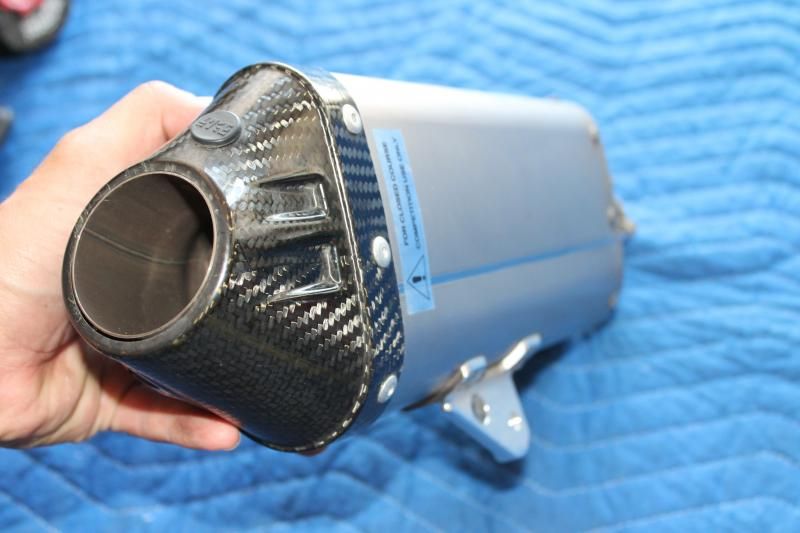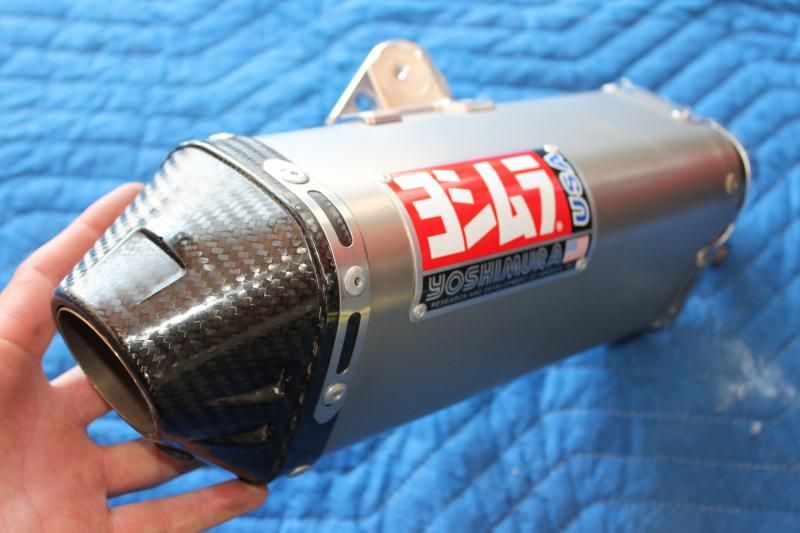 Power Commander 5 and auto tune system. Comes with everything including O2 sensor.
$300
SOLD
Power commander 5 only (No Autotune)
$200
Power commander 3 USB
$150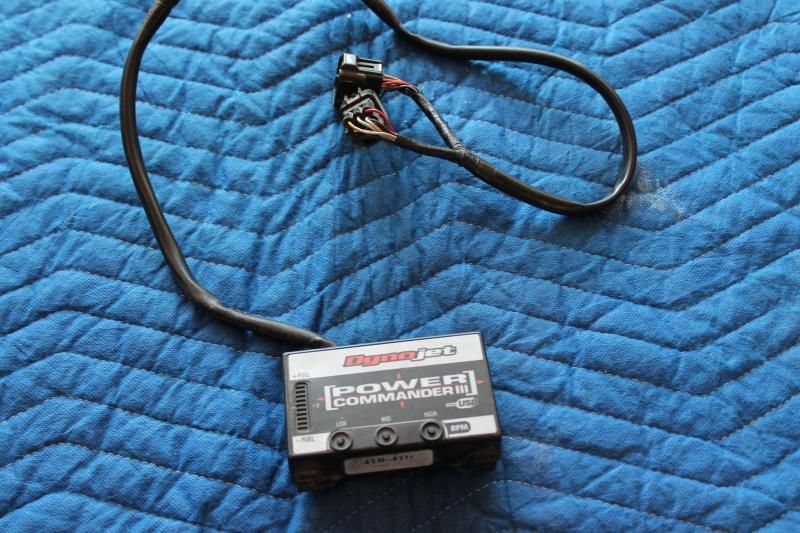 Scotts Steering Damper
$400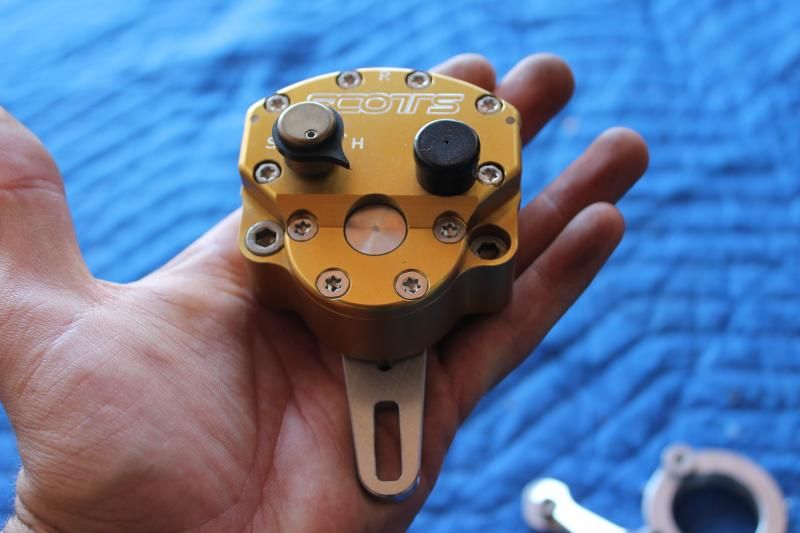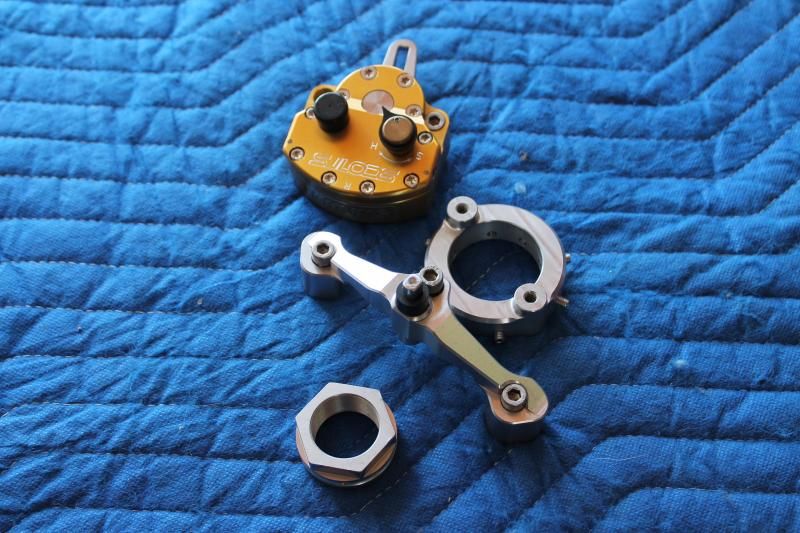 GPR Steering Damper
$375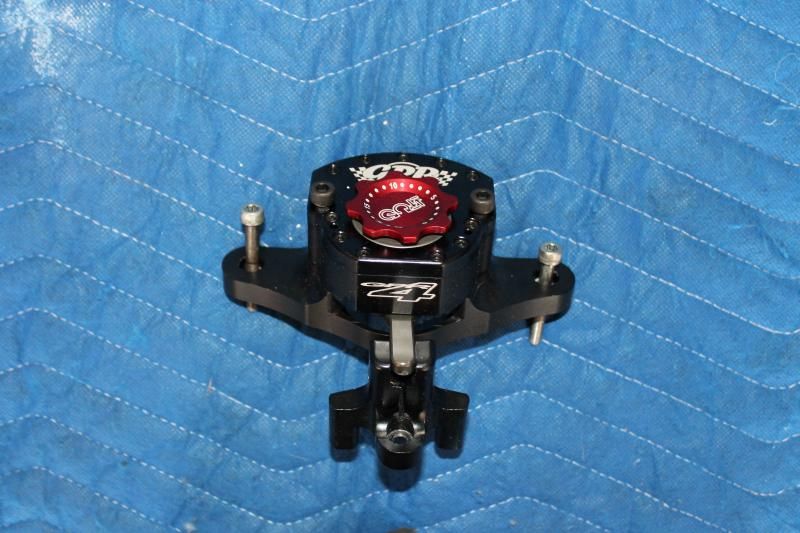 GB Racing Engine covers
$175
SOLD
PZ Racing Gear indicator (Plug and play)
$80
SOLD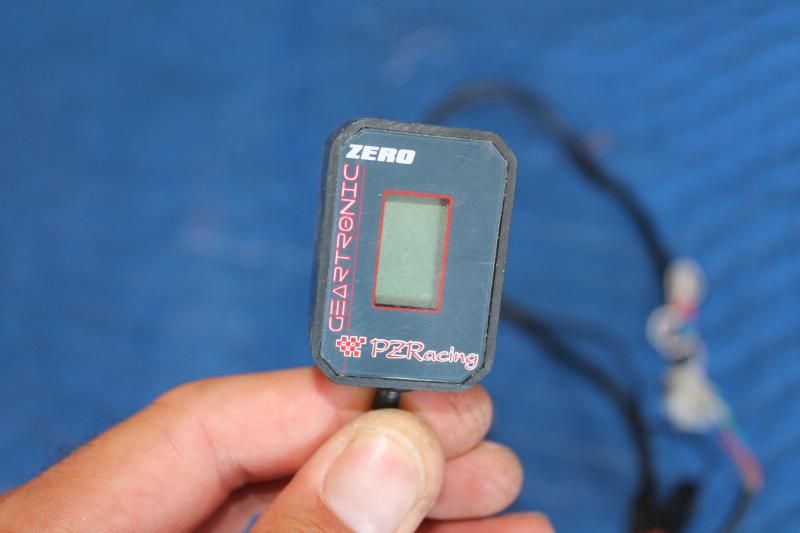 Speedo Healer (Plug and play)
$75