I've done two seasons of track days now (although only about 7-8 track days) and I'm hooked. I've taken the bike off the street already and now I'm starting my accumulation of parts. If you're interested in buying any stock parts, see my sale thread here:
06 R6v 50th parts for sale
Here is the before: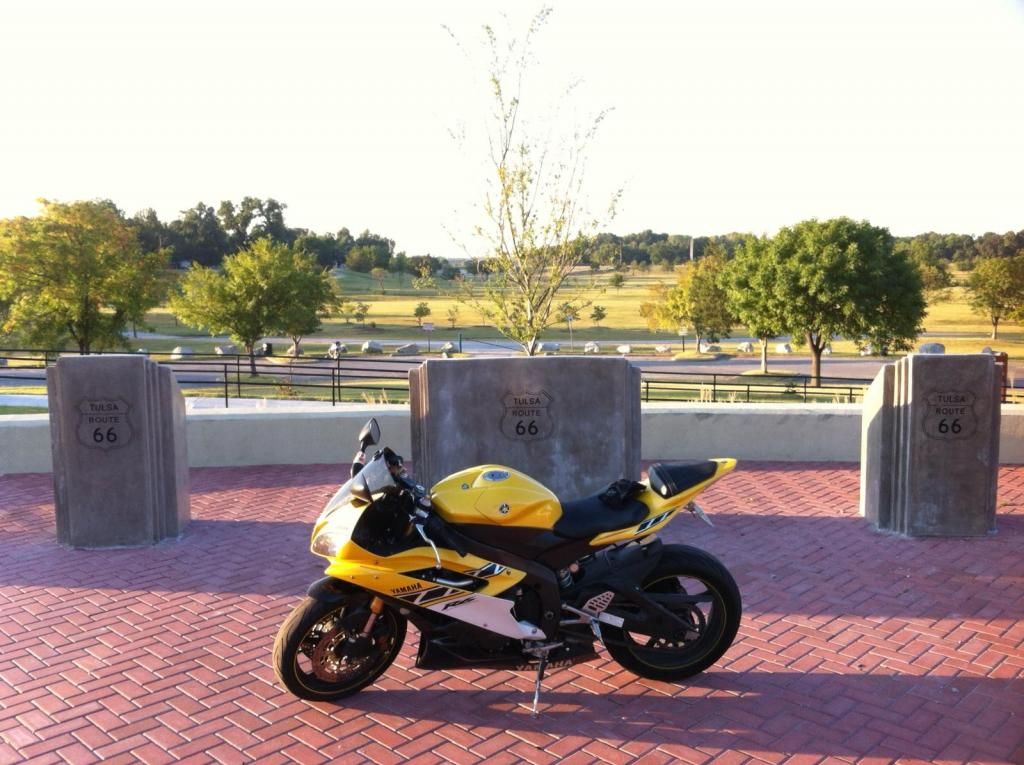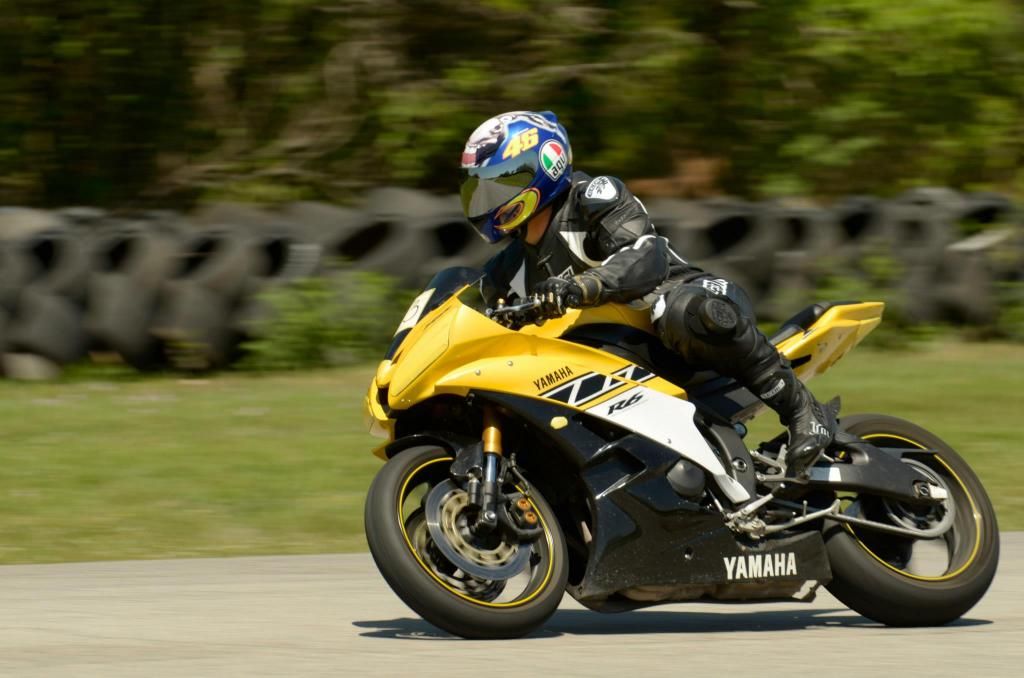 Bear with me, this is going to be a slow process. I need a raise at work.
Plans before March:
New Cam Chain/Tensioner
Smog Block-off - A.G.G.
Sprockets/chain - ??
Clip-ons - Renthal
Levers - Picked up some used Titax adjustables
Track fairings - Used...anyone?
Battery - Ballistic?
Rearsets? - woodcraft...drool
I'll buy used if possible, so if you have any of this stuff, feel free to offer it up!