Time to say goodbye to the bike. I'm sure I'll be back with another.
I am open to offers, so don't be afraid to make them.
Everything is great! Except for the HID kit.
If my prices are high, please let me know so I can re-evaluate and re-price the items for you.
Here are some of the items I took off today. Will be adding more as the days go by.
Bike made 112.5whp with base map on PCIII! Yours could be awesome like mine was!
My Feedback:
http://www.r6-forum.com/forums/showthread.php?t=76098
Please leave feedback once you receive your items. I will do the same.
If you can pick it up or arrange something where I don't have to ship, I'll cut you a even better deal.
Items are dirty from dirt and pollen. But it's all golden.
All prices have been reduced!
All items are coming off this bike.
Click to enlarge the picture. High Quality and Large.
I will consider all offers.
Scott's Steering Damper - Sold Shipped
Hel SS Brake Lines - Sold to Picked Up
PCIII USB - Sold Shipped
Stebel Nautilus + Heavy Duty Wiring Harness - Sold Shipped
Puig Double Bubble - Smoke - Sold Shipped
Base Map Box - Sold Shipped
Akrapovic - SS Race System - Sold Shipped
New Driven D3 Grips /w Brand New Grip Inserts - Sold Shipped
Gold Pazzo Shorty Levers - Sold Shipped
Vortex Frame Sliders - Sold Shipped
Vortex Rearsets - Sold - Shipped
Gold Vortex Spools - Sold Shipped
Passenger Seat - Sold Shipped
Competition Werkes FE - $80 Shipped
Driven -1 Front Sprocket | Driven +2 Rear Sprocket
Taking offers at this time.
Full Fairings + Tank
I have 2 upper fairing assemblies with headlights. The mint one is not pictured.
Fairings are cut for Vortex Frame Sliders.
Prices for the fairings and tank are not set. I am just taking offers at this time. I will try to set a price when I have the tank off the bike.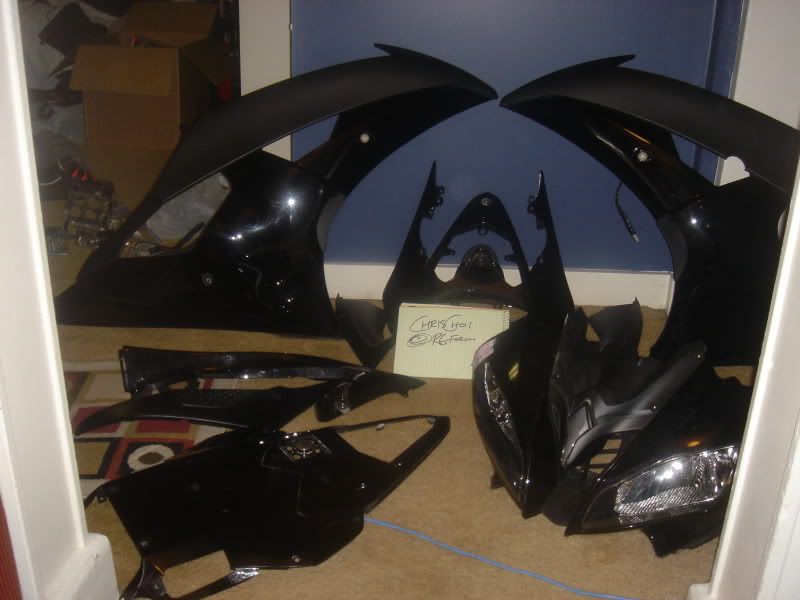 Rider Seat - $60 Shipped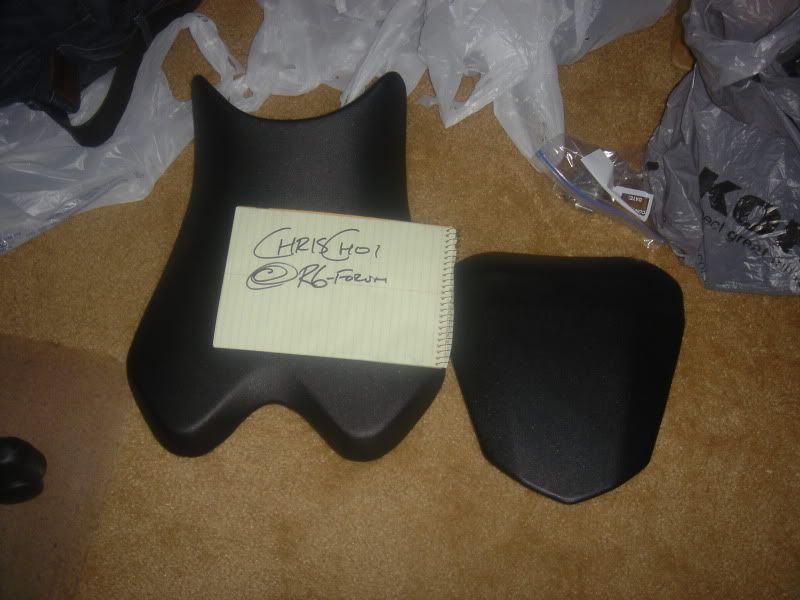 Speedo/Gauge Cluster - 10263 Miles - $175 Shipped
Powder Coated and Shaved Passenger Pegs - $65 Shipped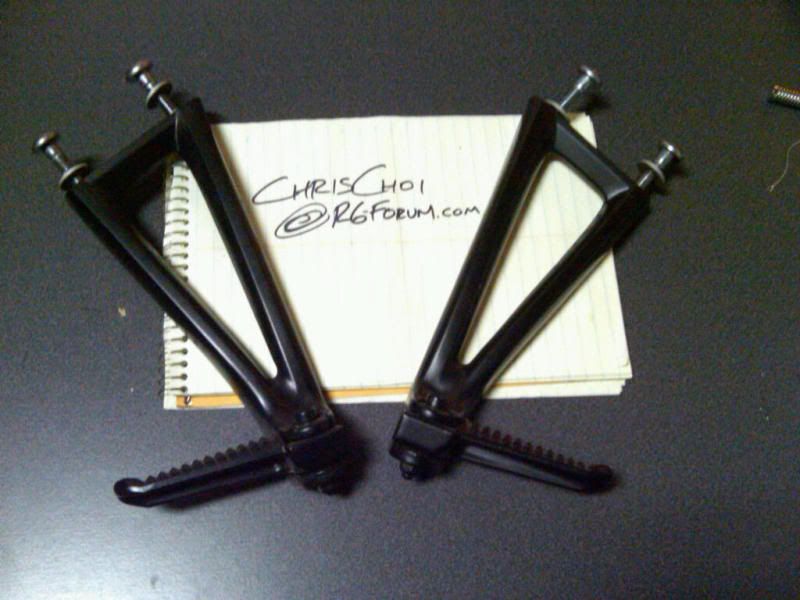 Clear Alternatives Integrated Sequential Tail Light - $80 Shipped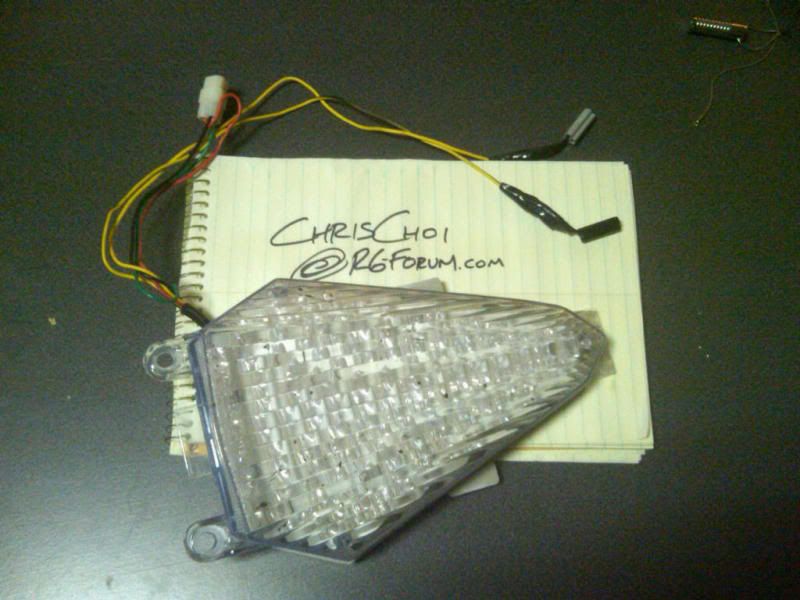 SpeedoHealer v4 - $80 Shipped