Discussion Starter
•
#1
•
4/20/2008
It was pretty windy and fairly cold (about 49*) but that was actually a lot better then what was forcasted...
All in all, it was a great day, i learned more and had a blast. Here are some pics of my day...
constructive critisism is always welcome. I was really concentrating on looking through the corners and better body position. I know i need to get my head down lower to where my mirror would be... I sure as hell tried and it felt like it, these pictures show me the truth though! I cant wait until my next one to get better and better.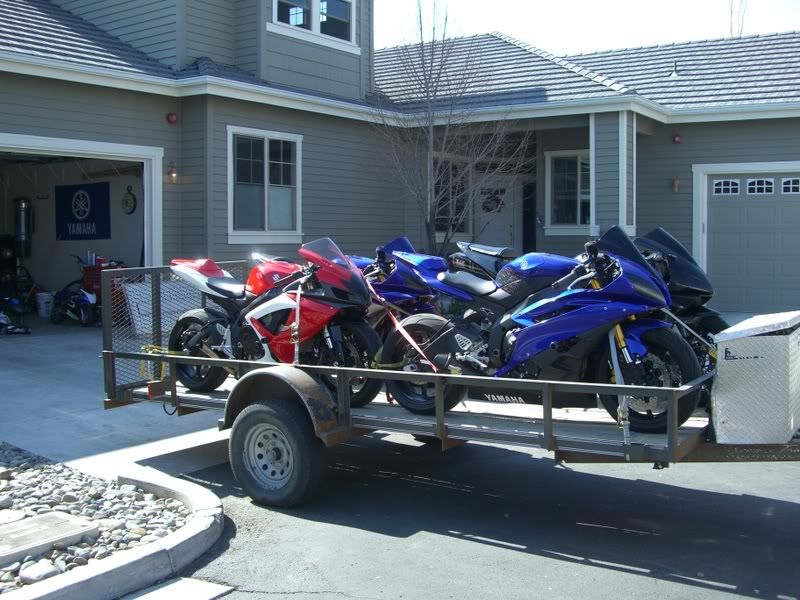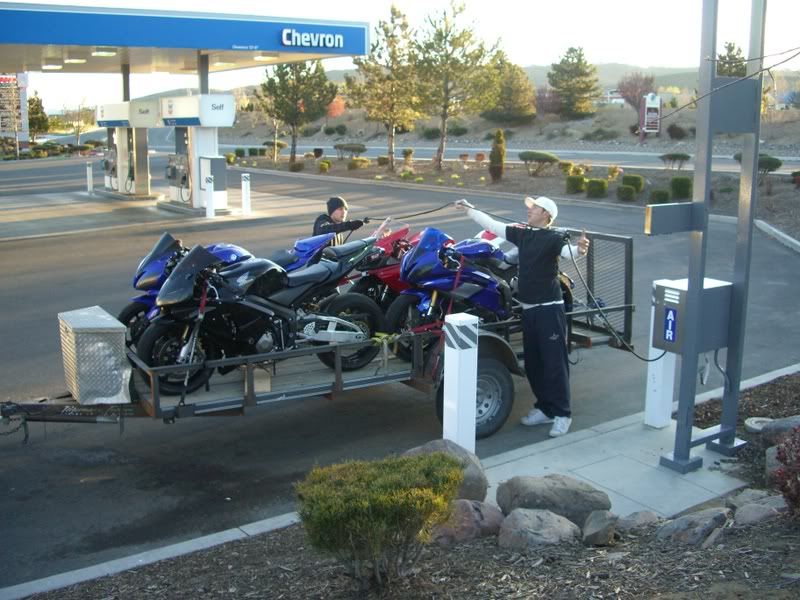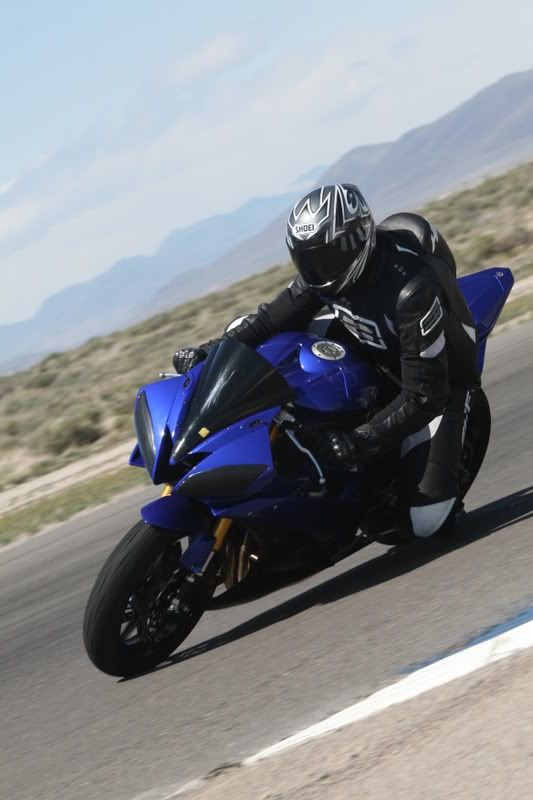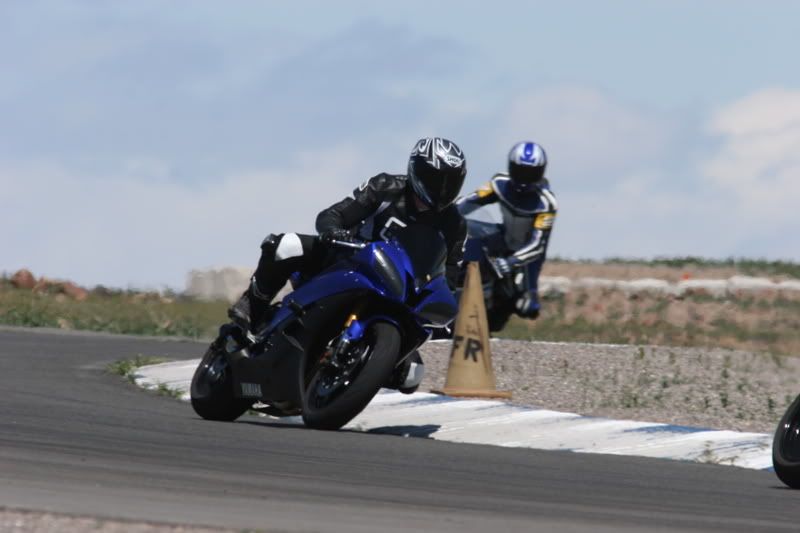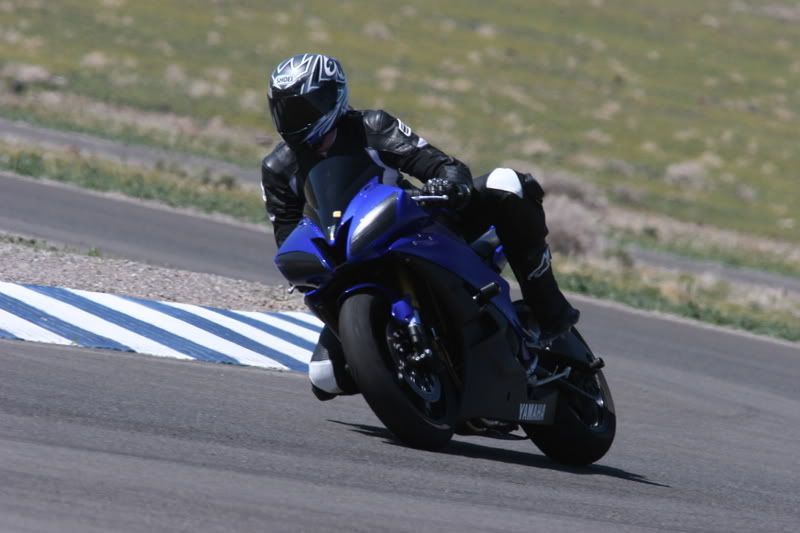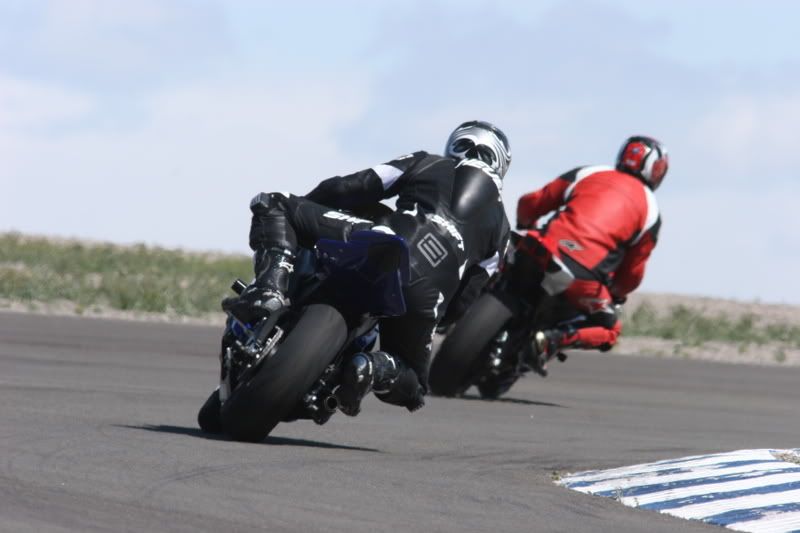 Hope you enjoyed my weekend of pics
opcorn:
opcorn: