Discussion Starter
·
#1
·
This is the 3rd day of me working on my bike after my accident. So far ive realized that
1. This shit isnt easy *****
2. Working in an apartment building garage isnt the best place for this stuff.
3. Do not mess with electricity ......
So i was fixing up my after market indicators on the front and i think i might have mixed up the wires or the 2 might have touched :S and now none of my electrics work...no horn,no lights, no flashers and everything was working before this... anyone know what happened or how this can be solved ? is it a simple fuse or am i ****ed ?
ok so if i get that sorted out i have to hook up my integrated tail light. There are 3 wires comming out the tail light pic :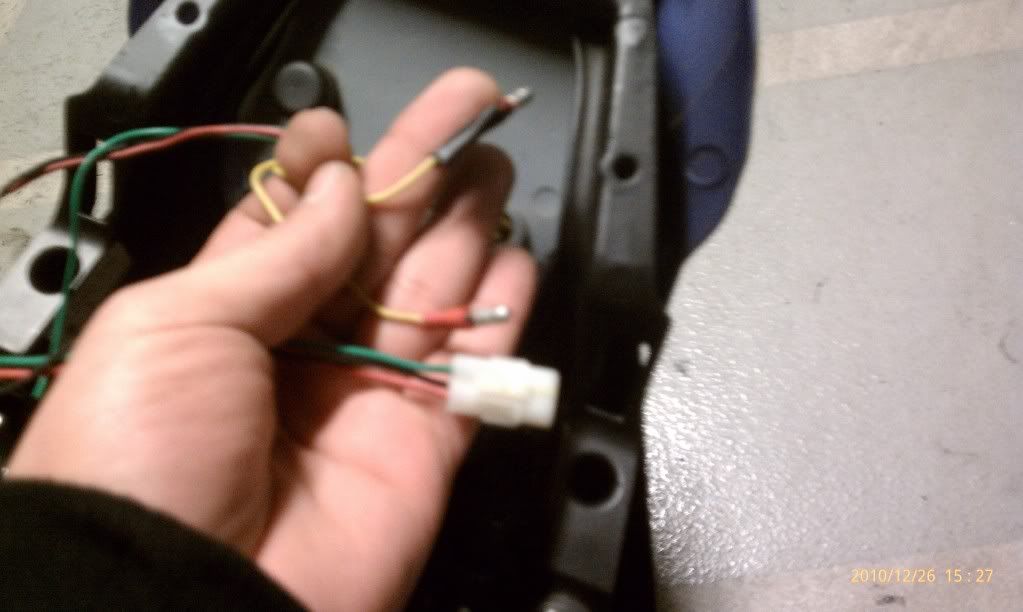 and there are 2 different kinds of wires comming out of the bike that go to the back of the bike. pic :
and behind these ones is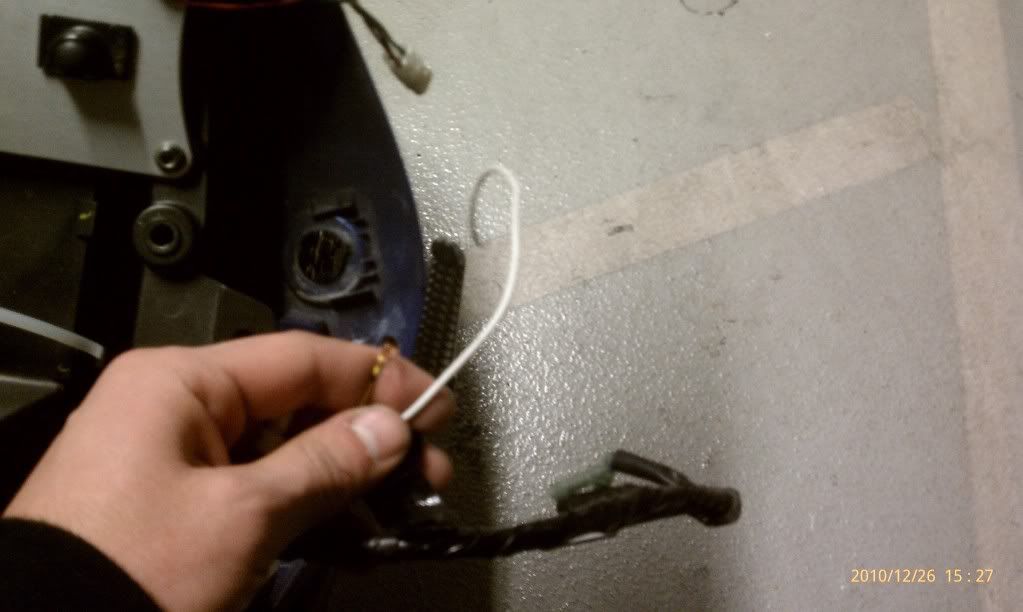 And my last problem is my front master cylinder which got knocked off the bike when i went down....and i think it broke the pipe that goes into the rubber pipe that goes into the cylinder. confusing but i have pics :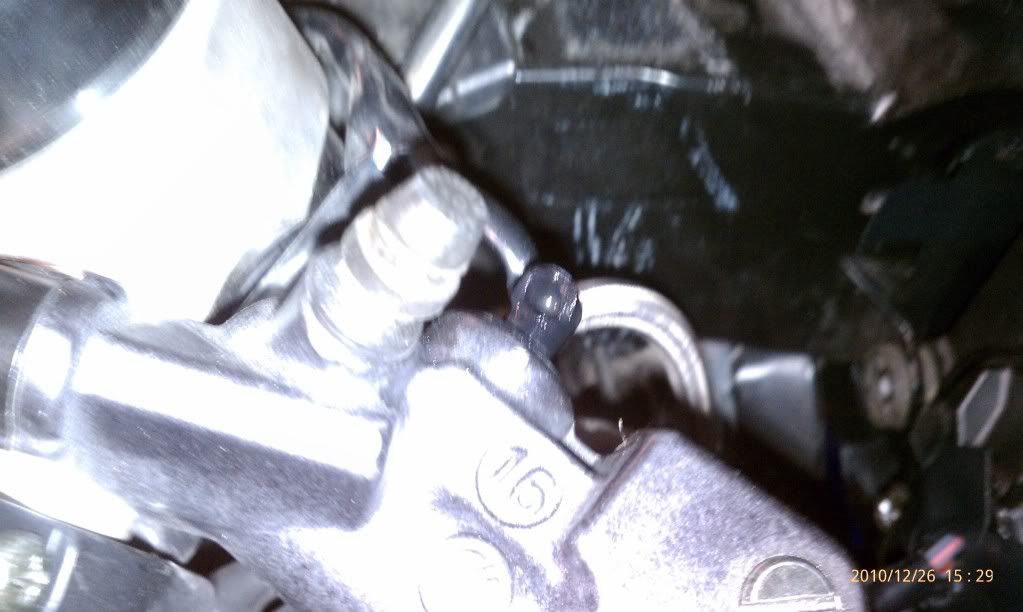 I am sorry if iam bombarding questions but i hate to take my bike to a dealership. So freaking expensive and it sucks being an international student and paying huge tuition as it is. I hope i can get shit done. Thanks guys.