Discussion Starter
·
#1
·
With the Isle of Man TT just under two months away, Arai has released their limited edition Corsair V helmet for the 95th Running of this historic event and the fifth edition of Arai's commemorative helmets. Designed by Aldo Drudi, under his signature "D-Perf," has created another stunning design for 2014.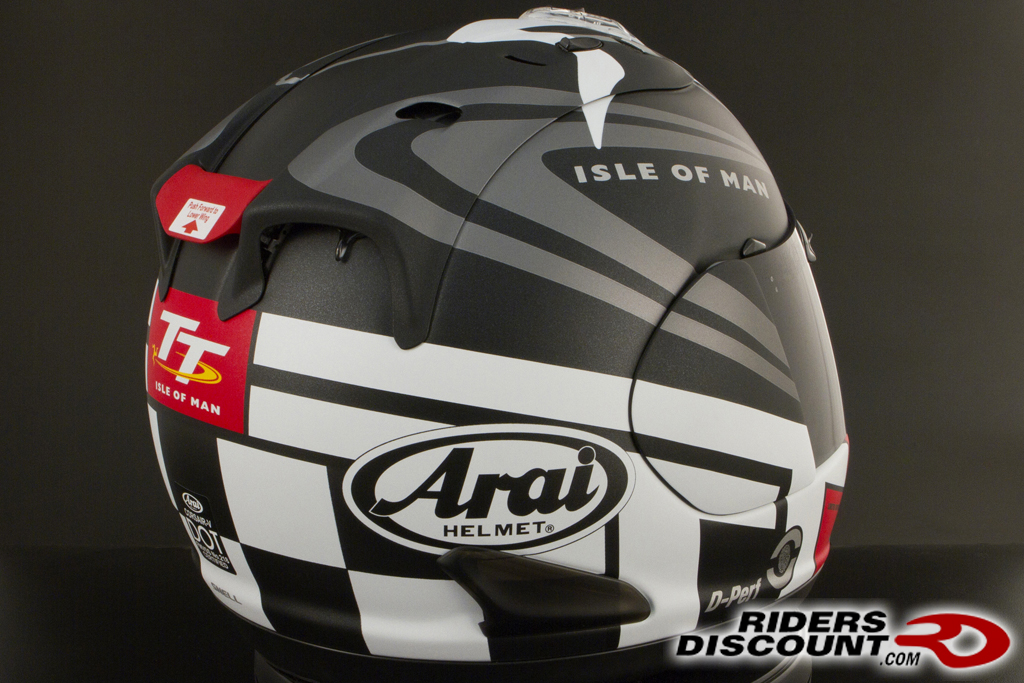 The top Italian designer has again created his own inimitable identity for the Arai Corsair V helmet and this year's offering features the famously evocative words 'Ellan Vannin' (the Manx name for the Isle of Man), the three legged triskelion logo, the map of the famous mountain course and also comes with the official TT logo, identifying authentic products.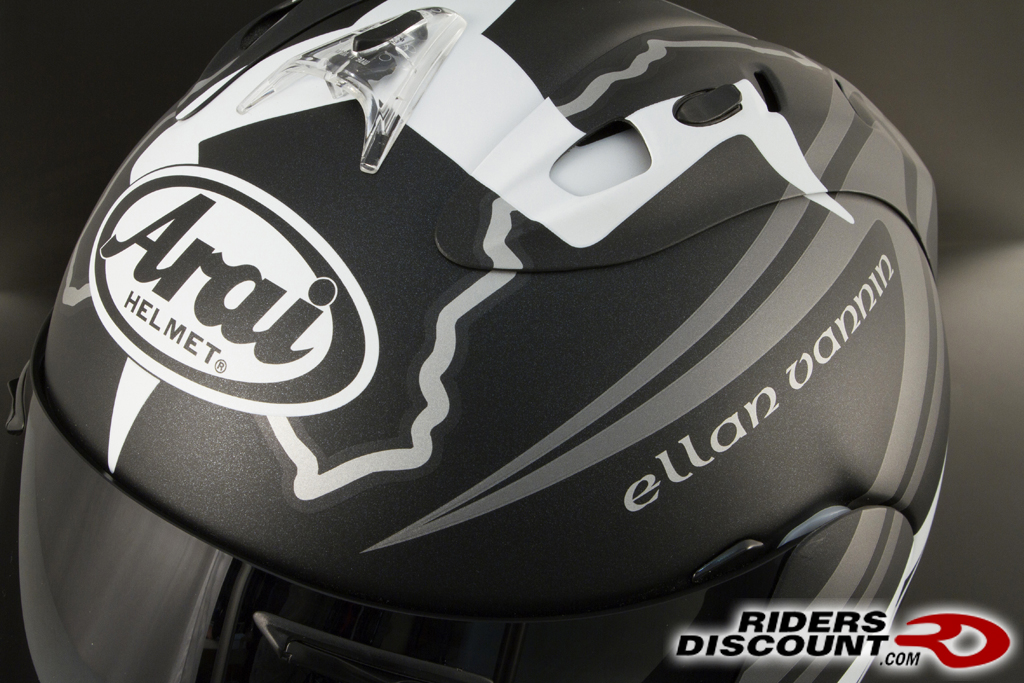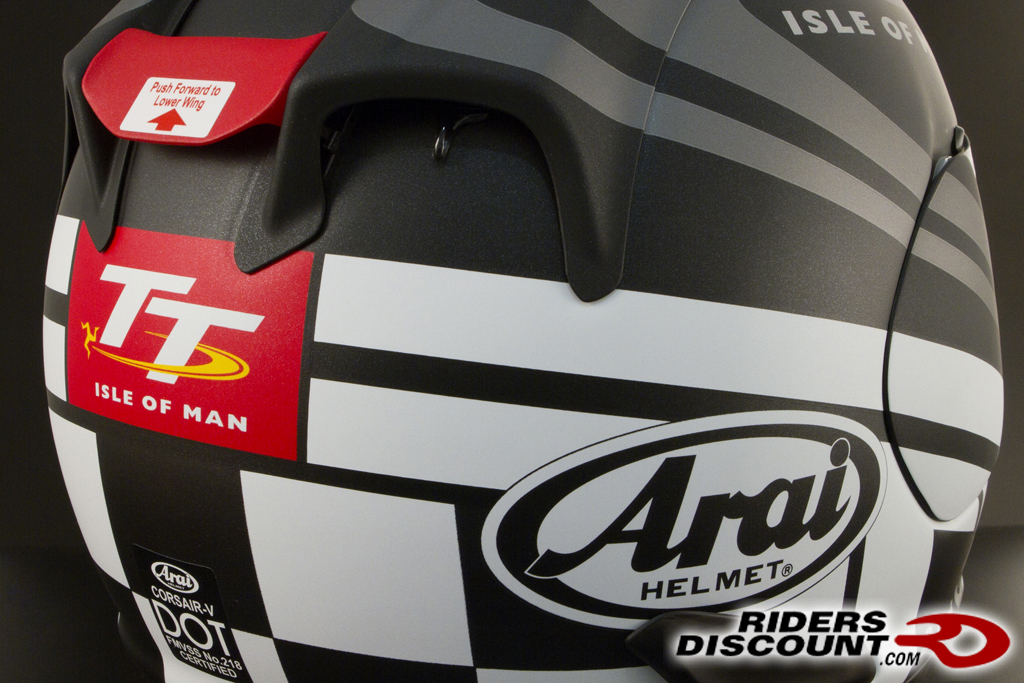 MSRP - $1,009.95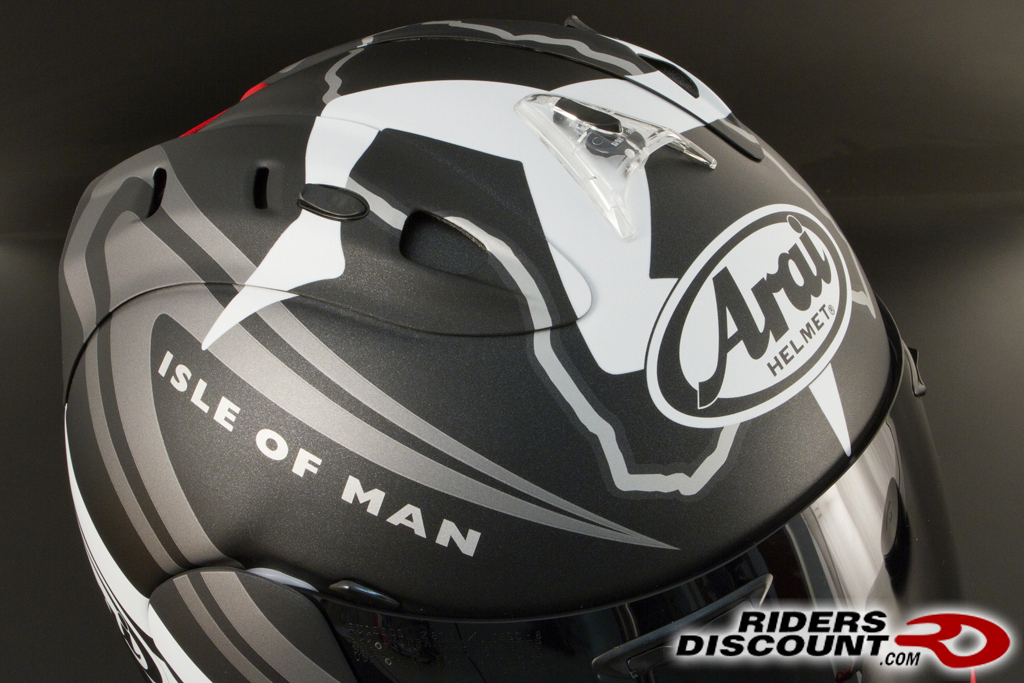 Ingmar Stroeven, Managing Director Arai Helmet (Europe) B.V., commented:
"Our 2014 helmet is hard to describe. It really has to be seen or even better held to truly appreciate it in all its beauty. Drudi has succeeded in combining all the iconic Isle of Man details into one timelessly iconic design. The bright red accents and the matt finish offer the 2014 edition a unique look that will make it an instant collector's item."
Featuring a matte finish with a metallic flake, the Corsair V IOM TT 2014 is sure to turn heads.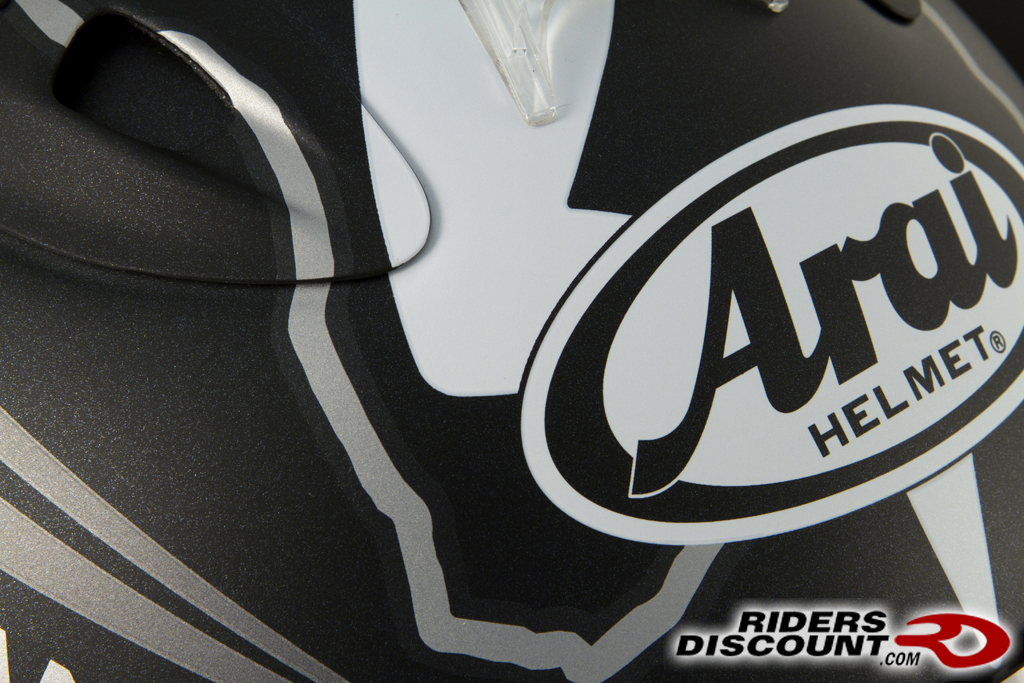 As with all previous versions, the 2014 is a limited edition with only a few hundred available in the US, and Riders Discount has them available now. Just give
Brad
a call at
866.931.6644 ext. 810
or send him a message through this forum if you're interested and he'll be happy to help.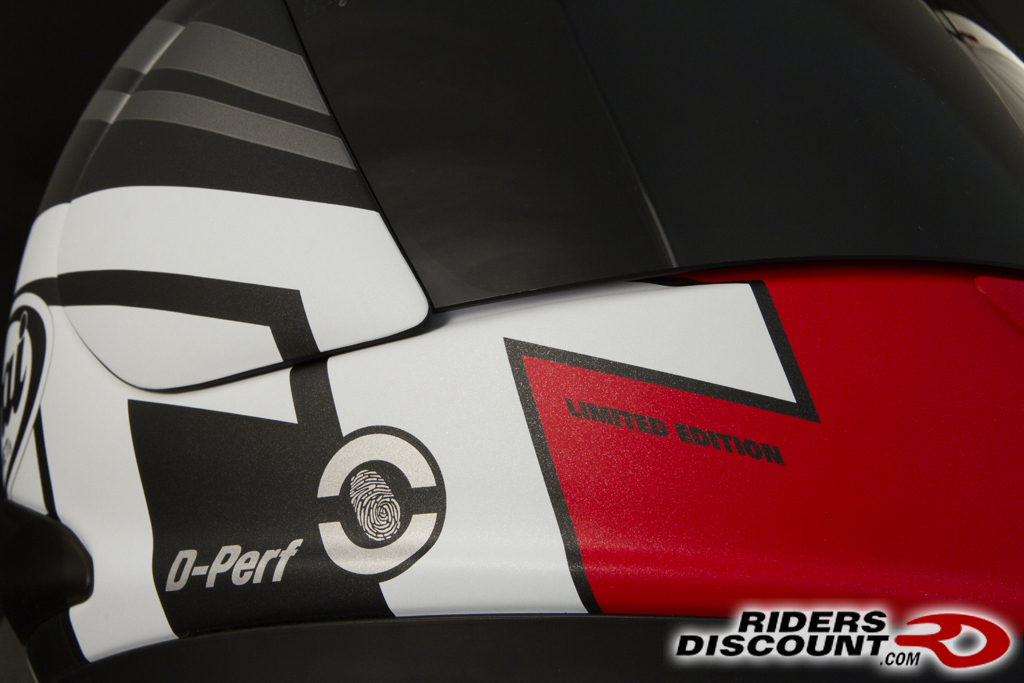 We also have a few of the 2013 Isle of Man TT editions available if you missed out last year.