I totaled my bike and am now selling my gear.
Up first is the Element O'Neal Fasttrack Bluetooth helmet. Specs on the helmet can be found here [ame]http://www.amazon.com/ONeal-Element-Fastrack-Full-Face-Motorcycle/dp/B0026SGDN2[/ame]
Size MEDIUM. Worn for one full riding season. Helmet comes with a wall charger and a cloth carrying bag.
Helmet condition would be rated as 7/10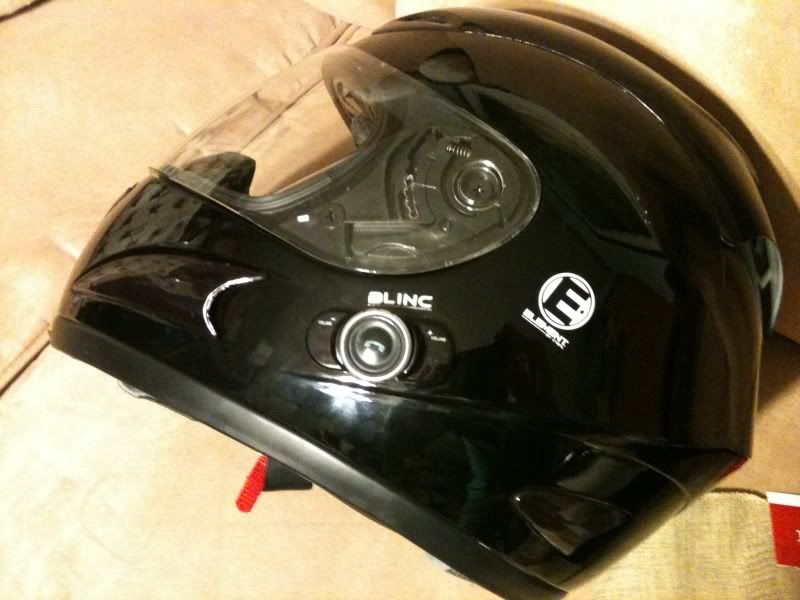 $200 plus shipping
Secondly is my mens medium 2010 SS Moment of Truth mesh riding jacket, featuring a zip-in waterproof inner shell, a back plate, elbow and shoulder pads. Missing one button on the tightest setting strap for the elbow pad. Jacket was worn only a handful of times.
Jacket quality rating 9/10
$120 + shipping