Discussion Starter
·
#1
·
Well I must say that I did not think changing the plugs would be so annoying and time consuming. Everything was going along smoothly until the heat shield.
Like WTF is up with that thing? It would not want to come out no matter what, like it was stuck inside.
However it was all worth it in the end. I changed out the plugs that may have never been replaced in 22k miles.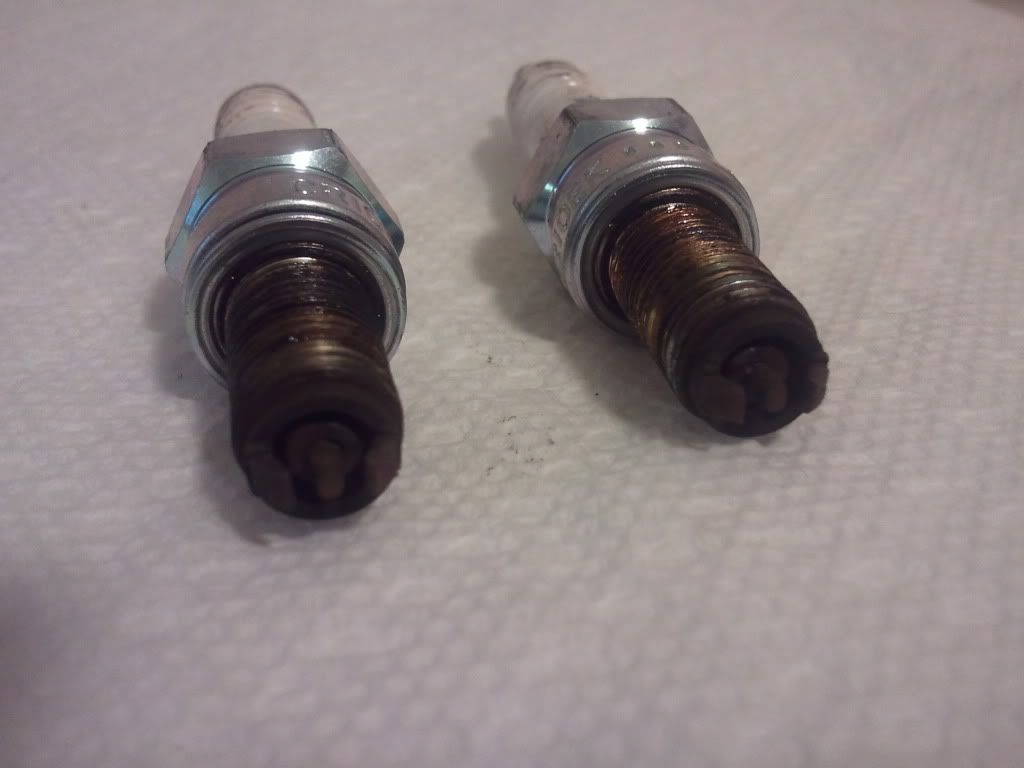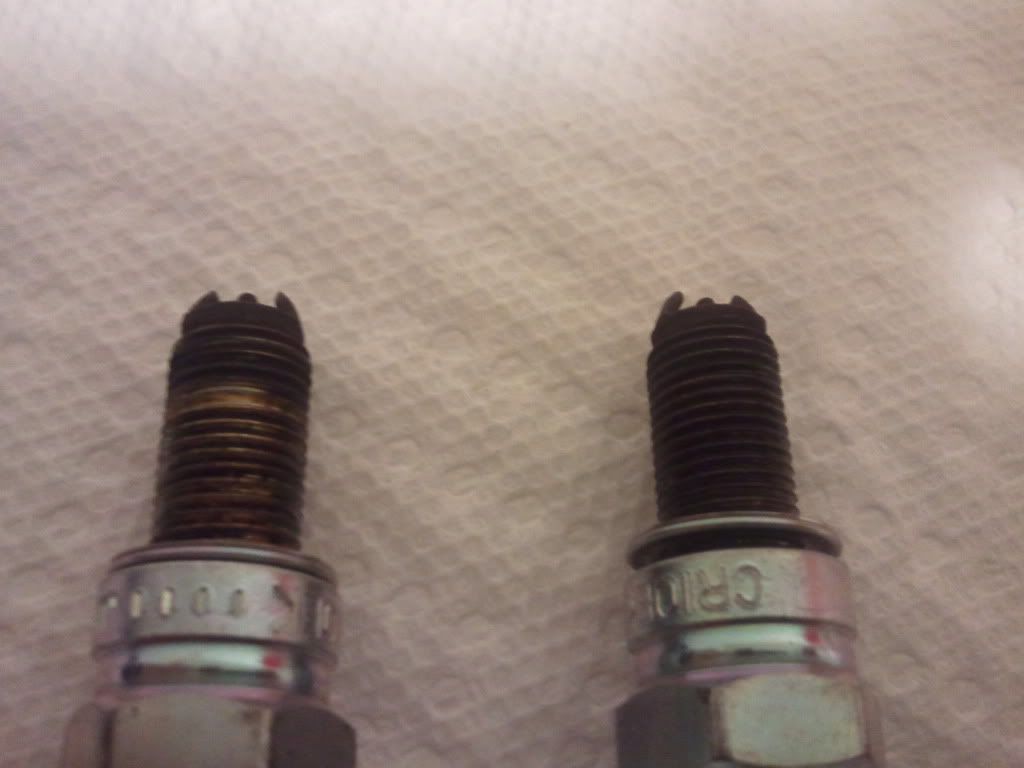 Only thing I am worried about now, is that I think that may be oil around the threads. I am sure bikes have valve cover gaskets like cars right?
Anyone elses plugs look like this?