Discussion Starter
•
#1
•
(Moved...copied really...from the General Section)
I went to Chuckwalla Valley Raceway with Socal Track Days and it was better than I expected. I thought more crashes would happen due to the no session format. Saw one yellow and one red flag all day. Here is a video when it got red flagged. First time with a GoPro (borrowed a friend's) and I am definitely not good with video editing. I was going to do some hot laps so I was just trying to ensure that my tires were warm enough on the first lap. Anyway, like everyone here, I am still learning this great sport we all love.
Don't mind the music. I am Asian…:fact
Turn 10. I really need to work on my body position.
The BOWL. I love this place. Drag knees going over 100 mph. The more you crank on the throttle, the more it pulls you in.
Notice the knee pucks? I need new ones! The velcro is coming off!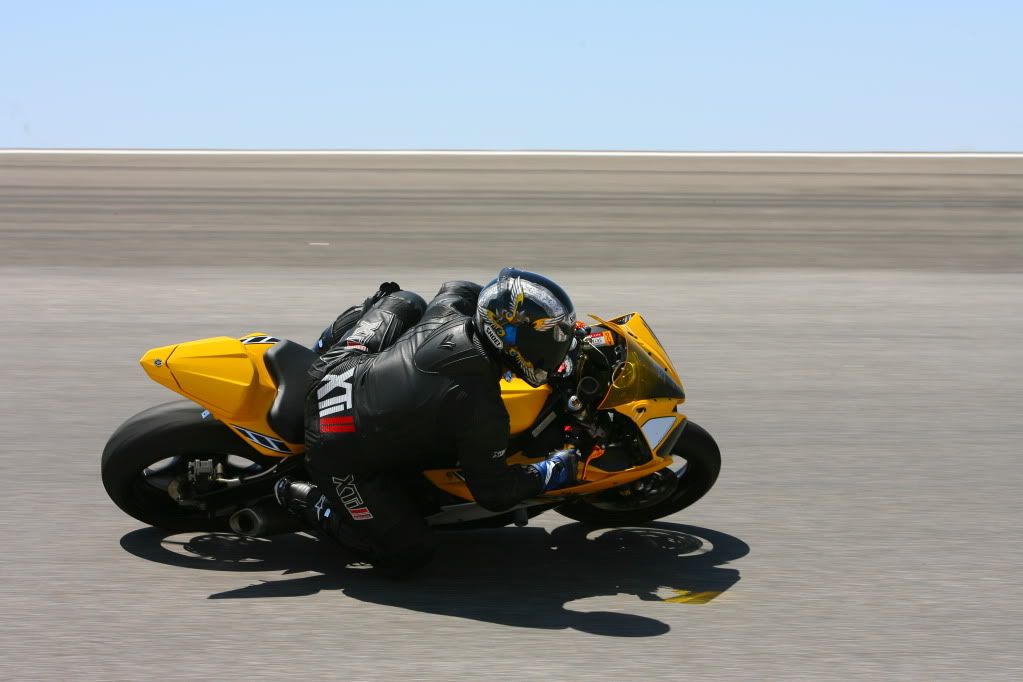 And finally, this just shows you how hot it was. Never seen it before until this day. And I've had my iPhone for a few years now.