I have a bunch of parts.
08+ Fairing stay. Aftermarket OEM replacement. $75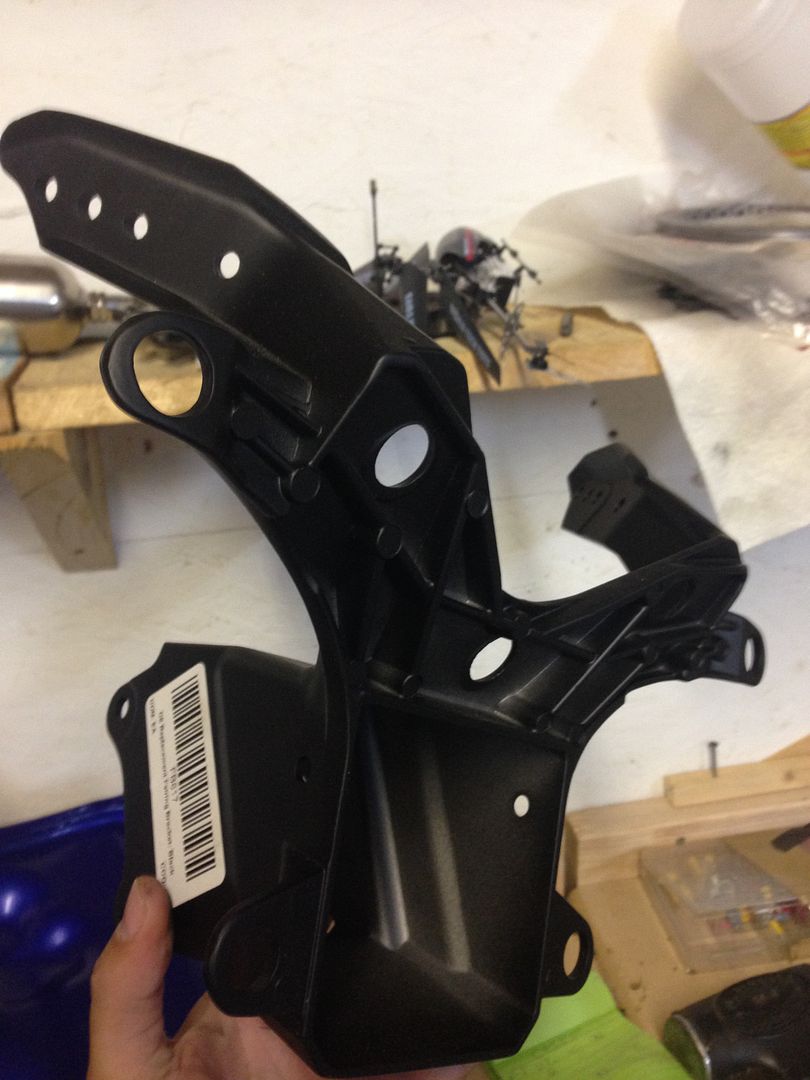 Ebay/China 50mm clipons: $50 shipped. Missing one screw. Get it at the hardware store. I have new replacement clipon tubes if you want a matching set of tubes. Otherwise this is as pictured. Tubes are $15 if you want another one or two or whatever.
Never used. Maybe some dings from being in the parts box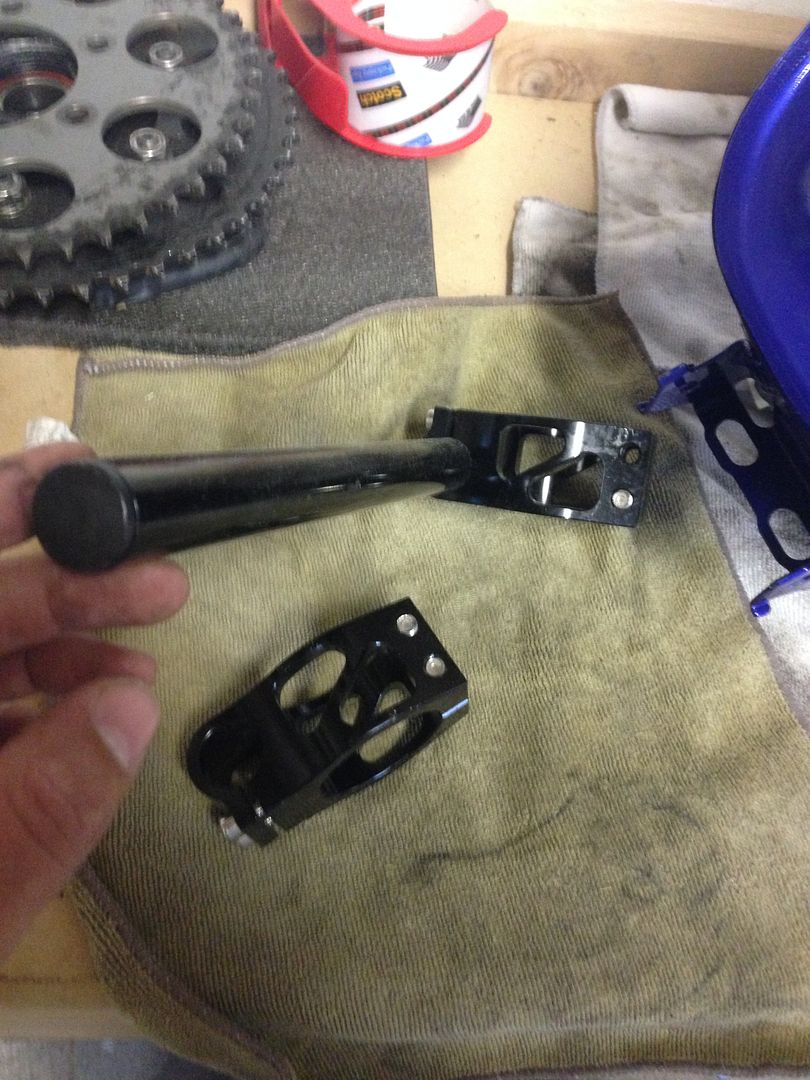 OEM clipons: $35 shipped each.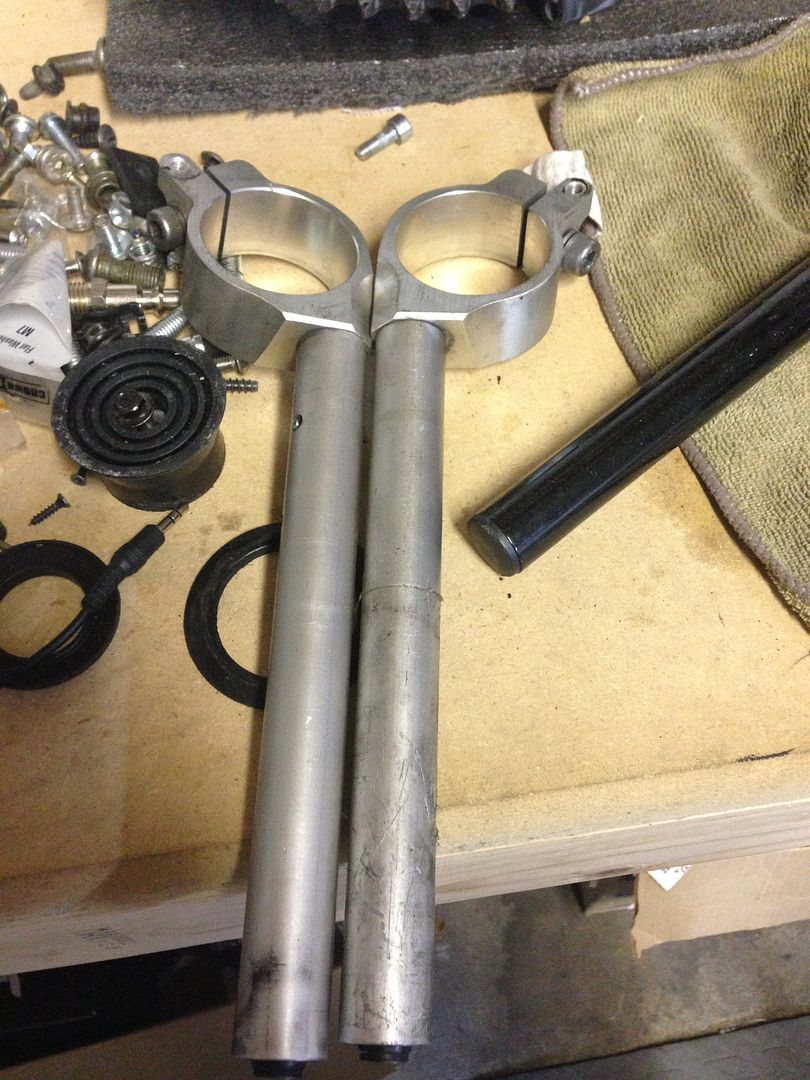 I have OEM rearsets. Make an offer.
I have OEM shift rods. $10 each
I have a set of Sato knock off rearsets. Missing screws and one peg. I'll see about getting a pic of them tonight. $50 These are like Bohemians, or other ebay sato knockoffs.