EVERYTHING HAS GOT TO GO! I sold my 06 R6 unfortunately due to college debt. PLENTY of pictures. ALL PRICES ARE OBO (or best offer)! ALL PRICES DO INCLUDE UPS GROUND SHIPPING UNLESS OTHERWISE NOTED! Shipping is ONLY included INSIDE the Continential 48 states! Anywhere else is additional!
Name: Kendrick Hanson
Location: Carol Stream, IL 60188
Contacting me:
-E-Mail:
[email protected]
-AIM: PsiFiSRT4
-PM: On here. My PM box is empty (for now lol).
Payment: PAYPAL:
[email protected]
* I will ship out the product as soon as I get the payment in my PayPal account. All shipping will be UPS GROUND!!! unless otherwise requested by the buyer in which it will probably cost MORE $$$ to ship it faster and ALL ADDITIONAL SHIPPING MUST BE PAID FOR BY THE BUYER!
I broke it down so you can see the price for NEW GEAR on Kneedraggers.com vs. USED GEAR at my price.
---------Price for all NEW gear--------
Boots: AStars S-MX 4: $199.95 new
Pants: AStars Black Leather Track: $379.95 new
Gloves: Astars Maze Street Sport : $69.95 new
Jacket: AStars MX-1 : $549.95 new
Helmet: $620.95 new
TOTAL: $1,820.75 all new
-------!!! MY PRICES !!!----------
Alpinestars Leather Track Pants: $325.00 shipped (NEVER used at all.)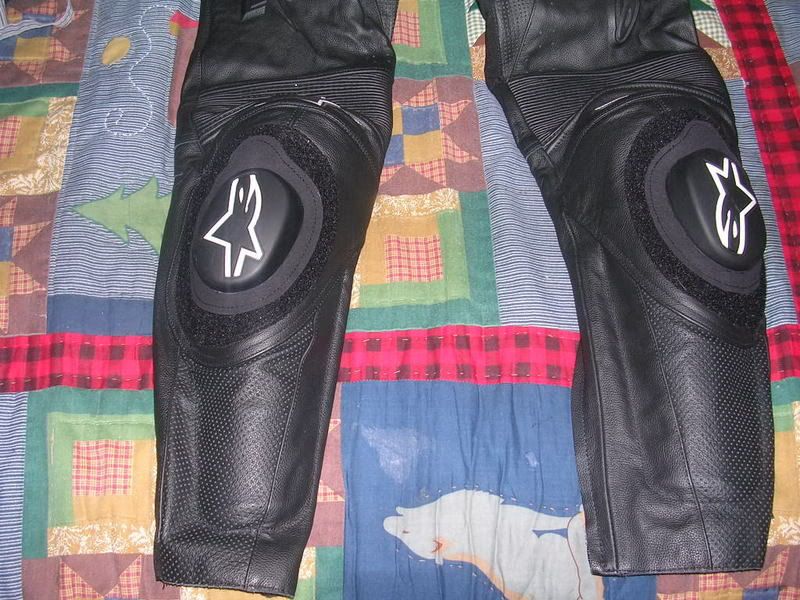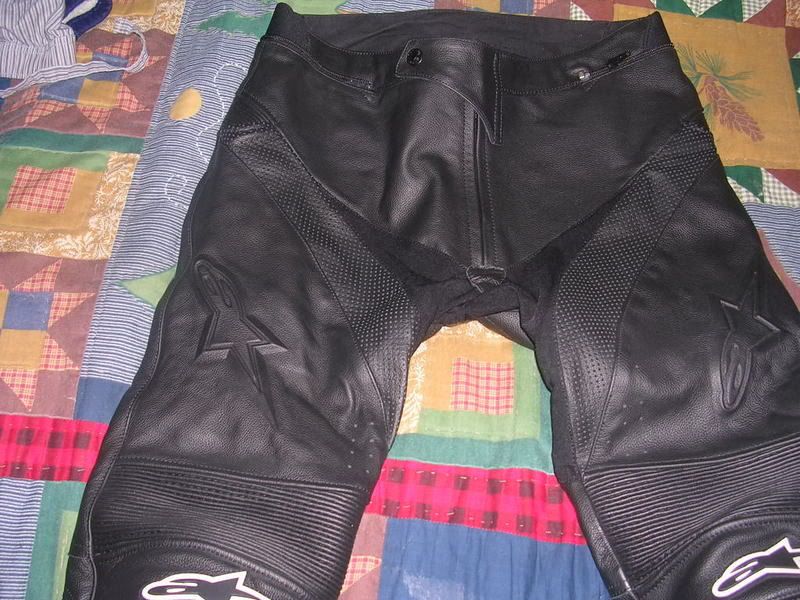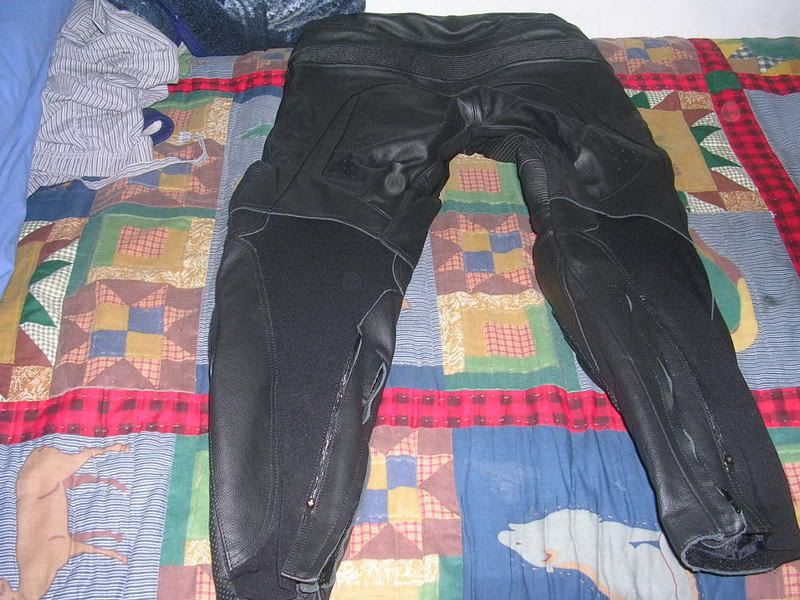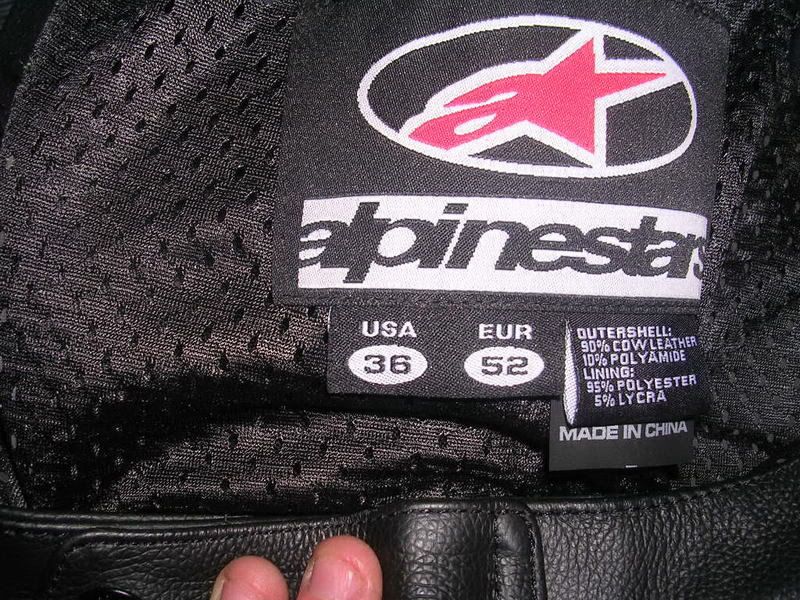 Alpinestars MX-1 Black Jacket: 425.00 shipped (Inner lining on jacket DOES come out for summer riding!)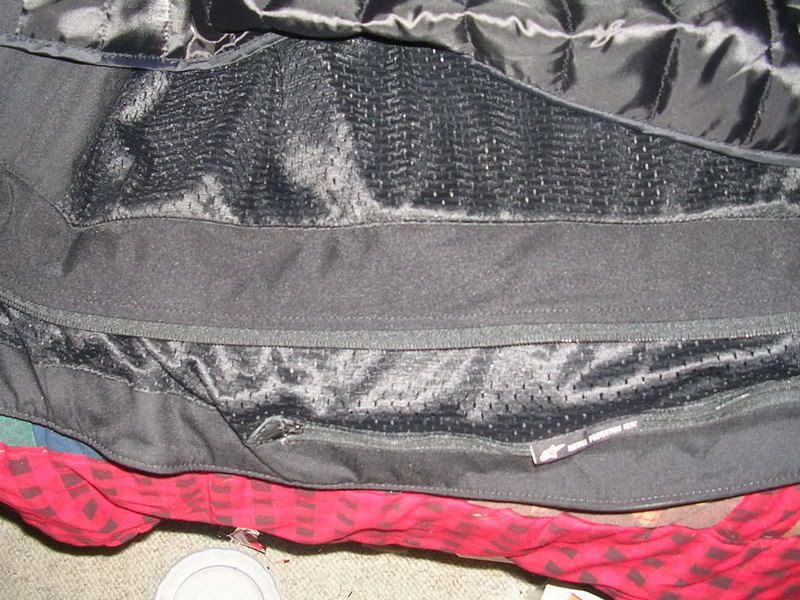 Shark Duhmel Replica Helmet: $450 shipped (Lid size is Medium, but fits like a bigger medium to large. SUPER plush lining on the lid. It feels like a pillow.)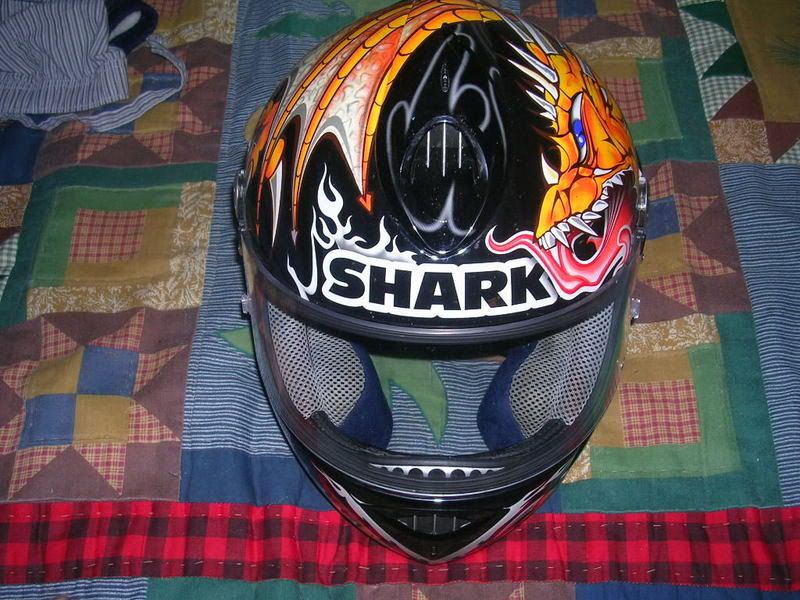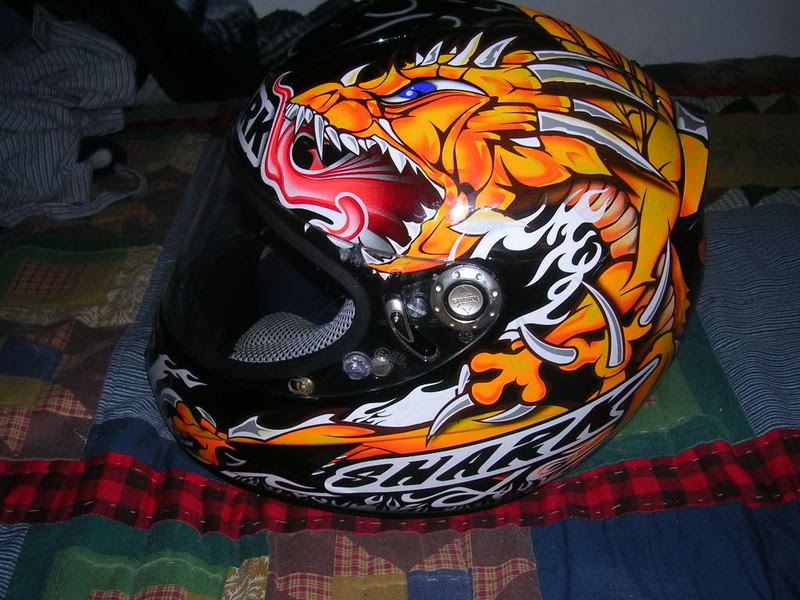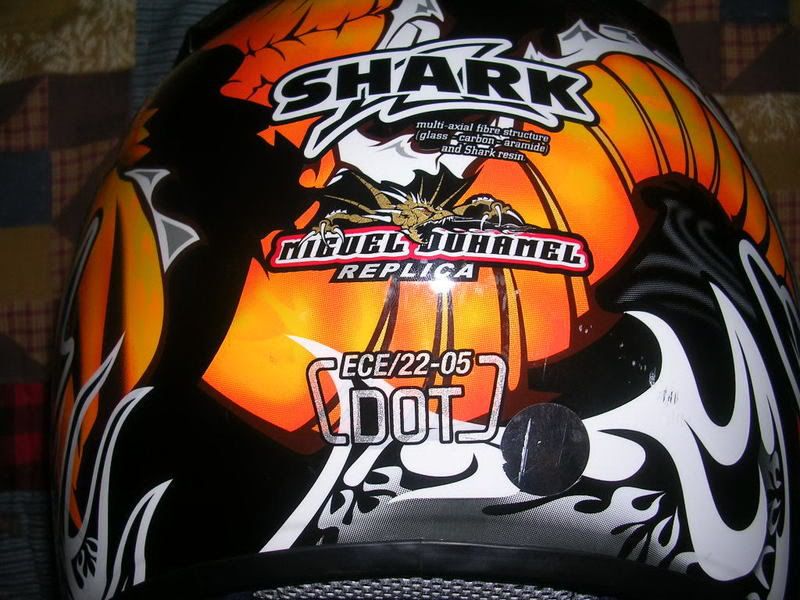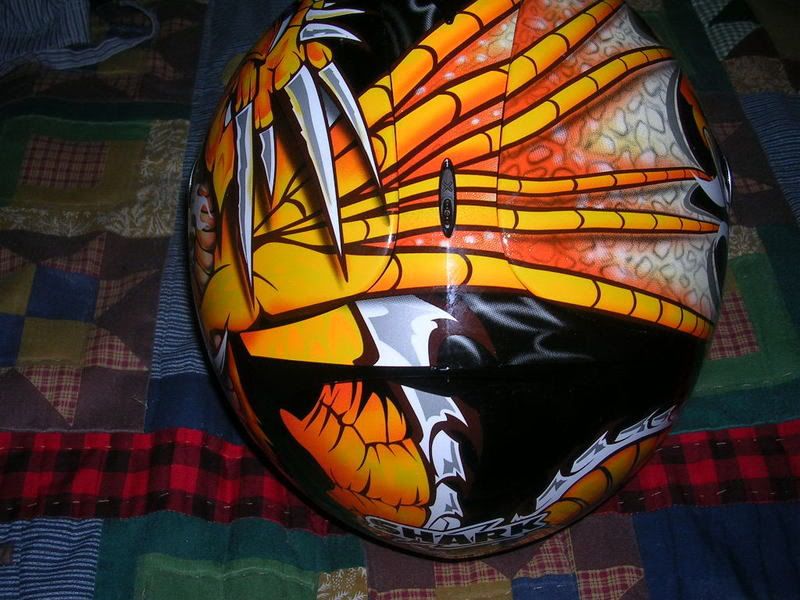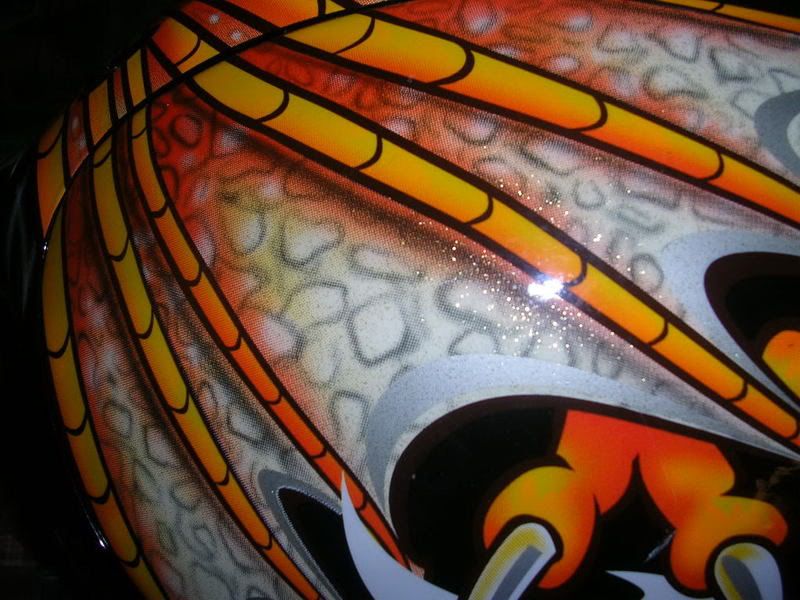 *NOTE: The jack and pants I have for sale ZIP TOGETHER to make a 1 piece like suit for you track guys, so keep that in mind! *
-Kendrick A. Hanson