Discussion Starter
·
#1
·
well, the time is upon us again. i'm doing a quick group buy for ANY level/type line. i need 10 buyers total. i promise this won't take long to fill up, as i've been getting PM's left and right for weeks asking about round 7. so here she is... gotta have 10 sets sold before i can place an order...
there are 4 different types available. type 1, 2, 3, or 4. here are the differences, and i have listed the available sleeve colors as well.
type 1 (~16oz)
- the type 1 lines are your typical SS lines with steel fittings/banjos (the way spiegler/galfer/HEL/etc are all made). the fittings/banjos are natural steel colored, and the lines are the SS color and you can get any color sleeve they offer on there (
orange (KTM), green, yellow, red, blue, white, black, clear, or smoke
).
type 2 (~13oz)
- type 2 lines are the same SS lines as type 1, but the fittings/banjos are aluminum. this reduces weight, and you can also get a few different colors of banjos/fittings to coordinate with your line sleeve color. aluminum fittings can be had in
black, red, or blue
, and the lines can have the same colors of sleeves as type 1.
type 3 (~8oz)
- type 3 lines are kevlar lines, and have a much high burst rating than the SS lines of type 1 and 2. they're the lightest line that Fren Tubo offers, and is THE BEST quality kevlar line available on the market. these lines are available in many colors (
orange (KTM), green, yellow, red, blue, white, or black) and the fittings/banjos are aluminum and available in black, red, or blue.

type 4 (~9oz) - the type 4 line is a carbon fiber wrapped lines. these are the same lines that quite a few WSBK teams run (they run type 5 - titanium fittings - which weigh actually more, and are ~$750/set). like i said, these are lighter, more flexible, and have a higher burst pressure rating than any other line on the market. these are only available in the carbon wrapped line (you can get it with or without a clear sleeve over the carbon), and they come with black aluminum fittings/banjos.

these are type 4 lines on my bike... i love em.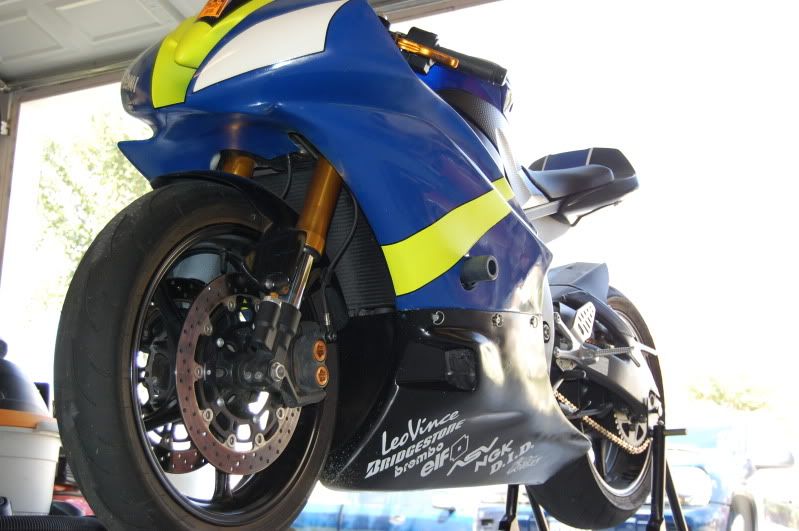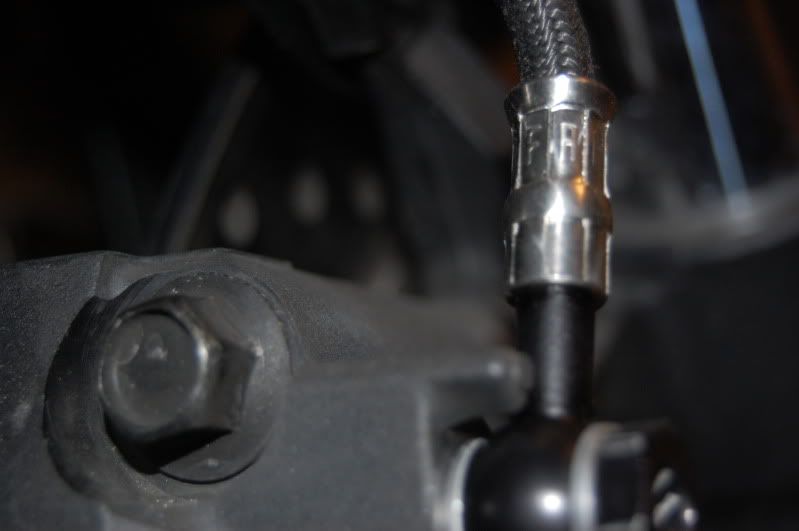 this will be a quick group buy - 10 spots and we're done. i won't hold it open for a specific amount of time... whenever that 10th spot is filled, i'm placing the order to keep those that have paid from having to wait too long.

thanks again fellas... now's your chance to get in on this action.

the list:

1.
2.
3.
4.
5.
6.
7.
8.
9.
10.

once the order is placed, it will take approximately 2 weeks to get from the factory in italy, to cali (the importer) and then to me. i will then immediately ship them out to each buyer and will add a little "swAGG" for those that waited the longest. y'all know this is fact.
so from the time the order is placed (the entire group order - not individual order), the ESTIMATED delivery time is about 2.5 weeks (~the middle/end of december - just in time for a present to yourself for christmas).
PM me for pricing, and i'll get ya squared away.