Discussion Starter
·
#1
·
as promised, right outta the gate i'm doing another group buy for the Fren Tubo brake lines.
i need a minimum of 10 sets ordered, and will leave it open for AT LEAST one week to get there. if i get 10 in a matter of 2 days, it will still stay open for the full week. if i don't have 10 at the end of the week, it'll stay open until we get there.
there are 4 types/levels, ranging from 1 to 4, from least expensive to most expensive (actually, you can get a type 5, but they're ~$750). here are the differences, and i have listed the available sleeve colors as well.
type 1 (~16oz)
- the type 1 lines are your typical SS lines with steel fittings/banjos (the way spiegler/galfer/HEL/etc are all made). the fittings/banjos are natural steel colored, and the lines are the SS color and you can get any color sleeve they offer on there (
orange (KTM), green, yellow, red, blue, white, black, clear, or smoke
).
type 2 (~13oz)
- type 2 lines are the same SS lines as type 1, but the fittings/banjos are aluminum. this reduces weight, and you can also get a few different colors of banjos/fittings to coordinate with your line sleeve color. aluminum fittings can be had in
black, red, or blue
, and the lines can have the same colors of sleeves as type 1.
type 3 (~8oz)
- type 3 lines are kevlar lines, and have a much high burst rating than the SS lines of type 1 and 2. they're the lightest line that Fren Tubo offers, and is THE BEST quality kevlar line available on the market. these lines are available in many colors (
orange (KTM), green, yellow, red, blue, white, or black) and the fittings/banjos are aluminum and available in black, red, or blue.

type 4 (~9oz) - the type 4 line is a carbon fiber wrapped lines. these are the same lines that quite a few WSBK teams run (they run type 5 - titanium fittings - which weigh actually more, and are ~$750/set). like i said, these are lighter, more flexible, and have a higher burst pressure rating than any other line on the market. these are only available in the carbon wrapped line (you can get it with or without a clear sleeve over the carbon), and they come with black aluminum fittings/banjos.

these are type 4 lines on my bike... i love em.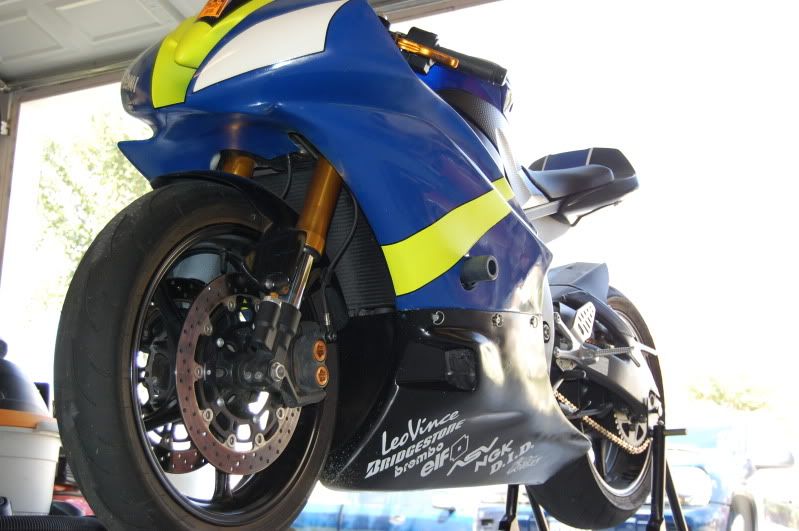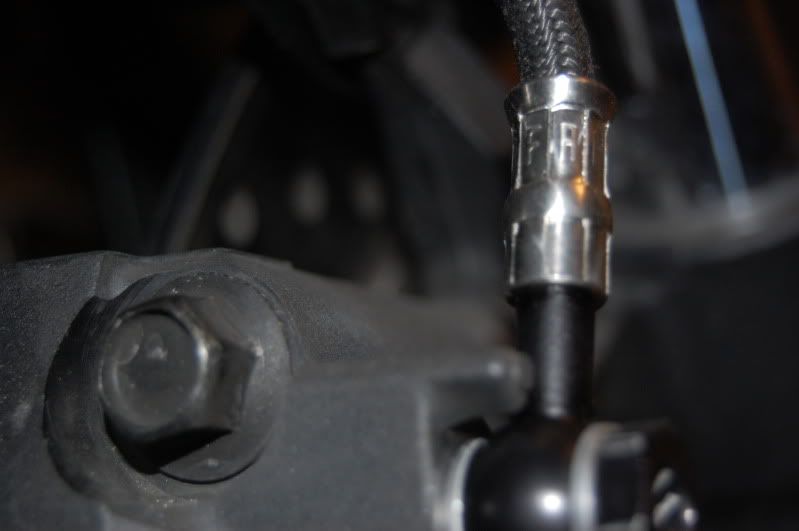 this will be a quick group buy as the last 2 rounds have gotten 15+ in a matter of 4 or 5 days. so only expect this to stay open for about a week.

thanks again fellas... now's your chance to get in on this action with all that fresh christmas money burning a hole in those pockets - plus better brakes are safer. :fact (good sales pitch if you're needing to convince someone) :sing

the list:

1.
2.
3.
4.
5.
6.
7.
8.
9.
10.

once the order is placed, it will take approximately 2 weeks to get from the factory in italy, to cali (the importer) and then to y'all. i've worked out a deal with the importer to have them dropship y'all's orders directly to you so yo don't have to wait the extra week it would take to get them all to me and then from me to you. so from the time the entire order is placed (the group order - not individual order), the ESTIMATED delivery time is about 2 weeks (~the end of january).


PM me for pricing, and i'll get ya squared away. <--(click to PM me)