#Project From His to Mine - 06 R6r
Hey everyone, I figured i'd post some project pics of my bike from the day I bought it to as it sits now. I bought the bike from my best friend May 23, 2012 with 12k on it. I'm slowly making it look like a different bike to make it mine. I still plan on getting all the silver powdercoated black before next season. Along with new Chain, Sprocket, Rotors, Stainless Braided Brake Lines, Levers, new tires, and getting rid of passenger pegs again.
First Day Bought 5/23/12 - 12k miles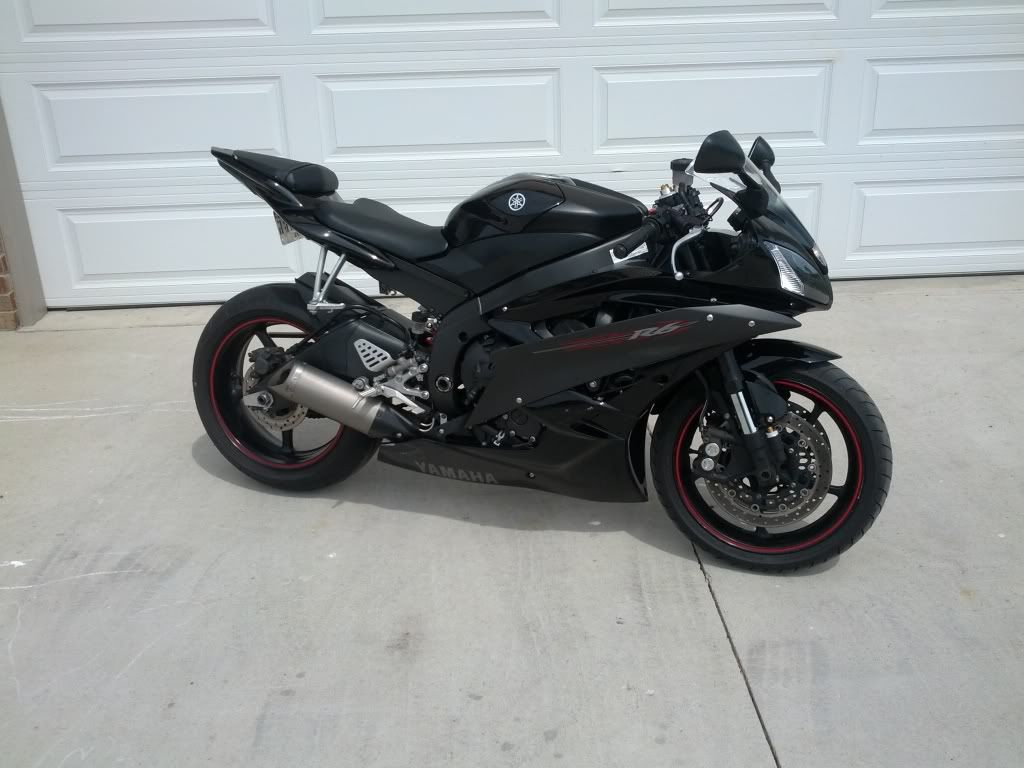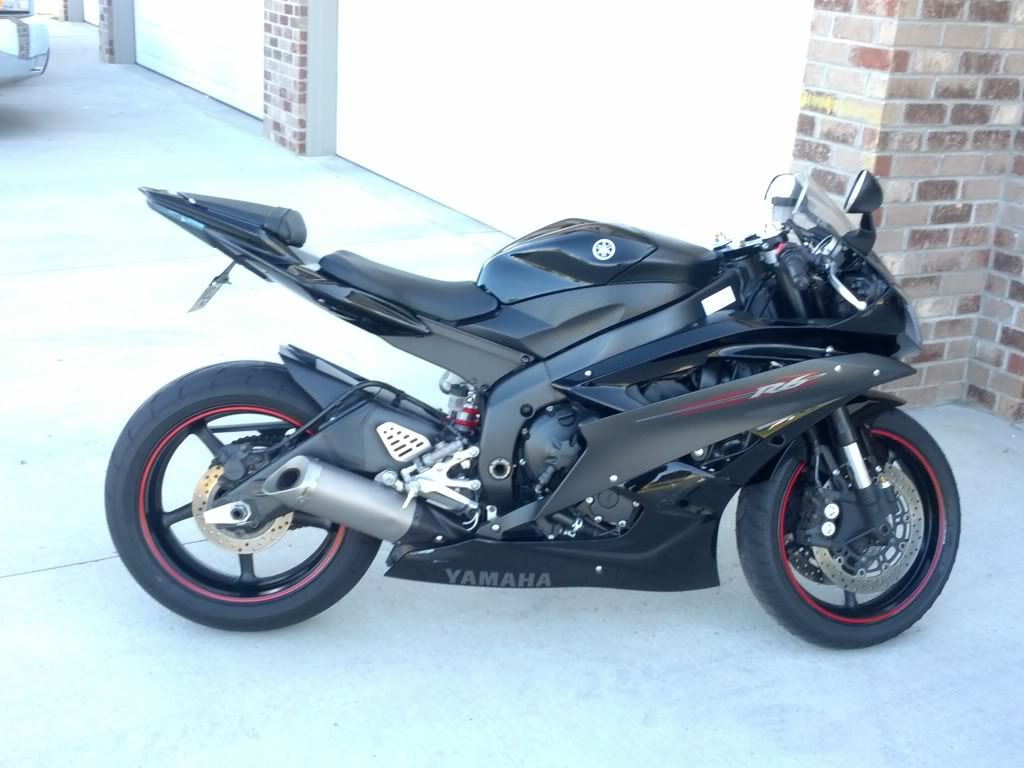 First Mod 6/08/12 - Getting Exhaust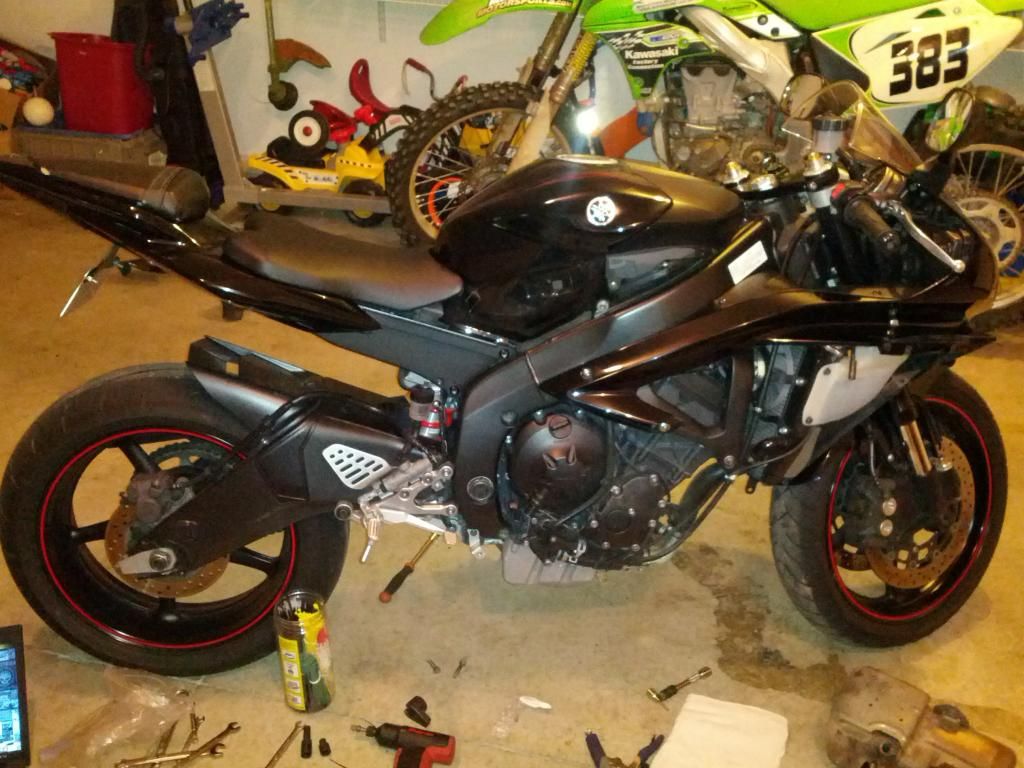 Installing PCV and HID's- 7/06/12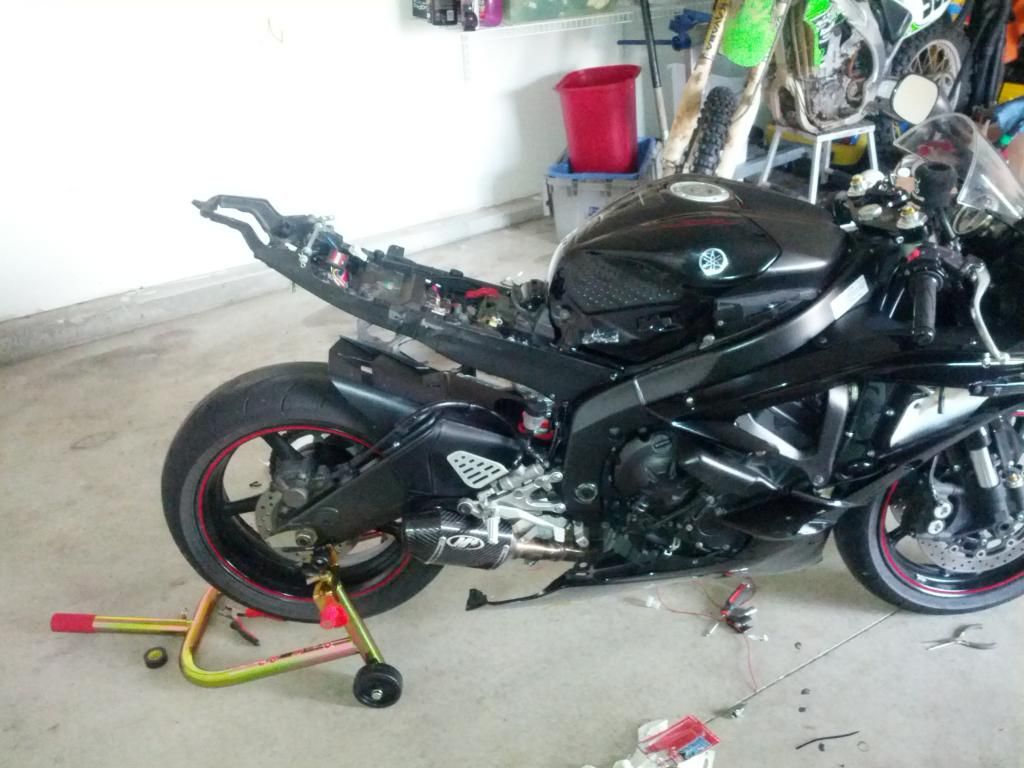 HID's wired with no wiring shown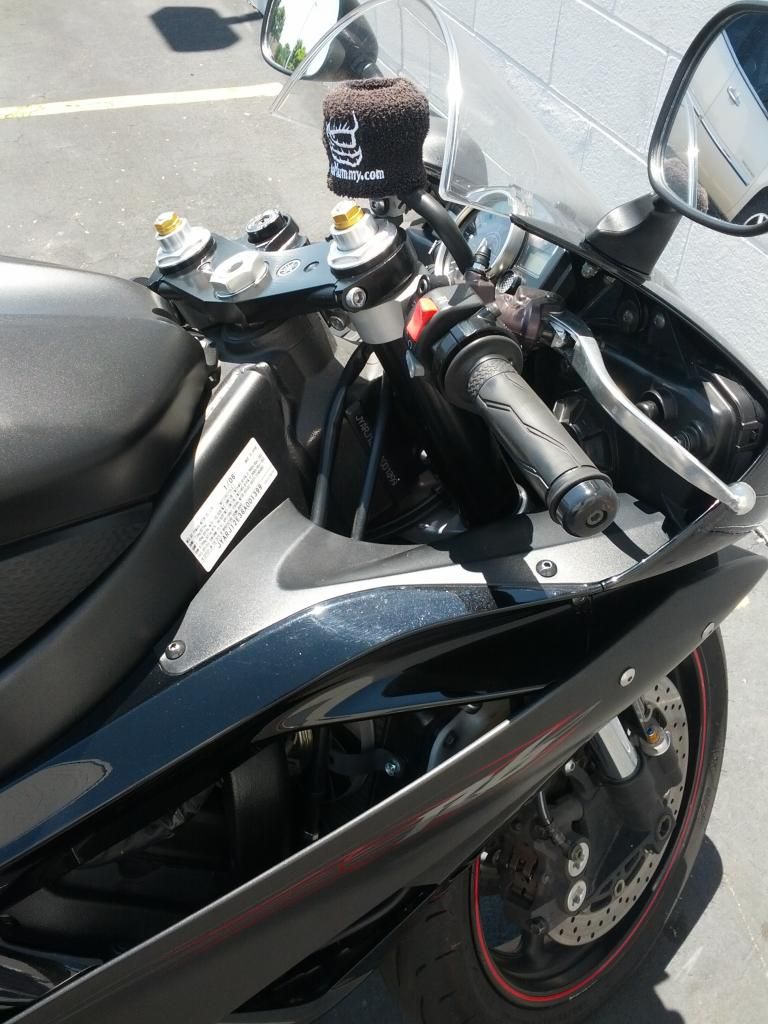 Before the Teardown - 07/10/12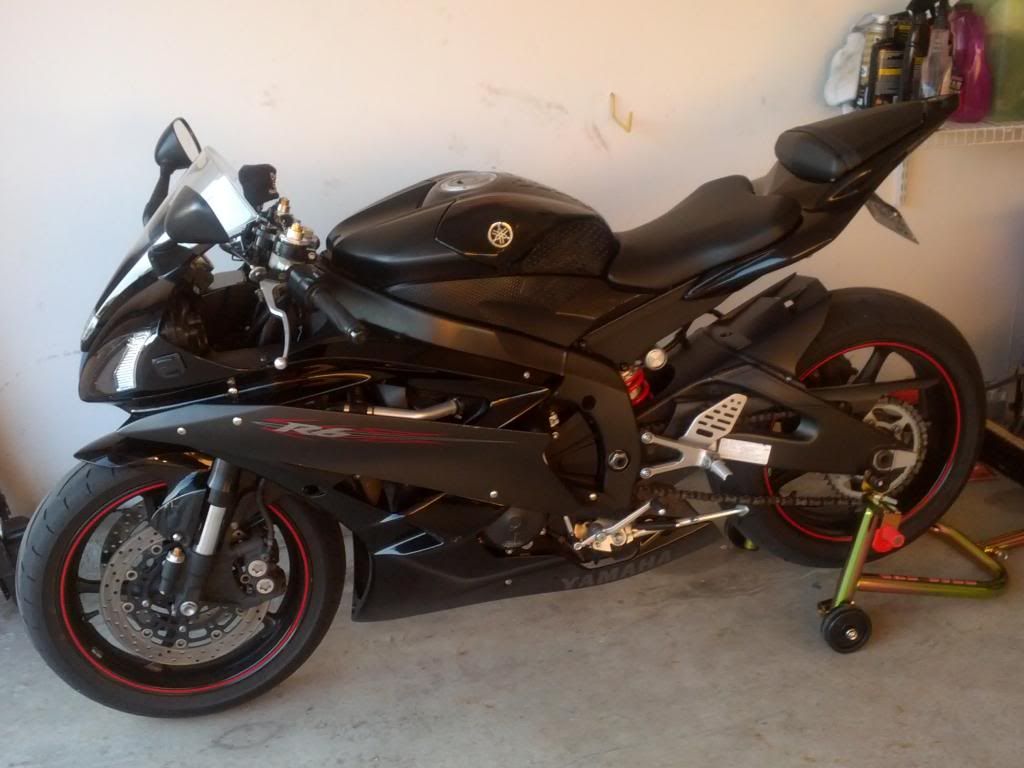 Swapping Black Forks With Gold Forks - 07/12/12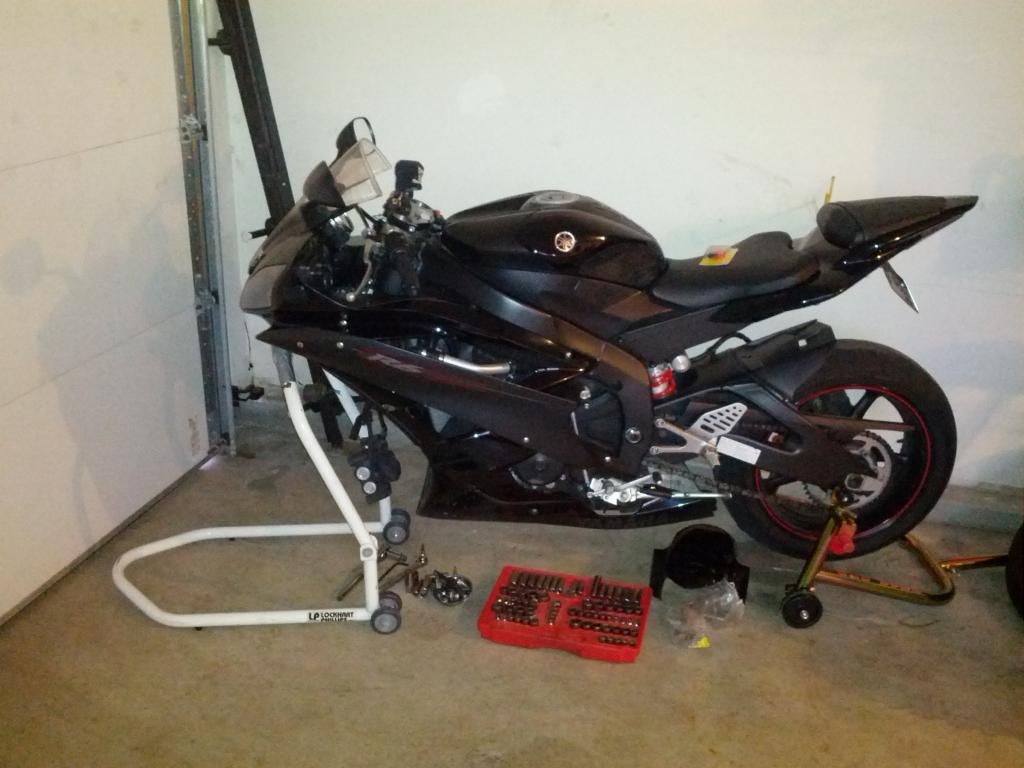 Getting Everything Powdercoated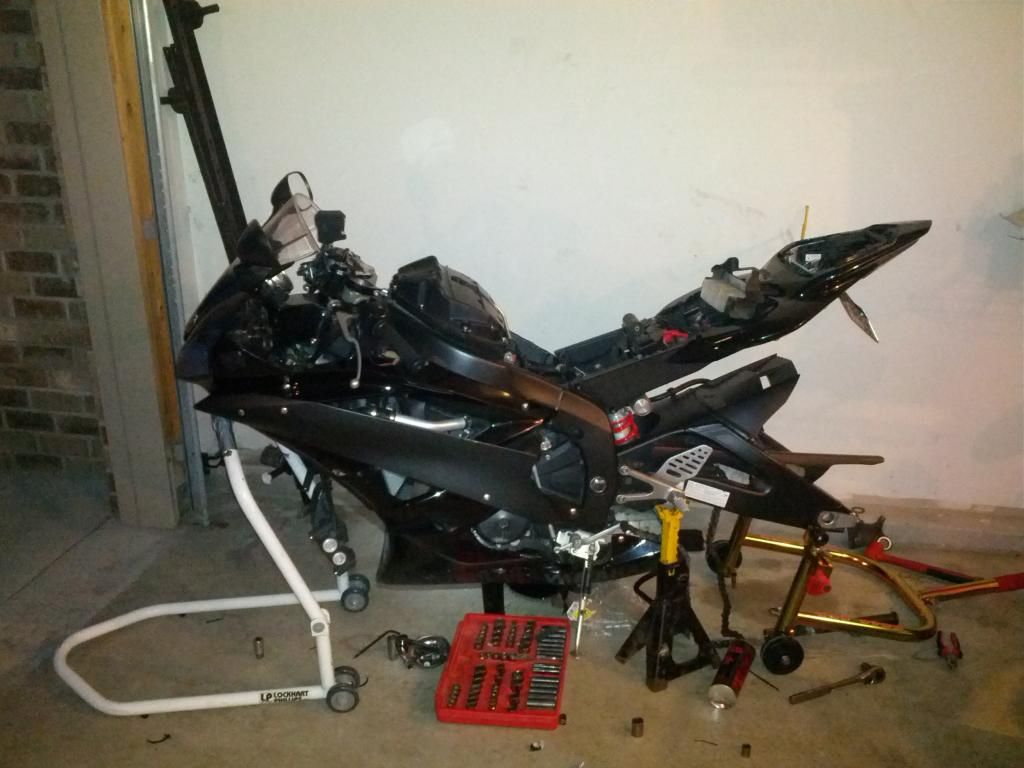 First Night Back Together - 07/26/12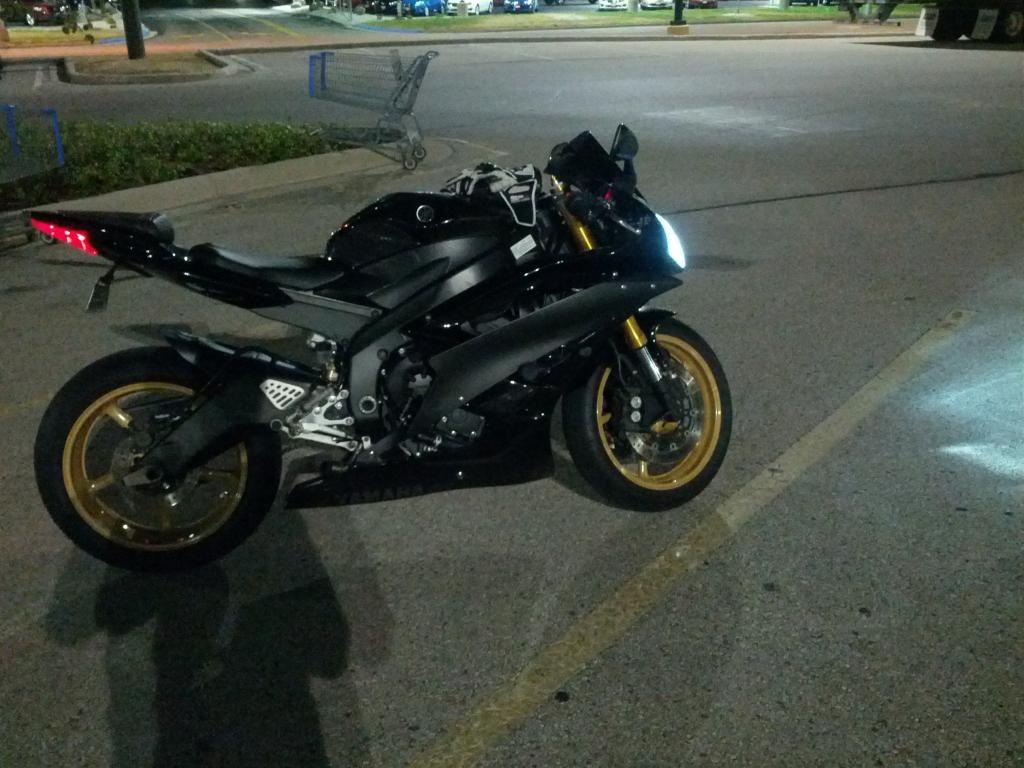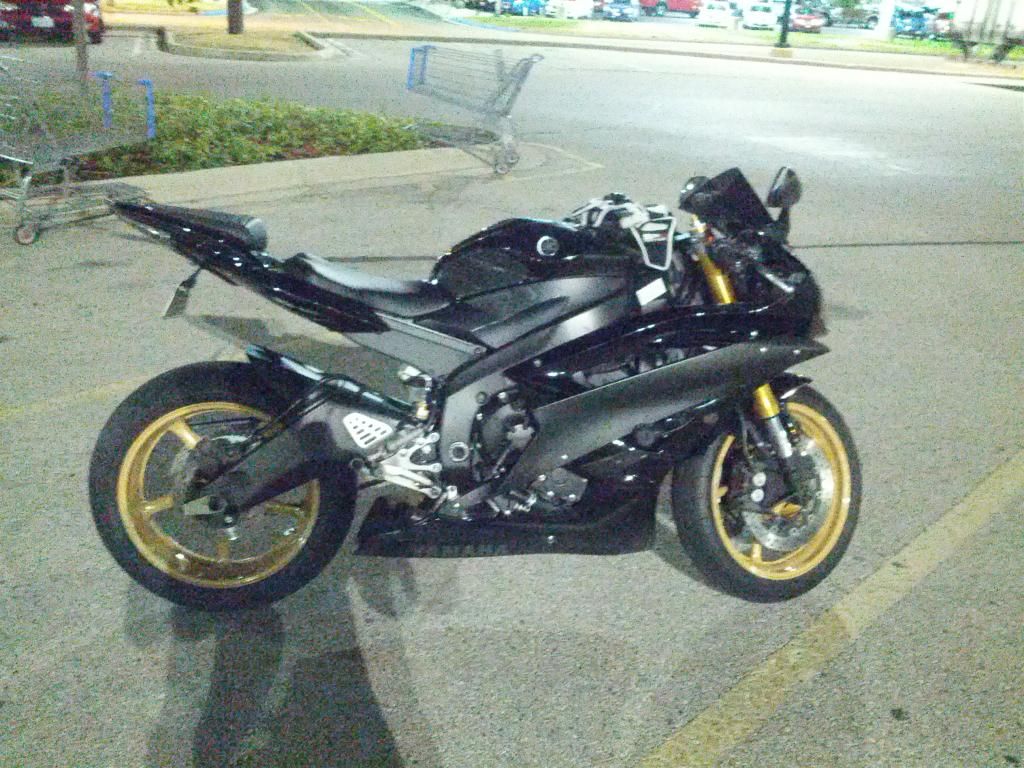 Finally Washed!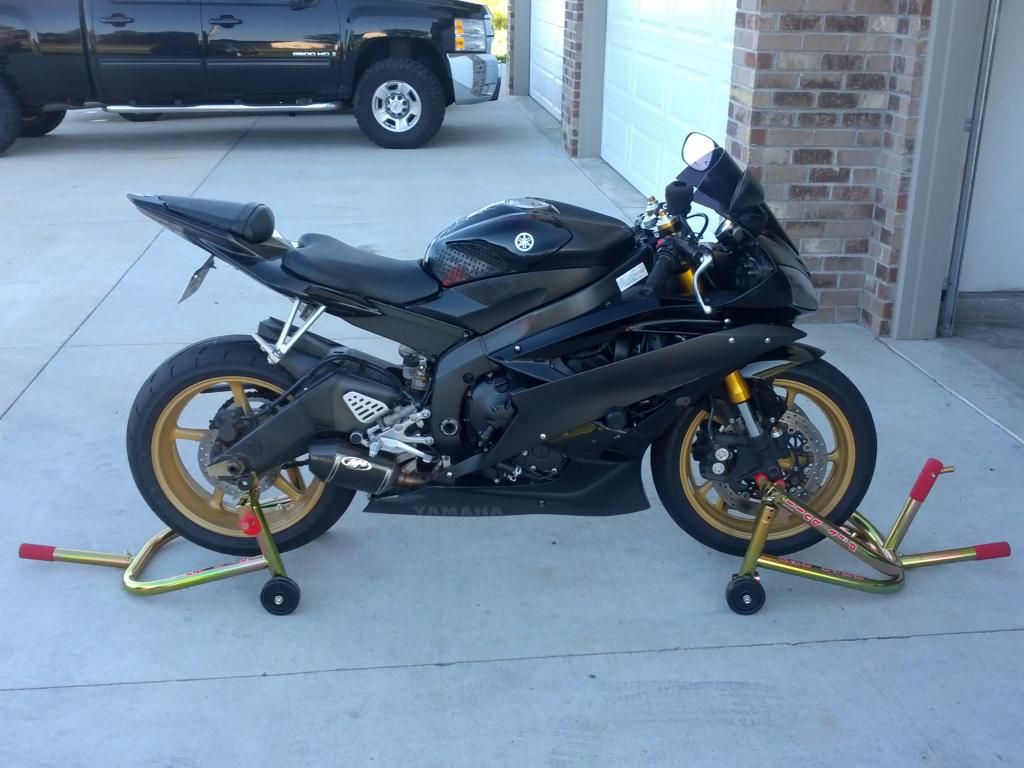 First Cruise - 07/28/12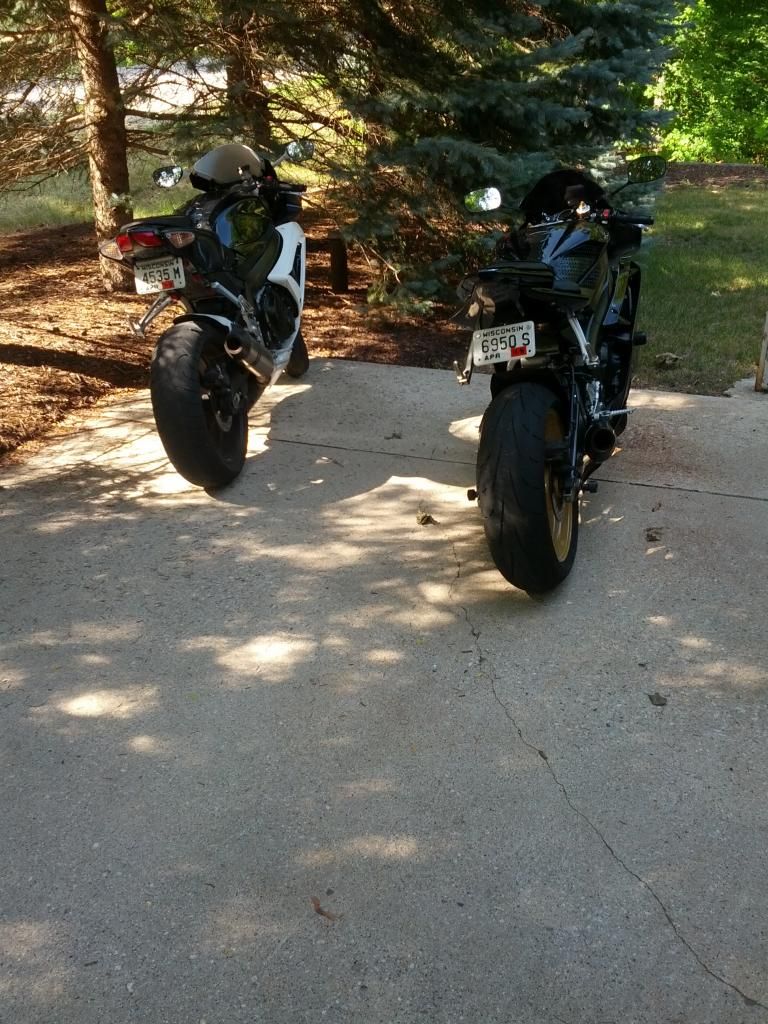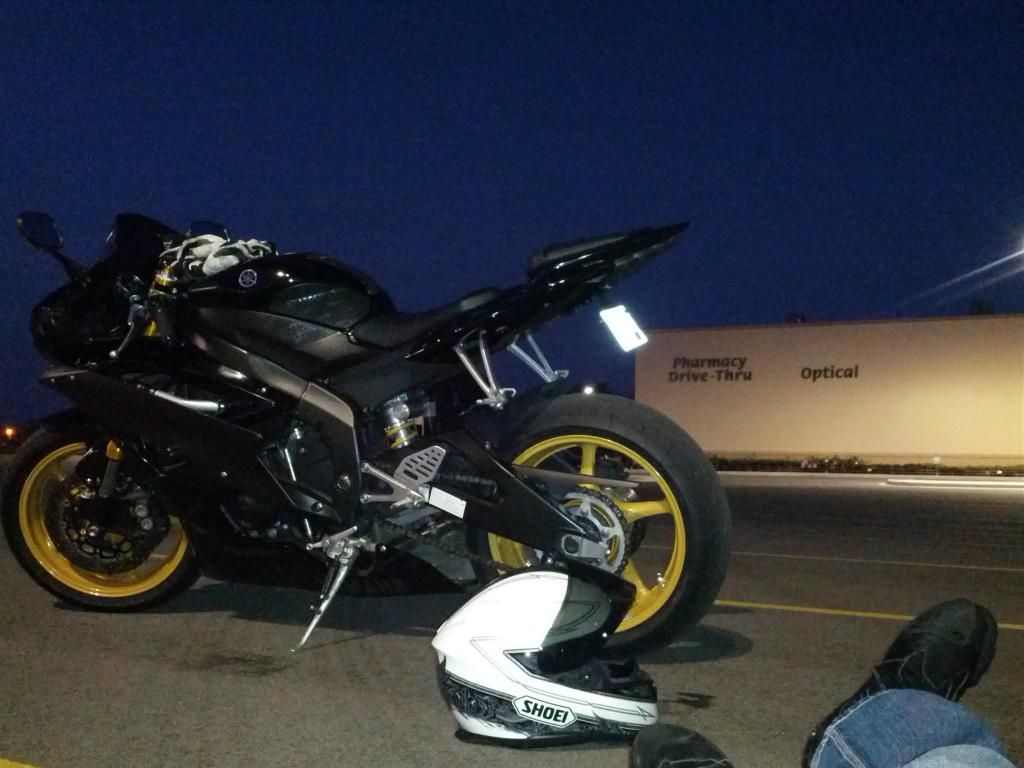 Weekend Ride - 08/05/12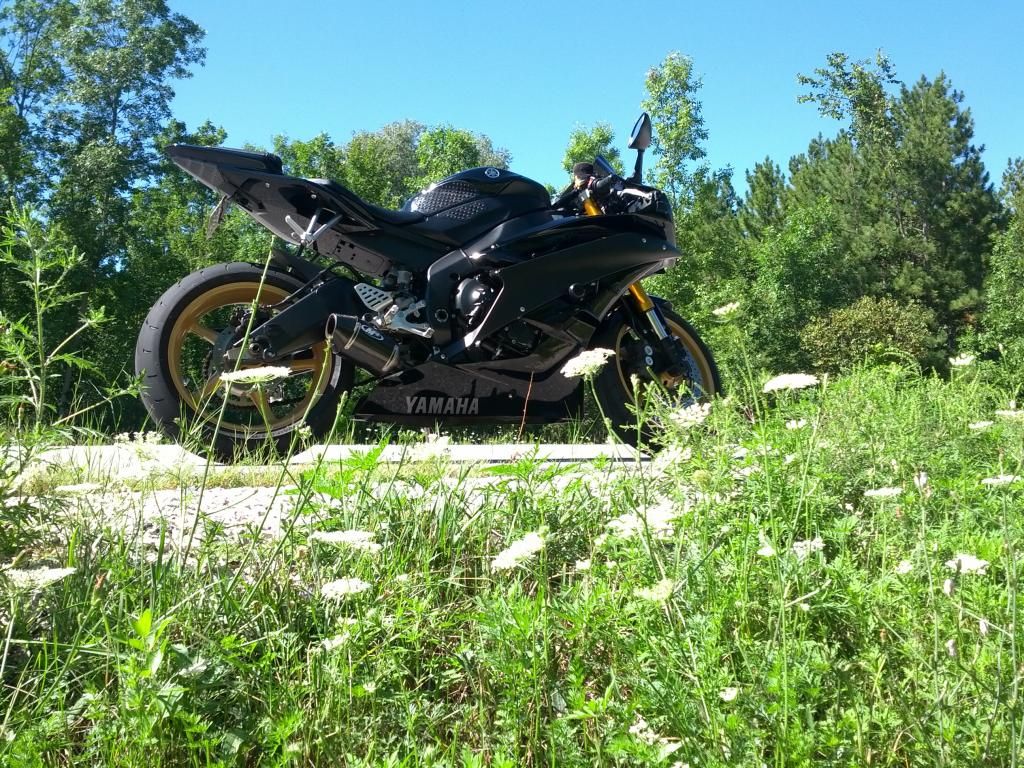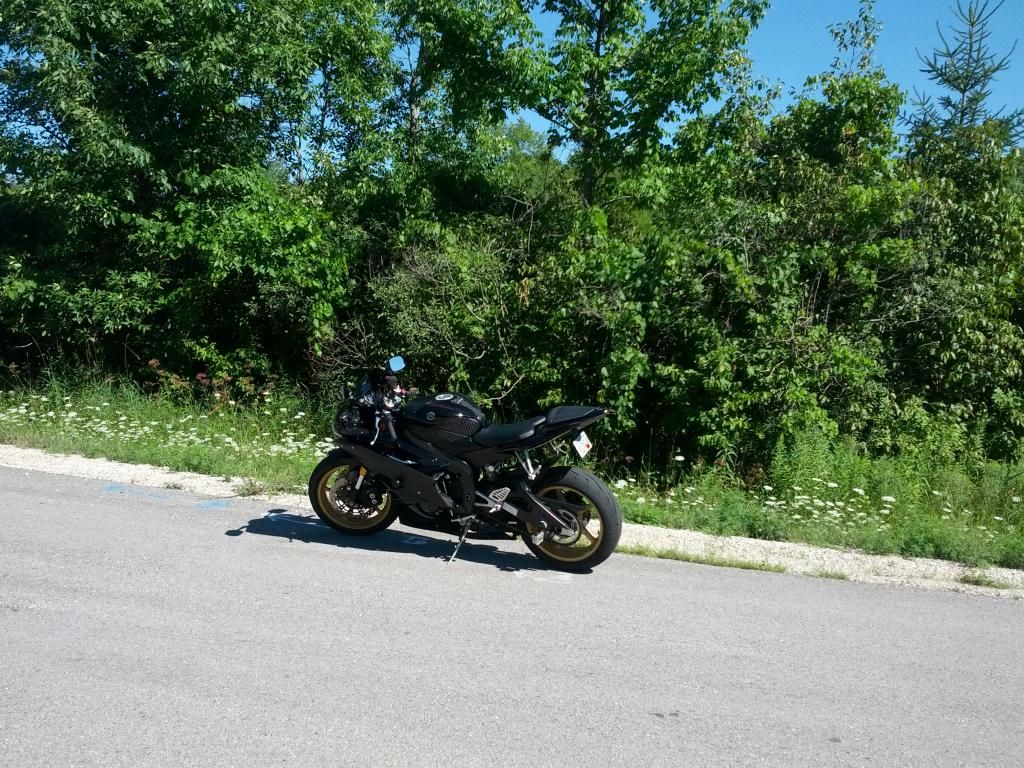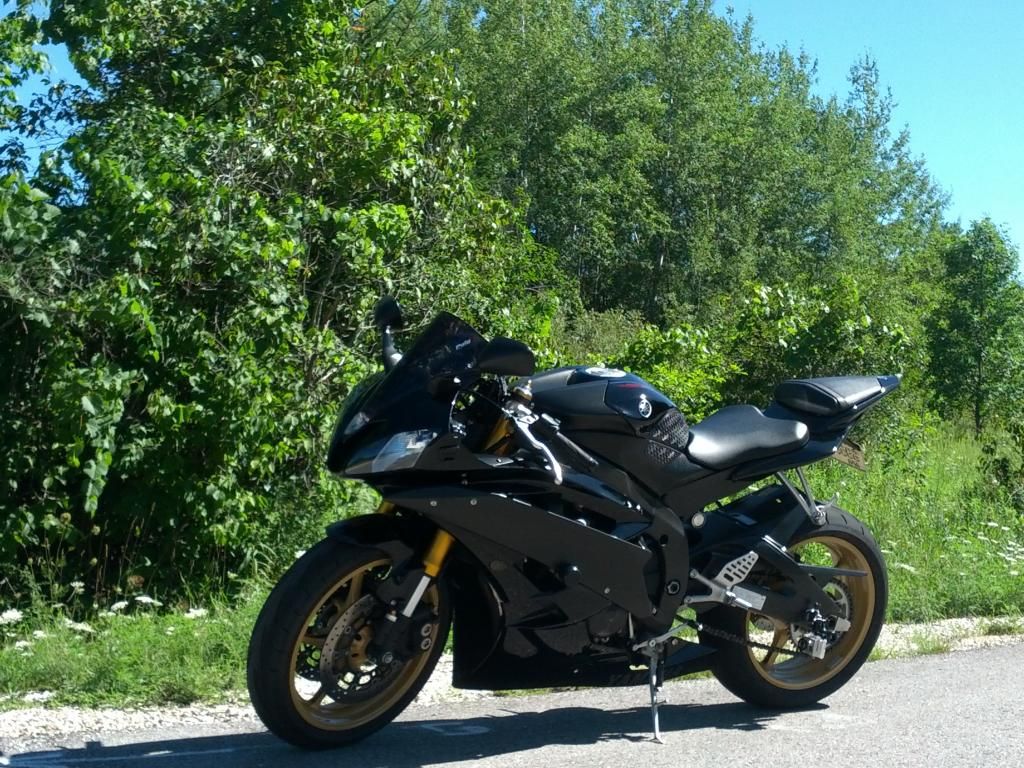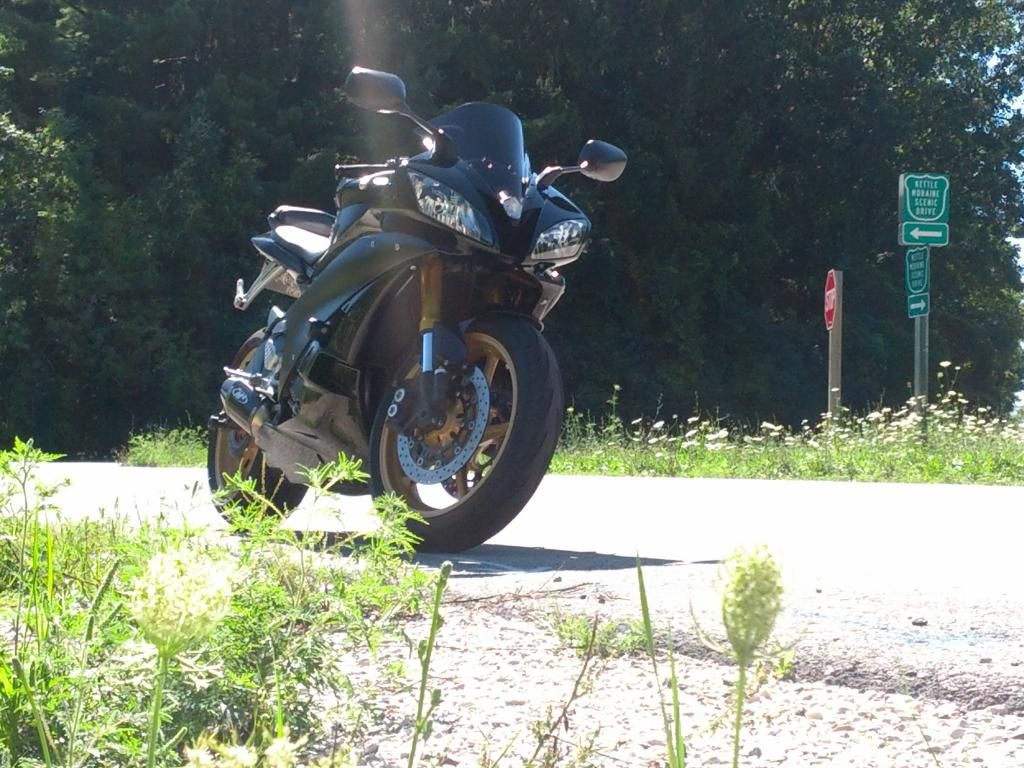 One of my last rides - 09/21/12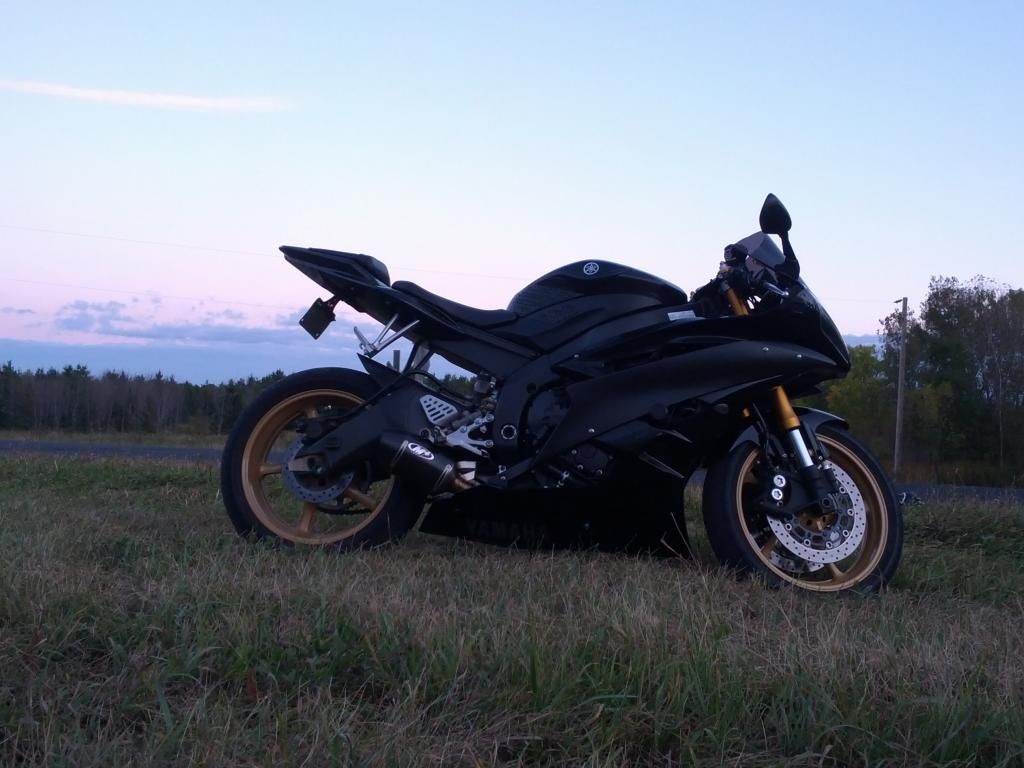 As it Sits Now - 10/21/12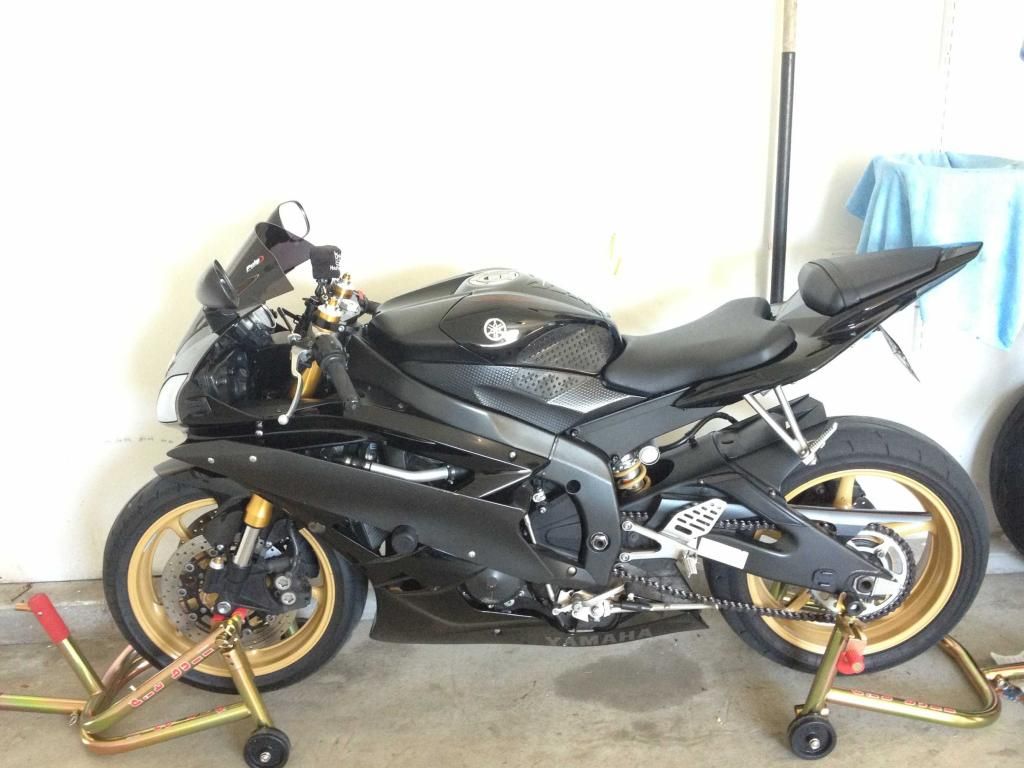 GoPro Pictures