Have some Alpinestars GP Plus full gauntlet gloves for sale, in white, size medium.
AWESOME gloves, really like them, and may buy another pair.... One problem.. They are too small. :laugh
I need a large, just can't handle this tight of a fit any more.
Really are in excellent shape. No bullshit. Used them for 3 track days, that's all. So, they are already broken in for you, and look near brand new.
Might actually be interested in some sort of a trade, if you just so happen to have a large of some glove, and need a medium.
But, because SBTG has them on sale for $137 (reg. 190), I'd like to get $90 + whatever shipping is. Probably like 10 bucks or something. Taking a stupid loss, but, hey.. Pretty firm on the price as well..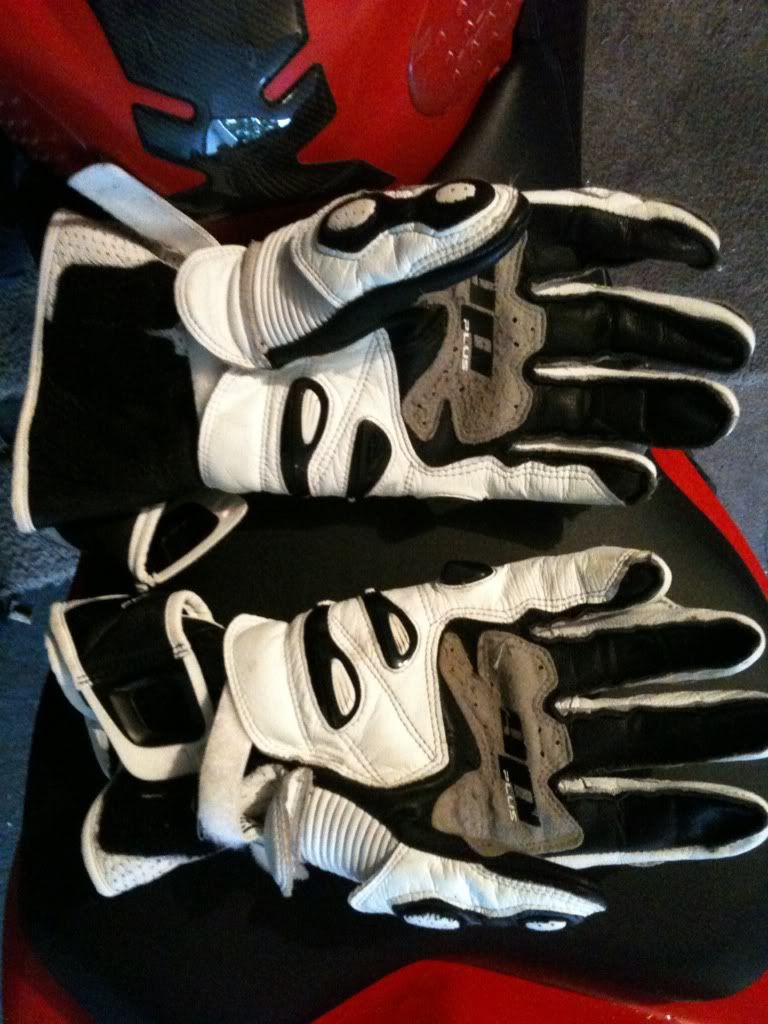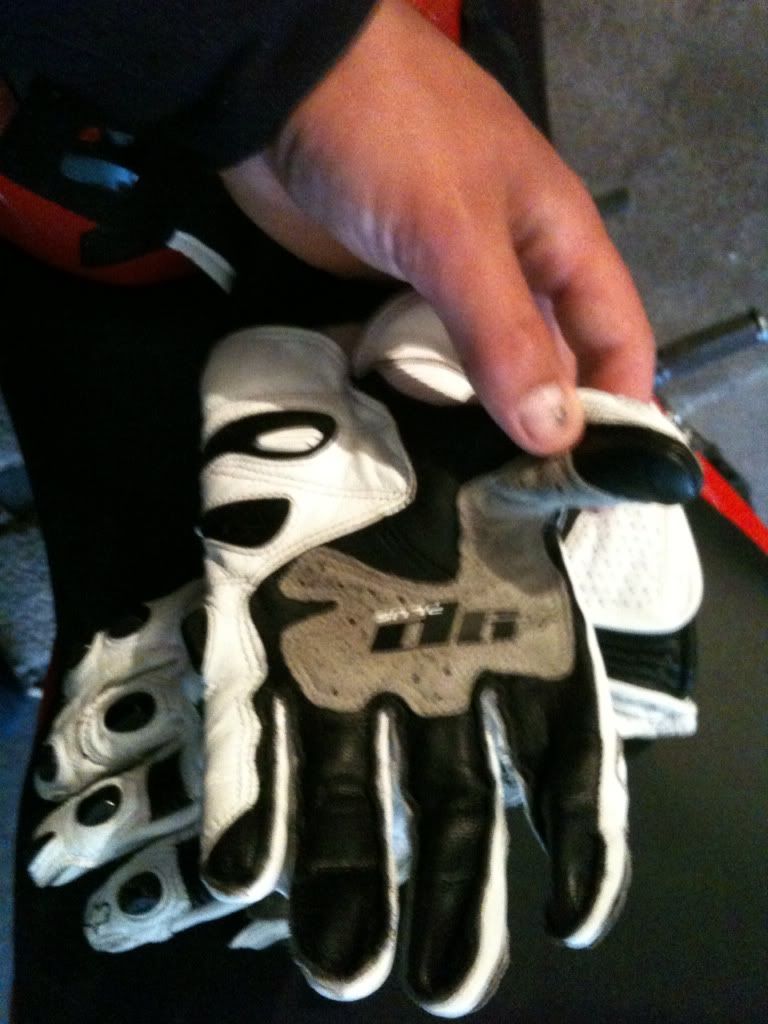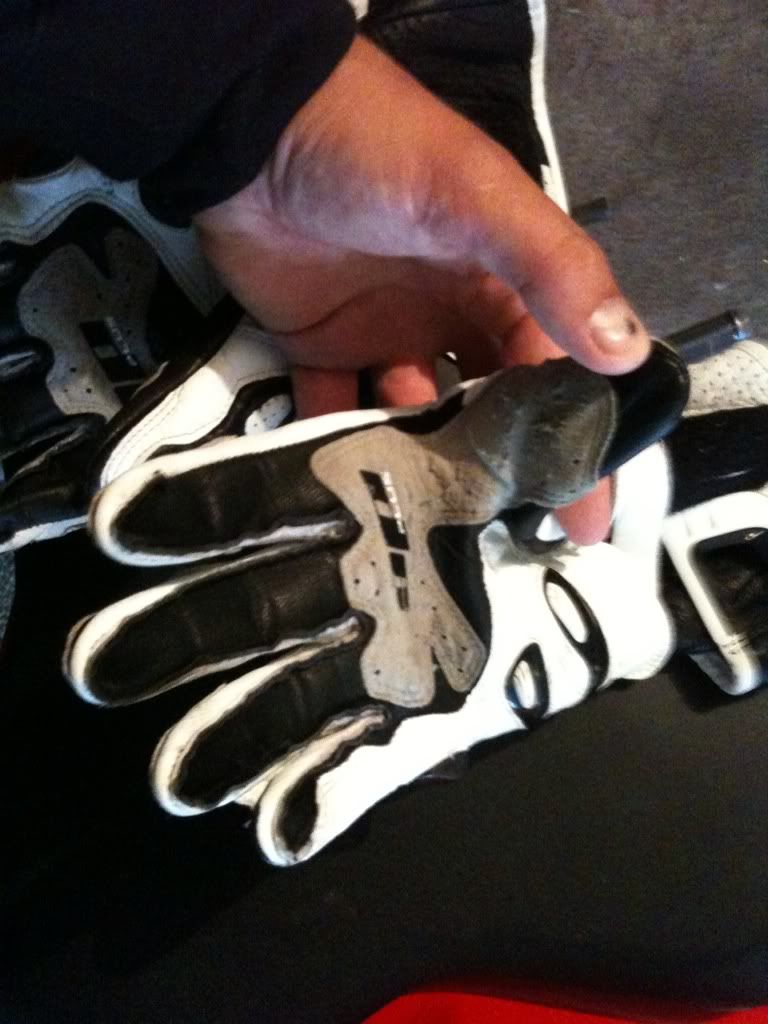 Thanks.