Hello guys! I have a Racefit Growler exhaust for sale that came off my 2006 R6S Yamaha that has been on the bike for only about 3k miles. The exhaust was bought new, and has one small scuff on the exhaust. No dents! No Cracks or anything! I will take a picture ASAP! I don't have a camera handy right now. I am asking 525$ obo and I'm located in Long Beach, CA!
If anyone is interested feel free to PM me!
Thanks guys!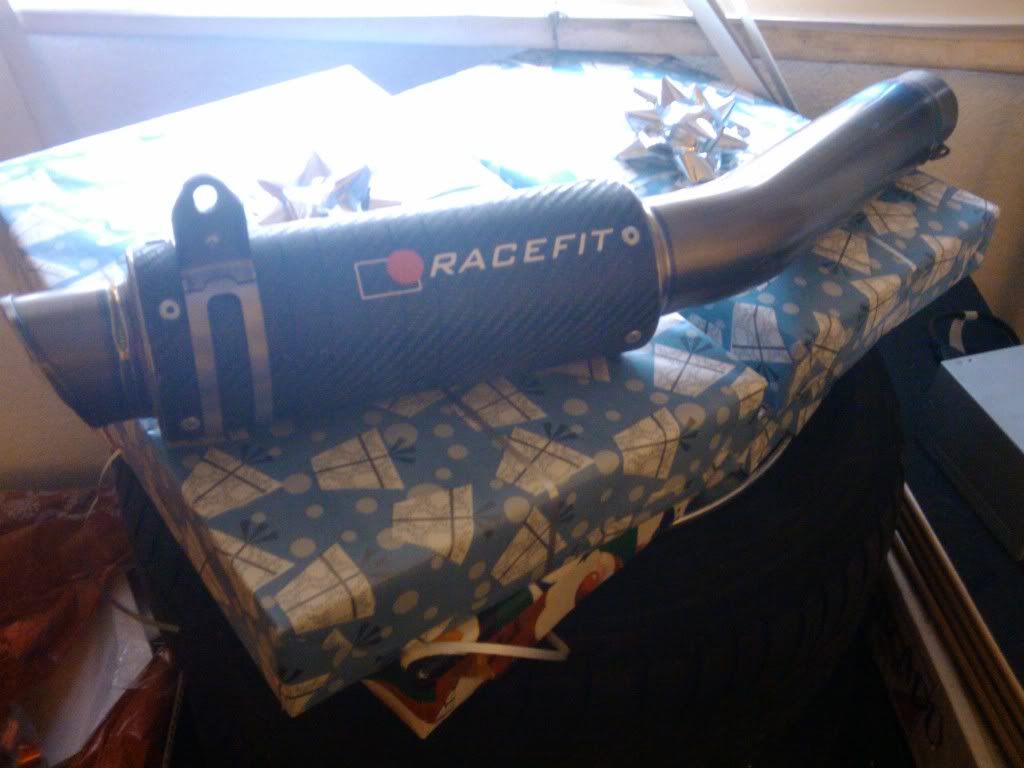 The knicks from dailing riding..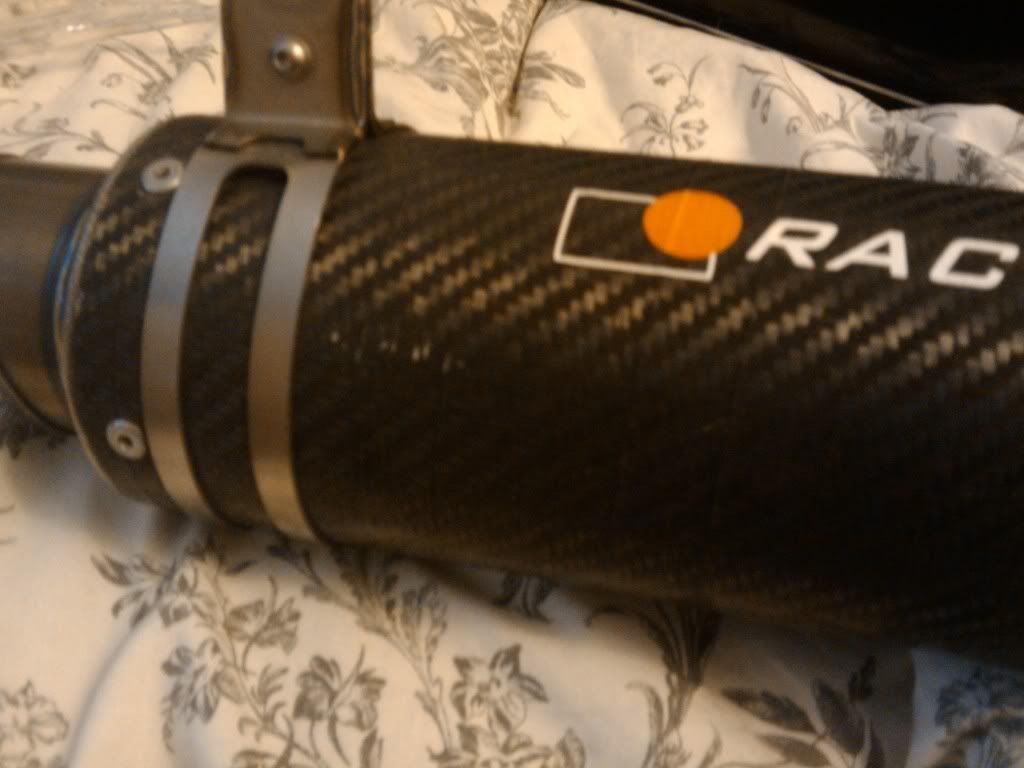 The exhaust looks like about 6 - 7" long, and it's alittle bigger then a xbox 360 controller. The welding is stupid clean, freaking amazing guys! You have to see it in person to appreciate it!
Looking for local sales only as of right now.. 500$ located in Long Beach, CA.