FS: A* SP-X Gloves - shift racing leather jackets $350
Alpinestars SP-X (Large/blue & white): $50 ($10 shipping) = $60 shipped. The gloves feel a little on the large side for me. I would recommend them to someone with thicker hands.
I am trying to sell two leather jackets. Both jackets are made by Shift. The first jacket is the older version of what they call the Octane. This is a size L jacket. It has been broken in and is in used condition. Comes with the inner liner for the jacket. This jacket is NOT like new but is still 100% functional! I'm looking to get $150 on this jacket.
The 2nd jacket is also from shift but a lot newer but a size M. It only has about 200 miles on it and doesn't even feel like it's 100% broken in yet. I'm looking to get $250 firm on this jacket as it's still like new and only needs to have a few bugs cleaned off the chest. This jacket is in great shape and should is like new with no signs of long wear and has never been downed!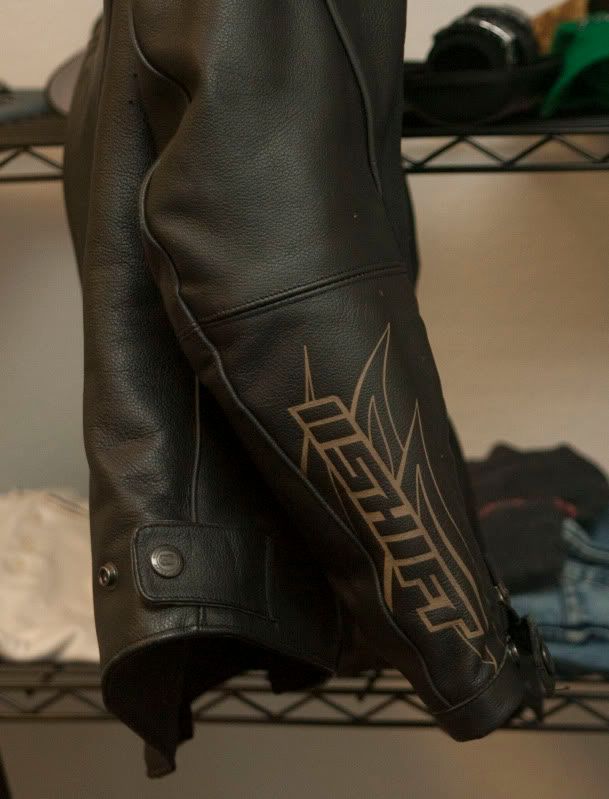 If you are really interested please send me an email with your contact #. I'm willing to let both jackets go for $300. I apologize but I won't ship these unless you want to pay for packaging and postage. They are going to be pretty heavy and will likely cost a bit to ship. local pick up is just better. You get to try it on and make sure it fits and you feel comfortable buying. Protection is important and I want the buyer to feel like they got something they can trust.
Not really looking for trade. I just want to sell these because I order the jacket I've always wanted and need to pay for them.
email me at
[email protected]