Discussion Starter
·
#1
·
So after working non stop for a week trying to put out these stubborn fires, I took the half day off that i have and went to Thunderhill, Let me say OMG it was freakin hot!
in the morning the temp. was around 93 degree's and noon time it ended up being 106 degree. Temp. on the track reached 116 when i last checked. My muscles started to cramp up and i got dizzy, so i pitted got some ice water, and went back out.
There was about 50 riders total, So i felt like i had the track to myself. I started out in the B group, and the last two sessions i went to the A. It was a perfect track day minus the extreme heat, oh ya and one rider down:nono
While waiting for my track photo's here's something to look at.
Hopefully some of you guys can join the party next time.
sooo enjoy...ya bitch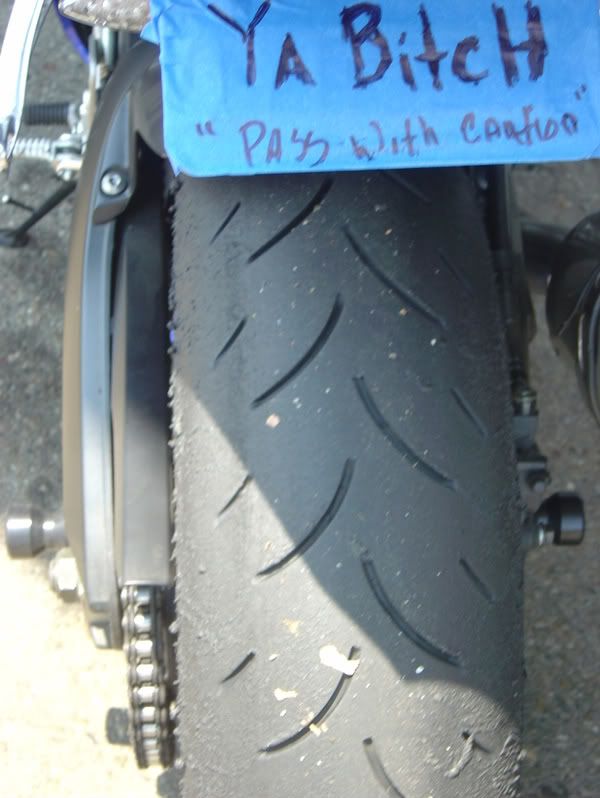 to those who passed me up, pass me with caution please..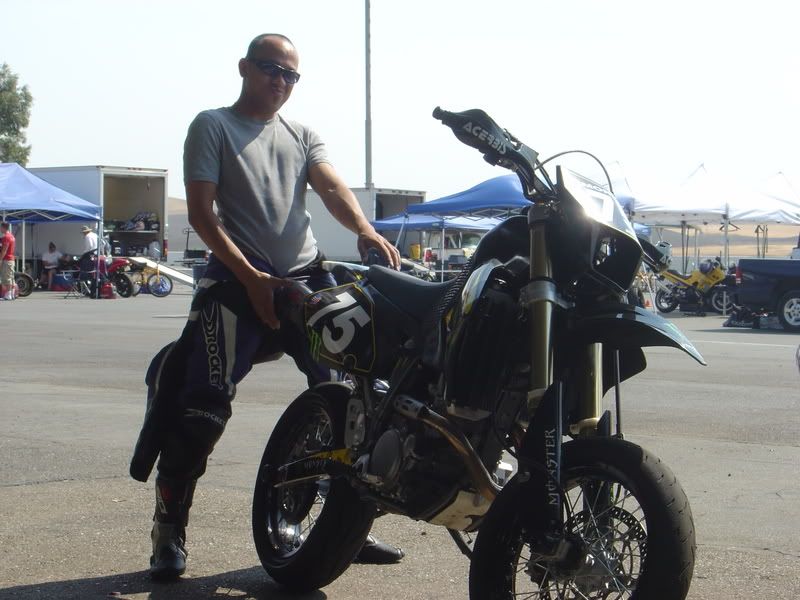 don't you wish you can rape a motard bike:fact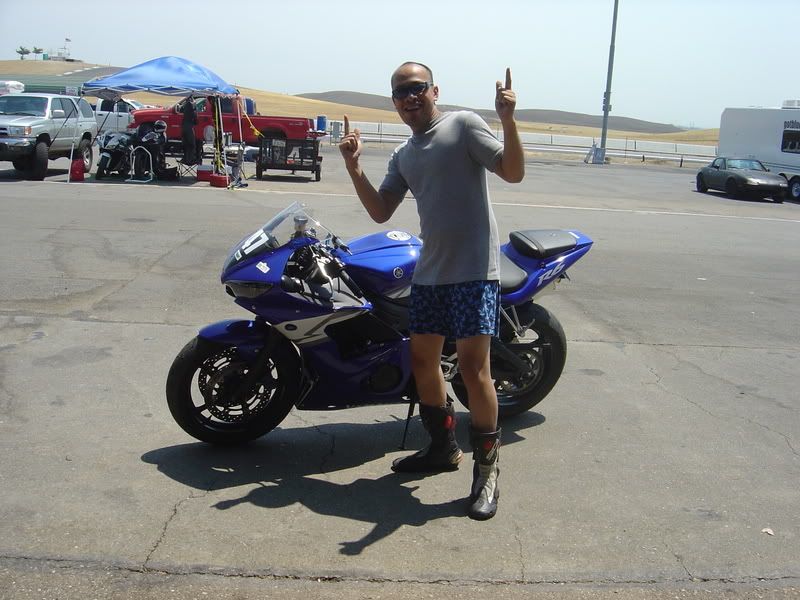 give me a break ok! it was freaking 106 degree, i had to strip down to my chonies in order to stay cool....more pics coming!