Discussion Starter
·
#1
·
I'll be at robaling rd all weekend and can't wait. I've had my track plastics for a couple months now I've just to busy and to lazy to drill and put on. Well with me out of work the past couple days due to ****ing deer fly bites I decided to get the bike in her new clothes. It's not perfect but it works and they look good.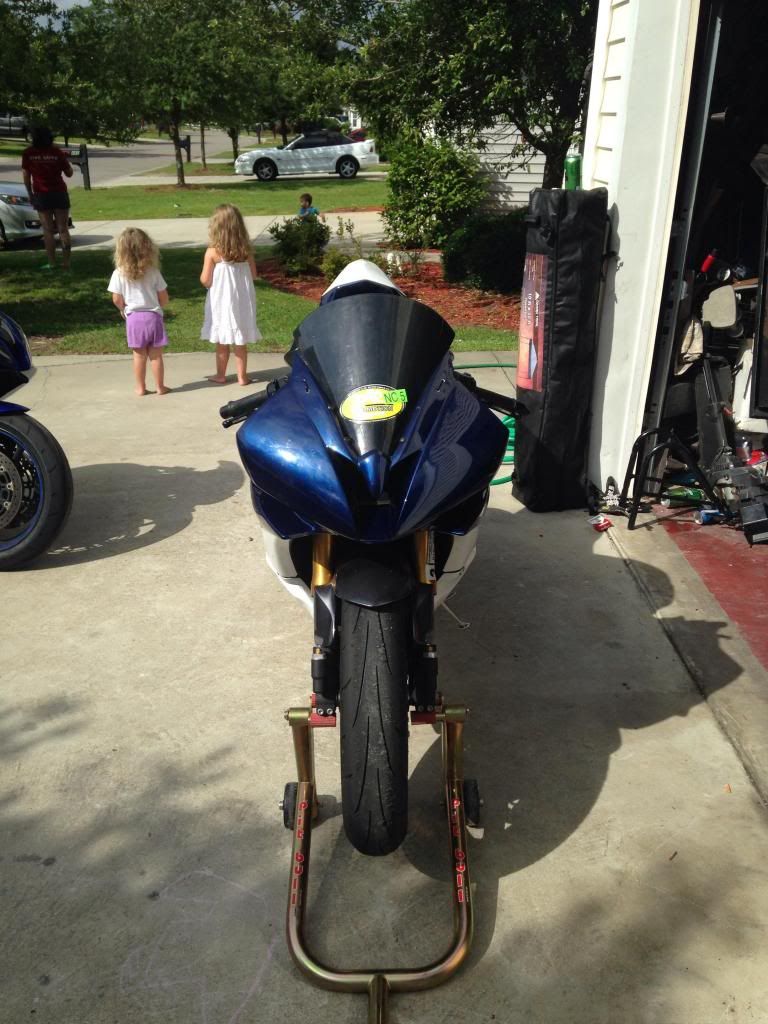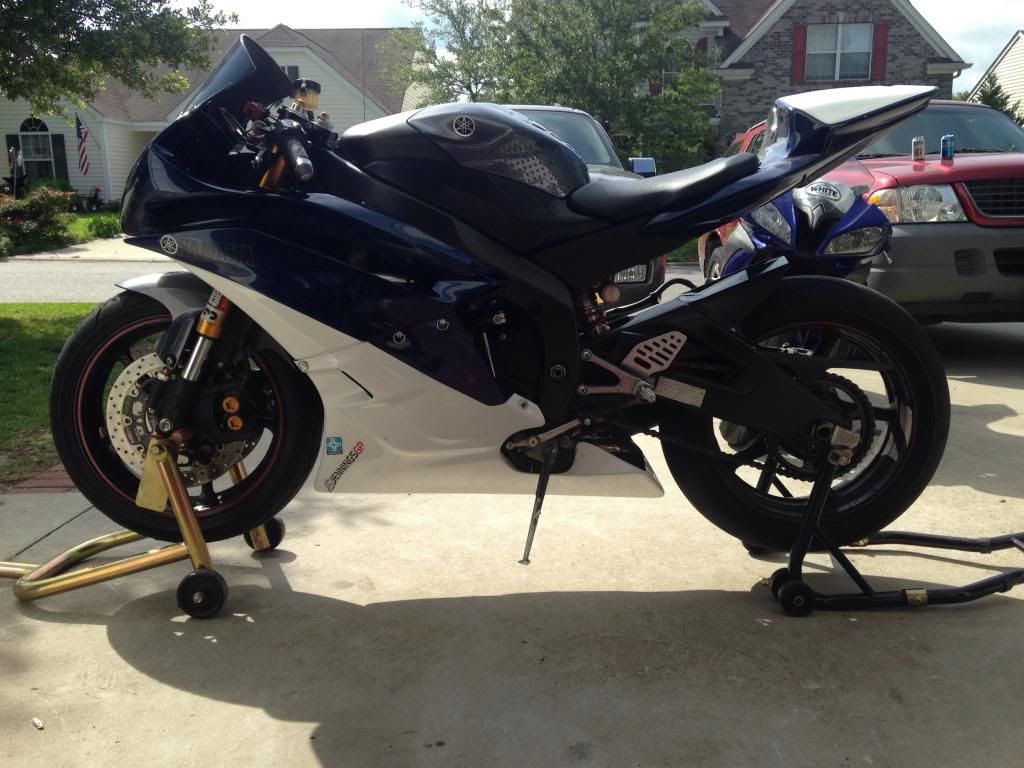 I'm not sure if I'm keeping the color scheme so that's why the tank isn't painted. I'm hopefully going to be picking a sponsor and we will be wrapping the plastics.
I also got and installed my techtronics auto blipper. Pretty excited to try that out too.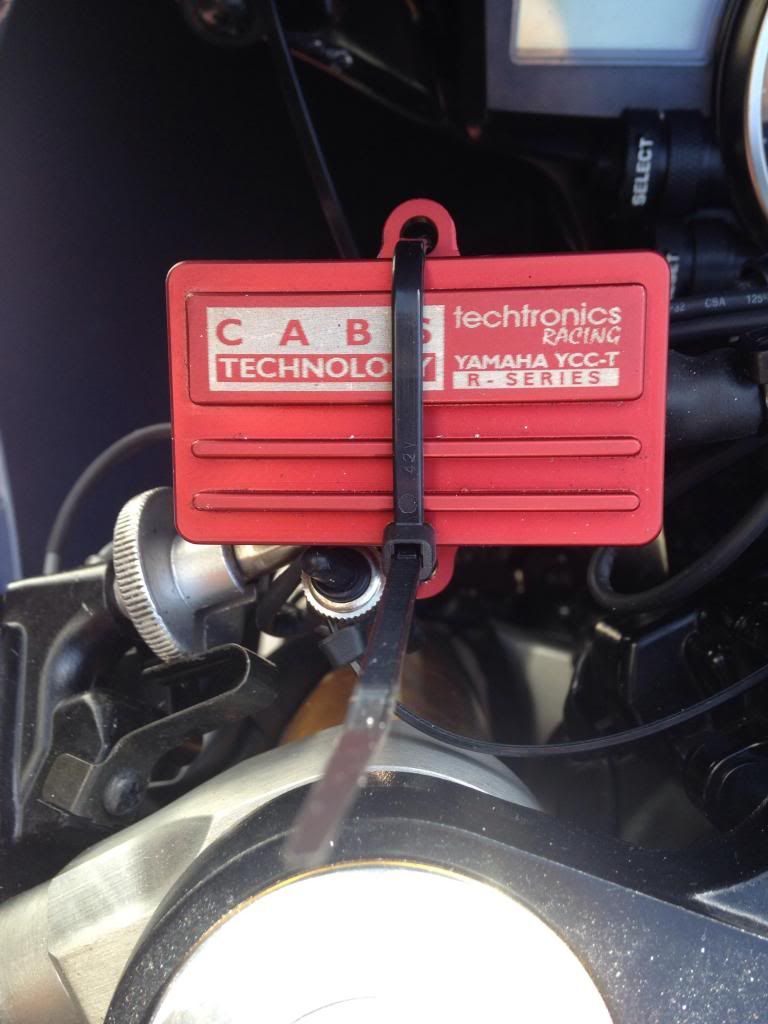 And lastly I've got my new d211 GPA tires to put on and try out. Should be a great weekend.