Well, just got this battery in yesterday since my stocker went dead. I'm highly impressed with the size and function and I'd recommend this to anyone looking for a stock battery replacement.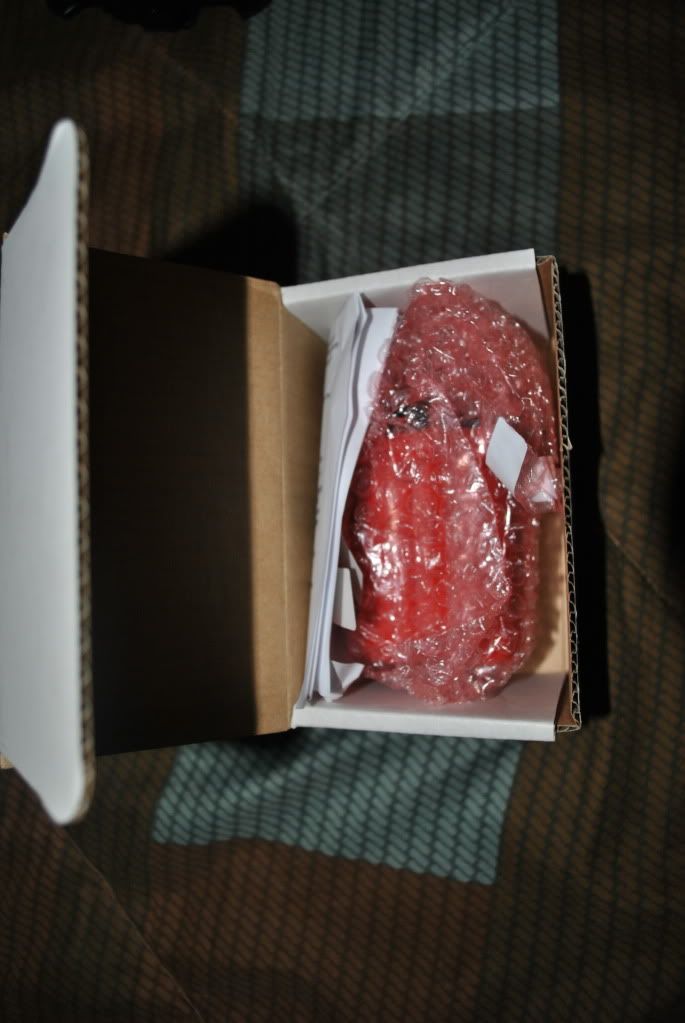 Here it is compared to stock.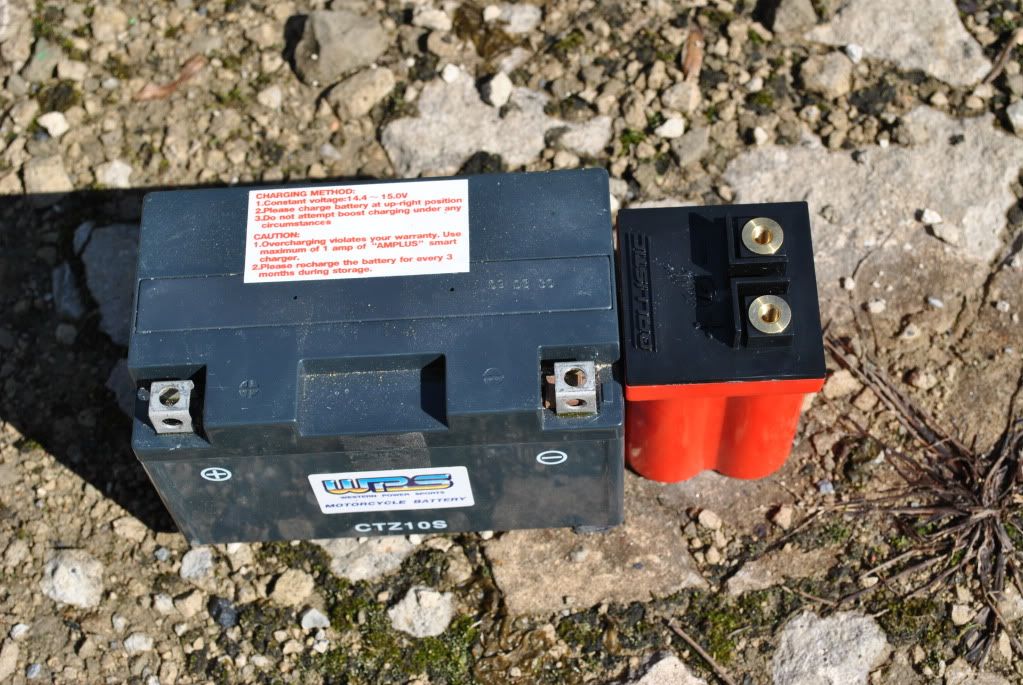 SO MUCH MORE ROOM FOR ACTIVITIES.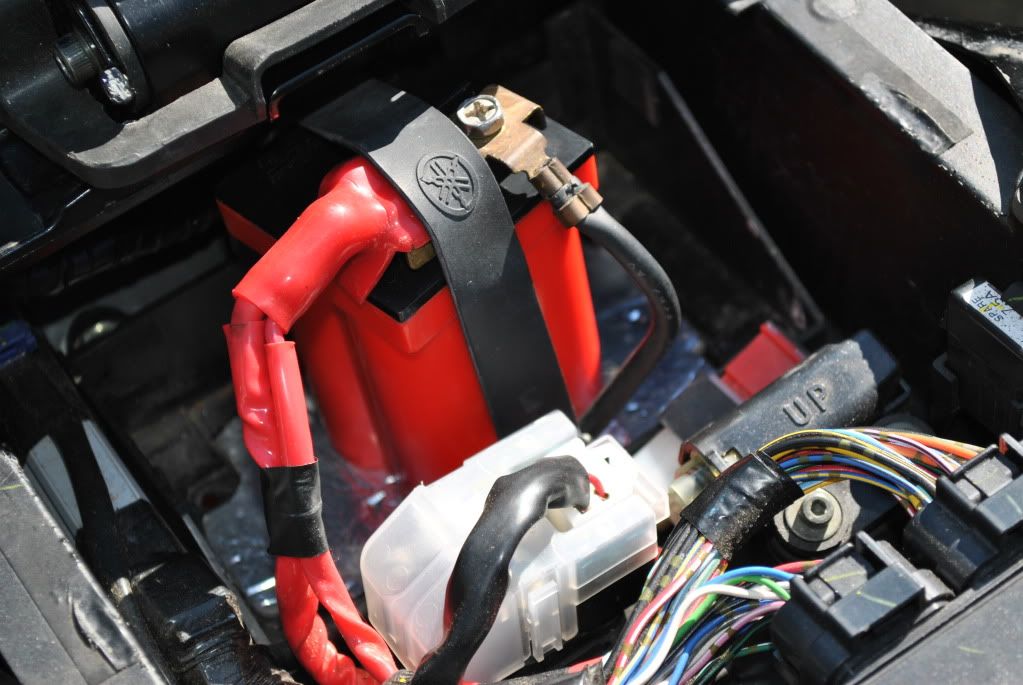 **Update** 4/5/11
Had lots of problems with the battery, here's the "other" thread, went ahead and posted the update from it in here also.
http://www.r6-forum.com/forums/showthread.php?t=135180
Just got off the phone with Chip, we got things cleared up, and I'm sending my battery out ASAP. Once he gets the battery and tests it I should have a new one pretty quickly, I'll let everyone know when I actually receive the replacement, but as of right now it looks like we've reached a resolution, and that the guys from Ballistic do what they can as far as customer service is concerned. We also came to the conclusion that with their high phonecall traffic yesterday, the 3 calls I placed probably just plain and simply didn't go through with all of the lines being busy.