Discussion Starter
·
#1
·
SO i've been to the track a few times just to watch and get the feel for everything and talk to people and just kinda get in the scene and figure out all the kinks. Learn about the tickets some riders may give away and the memberships and groups that rent out a track. What gear you need for what and when, and about the moderators that ride along and getting adavnced from beginer and so on.
I just got down DREAMING HAHA, looking at alpinestars 1pc suits and boots and gloves. WHEW, looks like about 1500 to 1700 and thats not getting a helmet just for the track
is this about what you all spend.
Suit $999.95
Gloves $199.95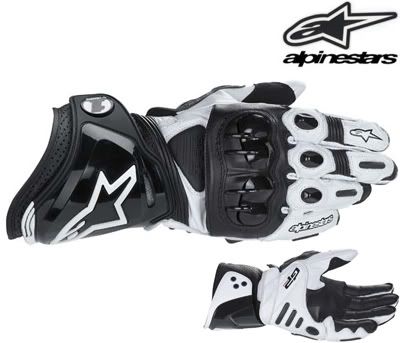 Boots $199.95
all prices came from sportbiketrackgear.com