So I bought this bike from Michigan and got it imported to Ontario. The plate was bent with no licence plate light. In Ontario altering a licence plate or having no licence plate light is just asking for a ticket.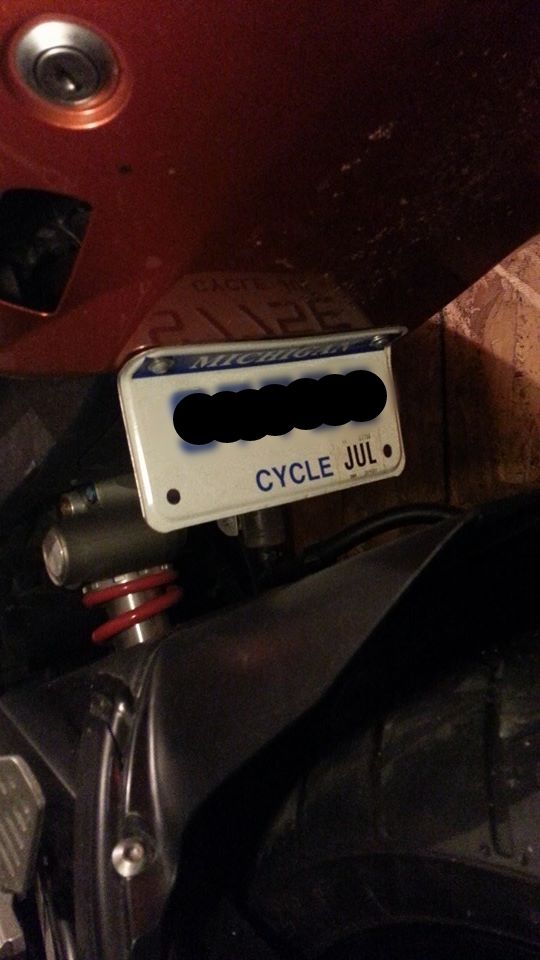 So I decided to make my own more visible with brackets.
MATERIALS/TOOLS
- General tools such as phillips screw drivers and allen keys
- Side cutters
- Electrical tape
- 5/64 drill bit
- Heat resistant tubing, WD-40
- Small drill
- LED screw lights $2.59US
http://www.ebay.com/itm/261340144286?ssPageName=STRK:MEWNX:IT&_trksid=p3984.m1497.l2649
-Metal brackets (you can find at any hardware store) $0.99US
STEP ONE
Unscrew the under-tail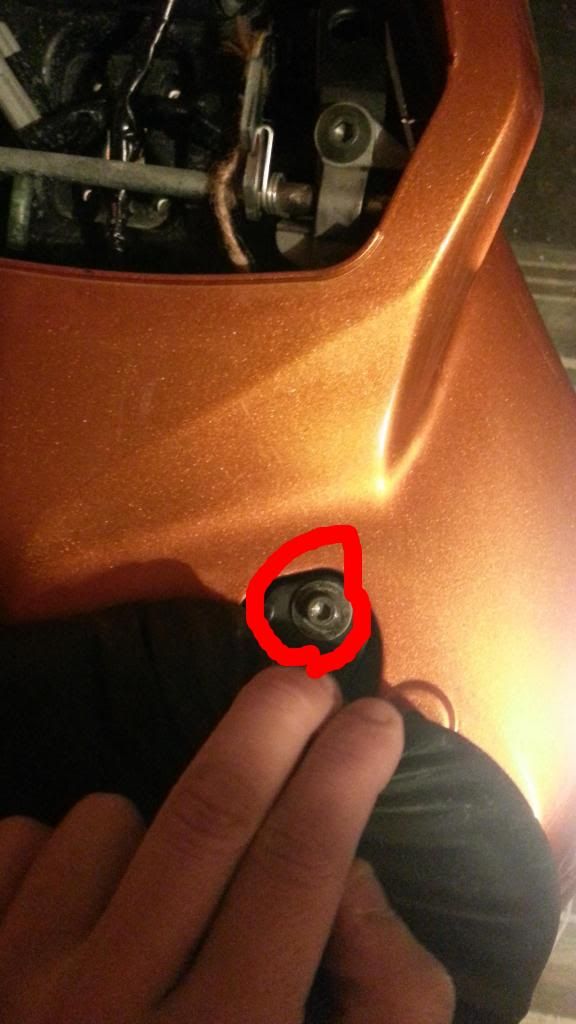 STEP TWO
Unscrew the seat
After removing the under-tail, mark where you want the brackets to go.
Use a small drill bit to drill two small holes. After use a thicker drill bit (I took my time on this so I wouldn't scratch the paint)
You'll also notice that these holes have been pre-drilled for I have finished some of these steps already (which is why I left the under-tail on)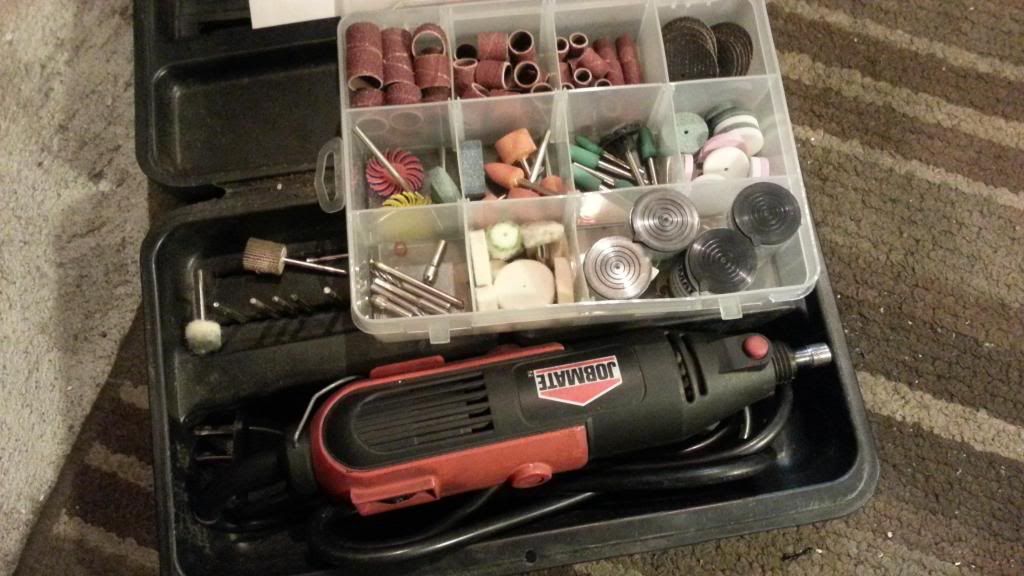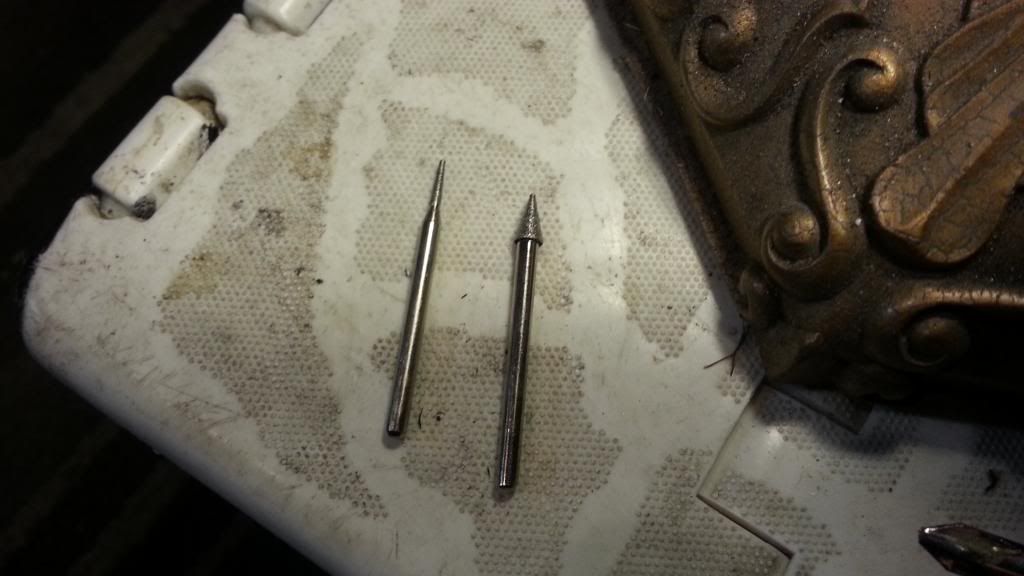 STEP THREE
In case the holes on the bracket are too small for the LED lights, use a 5/64 drill bit to create bigger wholes
I used a pair of screws and 4 washers I had laying around to mount the brackets onto the under-tail.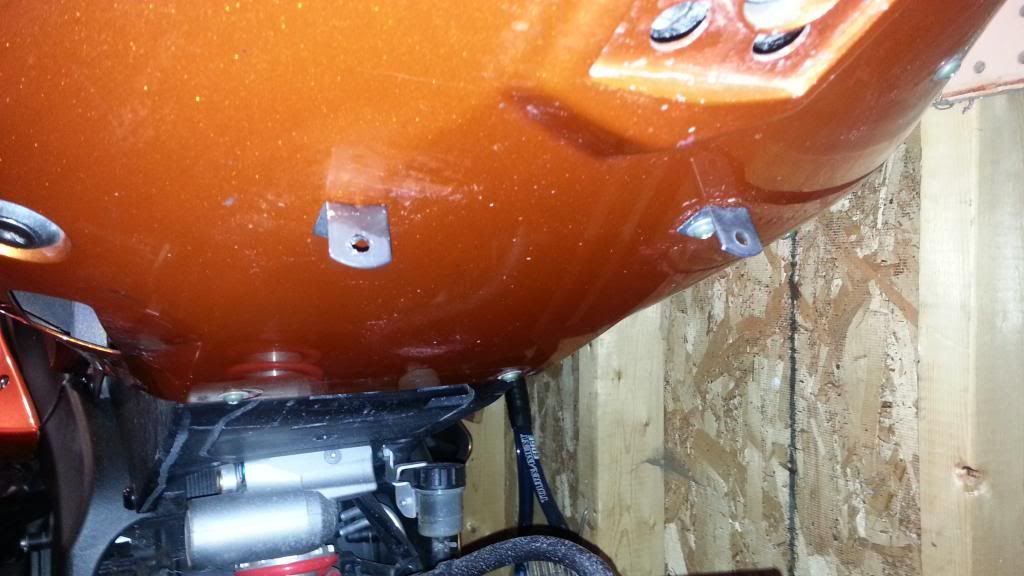 These are the LED lights (I was very surprised how good the quality felt)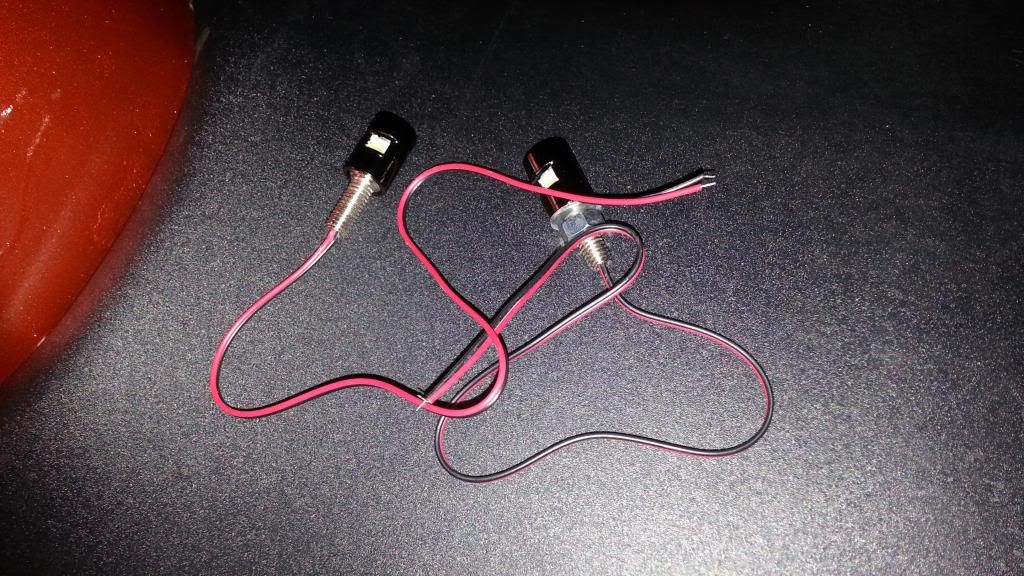 STEP FOUR
Mount the licence plate, LED lights to the bracket
STEP FIVE
Using the 5/64 drill bit, drill two holes between the mounting bracket behind the licence plate.
I used a small drill bit to drill a small length inside the heat resistant tube so it can be screwed onto the licence plate screws.
The heat resistant tube will slip over the wires to make them look better and keep them from getting damage. I also used WD-40 to help slip the wires easily.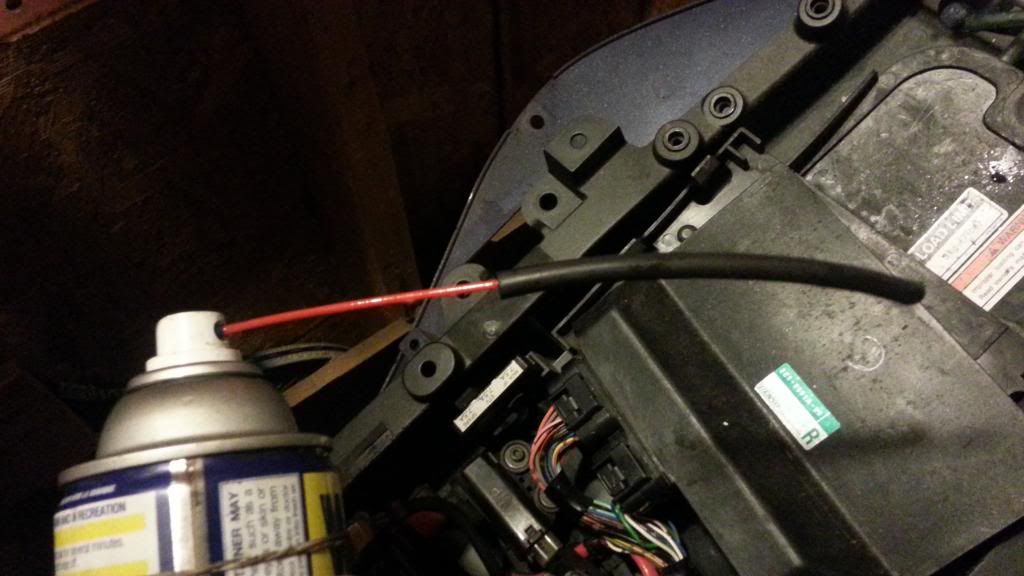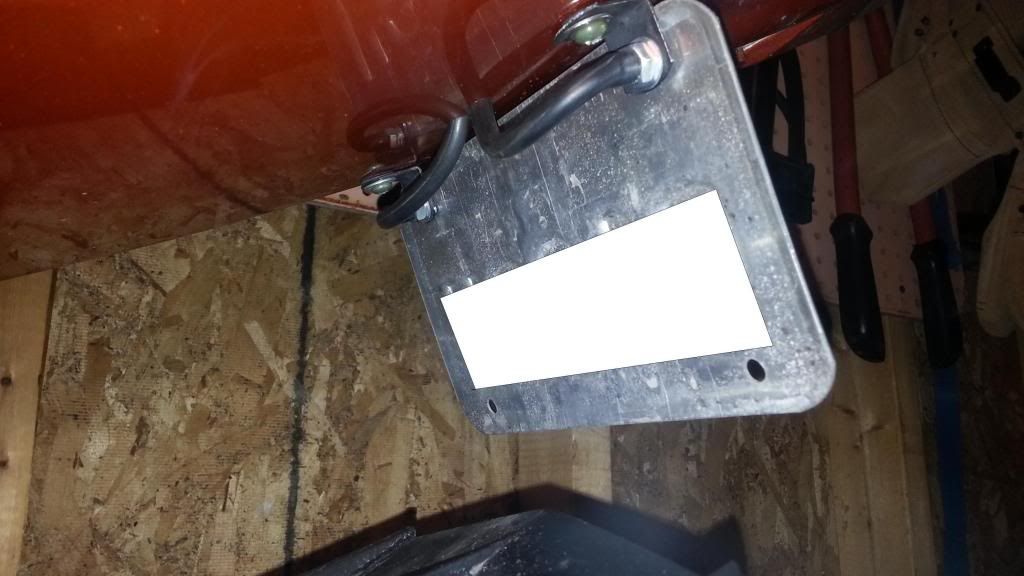 STEP SIX
The wiring part is very simple, I used extra wire and taped it up for extra security and to release tension (if any was ever to occur)
YOU'RE FINSHED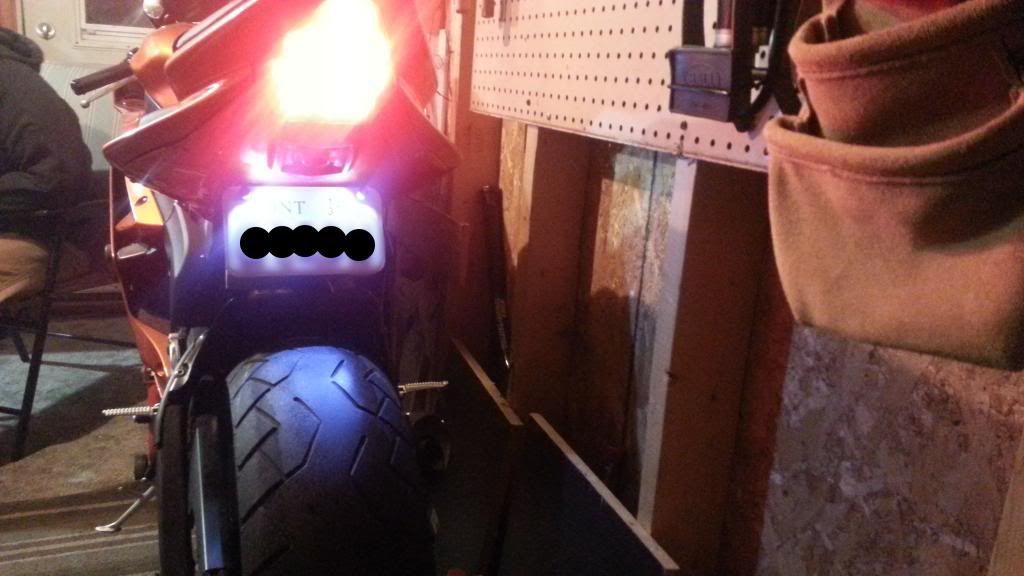 If anyone would like more pictures or have any questions or perhaps finds an error in my writing, let me know.
Ride safe!
Cheers!:cheers