Discussion Starter
·
#1
·
Unfortunately, a couple of weeks ago I learned how to pull this off.
Step 1. Be a tard and drag your knee on the street
Step 2. Find a horseshoe shaped curve consisting of at least 2 apex's
Step 3. Late-apex the curve for apex #1, then pick your line on the inside of apex #2 rather than stay on the outside
Step 4. Go at least twice the curves posted speed limit, ideally 60mph vs. 25mph
Step 5. Make sure there is gravel and/or sand located on the inside of the corner
Step 6. Ensure there is a fresh mud puddle to cushion your bikes momentum
Step 7. Congrats!! Your beautiful R6 now looks like a beat up MX bike!!
Step 8. Bitch, moan, and rebuild
Moral of the story: No matter how badass you think you are by dragging knees in street corners, whether you've been doing it successfully for a year (in my case) or years, it will catch up to you, beat you and your bike up, and spit you out. Take the knee dragging to the track.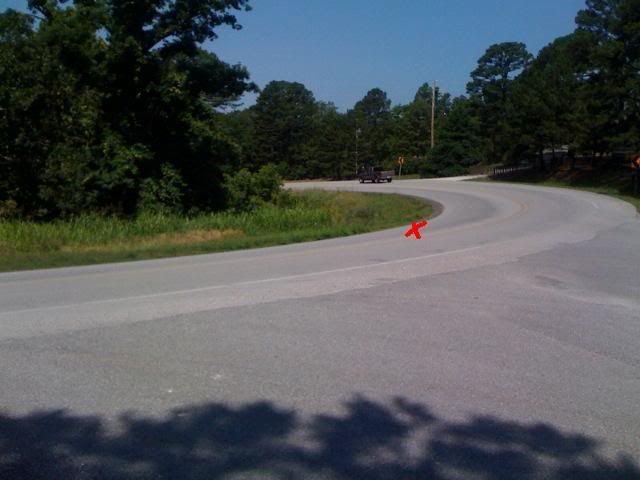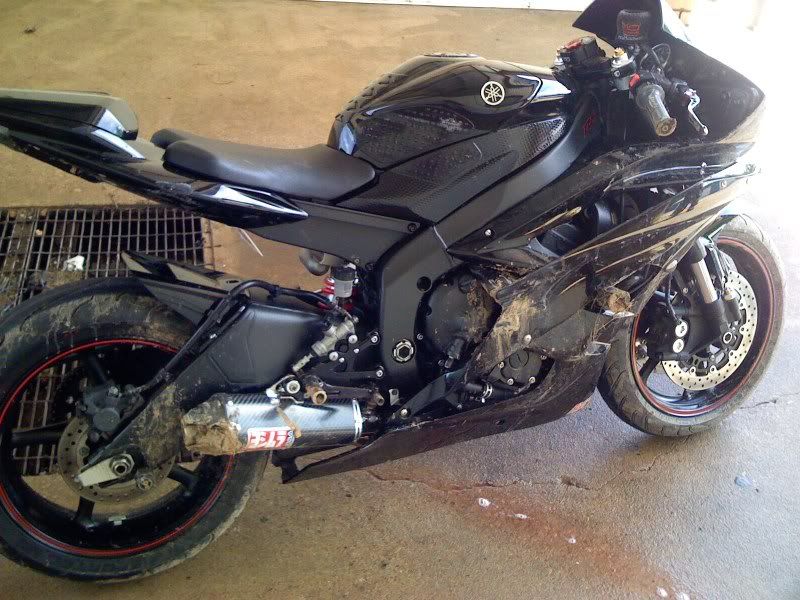 Bike isn't as bad as it should have been, so I thank my lucky stars for that. Frame sliders and rearsets saved me a ton of repair money. No mechanical repairs needed, just cosmetic. Really chaps my ass because I just got my bike custom painted pearl black about 3 weeks before this