Double Din for your vehicle.
- Pandora
- Bluetooth music streaming
- Bluetooth talk, includes microphone
- Garmin GPS, voice turn by turn nav
- Garmin GPS w/Navteq for traffic updates
- CD/DVD Player
- Radio/Sirius XM
- EQ/Customizable interface
- Includes all wires (microphone, ipod cable *30pin, but works with lightning adapter*, GPS mount, and radio harness. You just have to purchase your dash kit separately per vehicle.
- Also compatible with your steering wheel controls. May need to purchase a separate module prior.
This was previously installed
into a Ford F150 Lariat. Very clean, flush install. Selling because the new truck has everything built into the dash computer system.
Willing to ship. Shipping will be covered by the buyer, carrier of your choice. or meet as well. Will be in Foothill, CA in a couple of weeks and can meet in the surrounding area. Bought for around $1200. This is the series below the Kenwood eXcelon line.
Self Powered Kicker 8in Hideaway Sub
- Full metal Enclosure
- 8in Sub, can be tucked behind a back seat or under rear or front seats depending on your vehicle
- Self Powered Sub, no amp needed.
- this sub is amazing. It will give you what you're missing and helps a lot to give you a full sound in your vehicle.
- comes with power harness and mounting straps which can be bolted down anywhere in your vehicle.
- all controls are on the unit.
Selling because my new truck already has a factory subwoofer with its own self enclosed box wired to a 9 channel amp. Just bought about 4 months ago.
Willing to meet local or Socal area-isn. lol.
Kenwood Double Din:$540
Kicker Hideaway Subwoofer: $200
Both units for $700 shipped.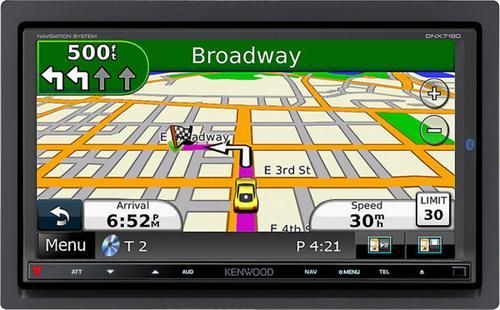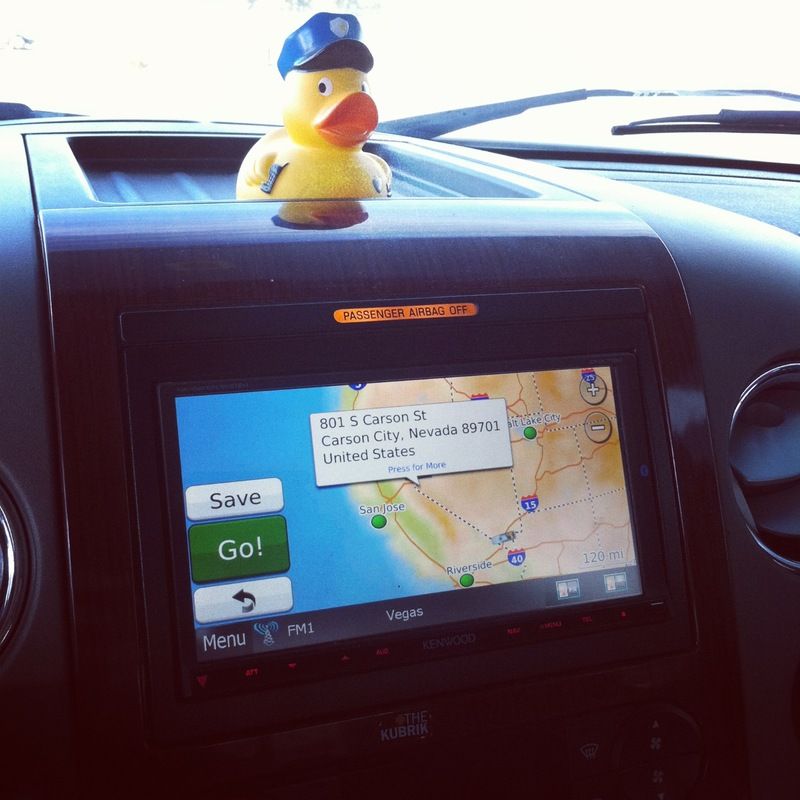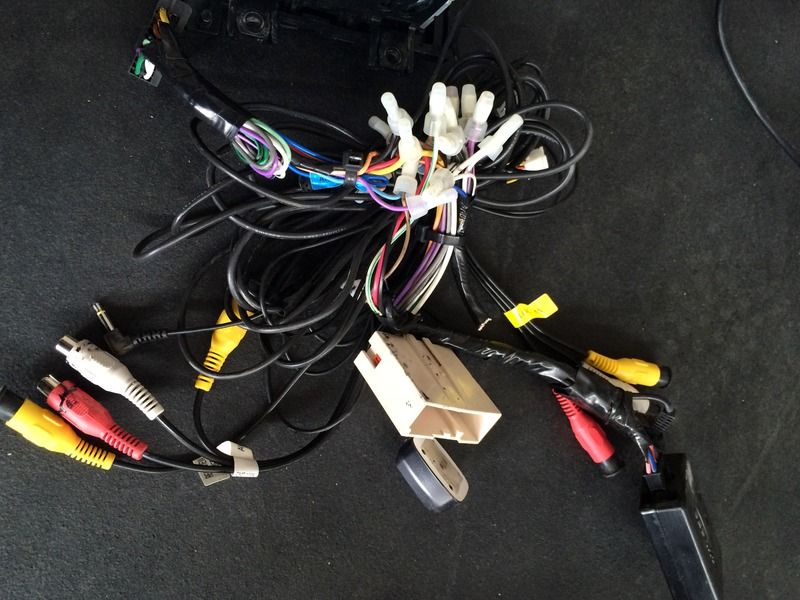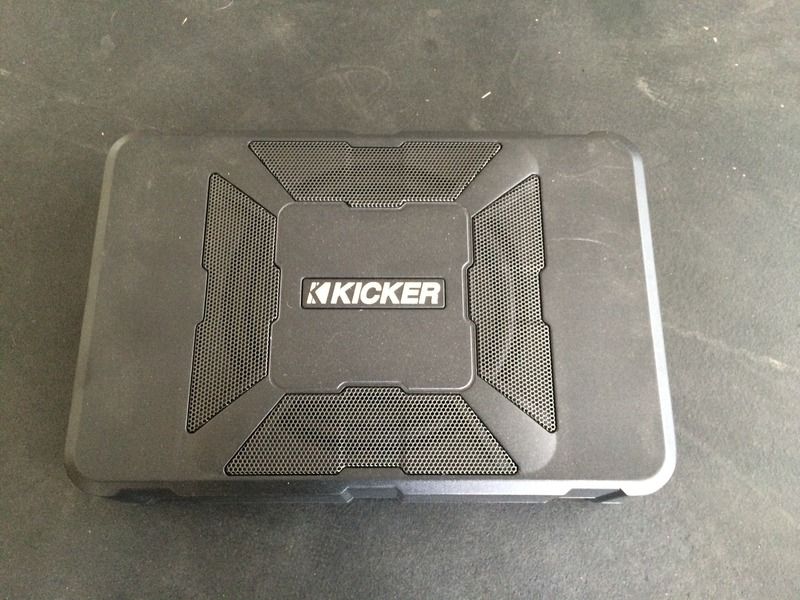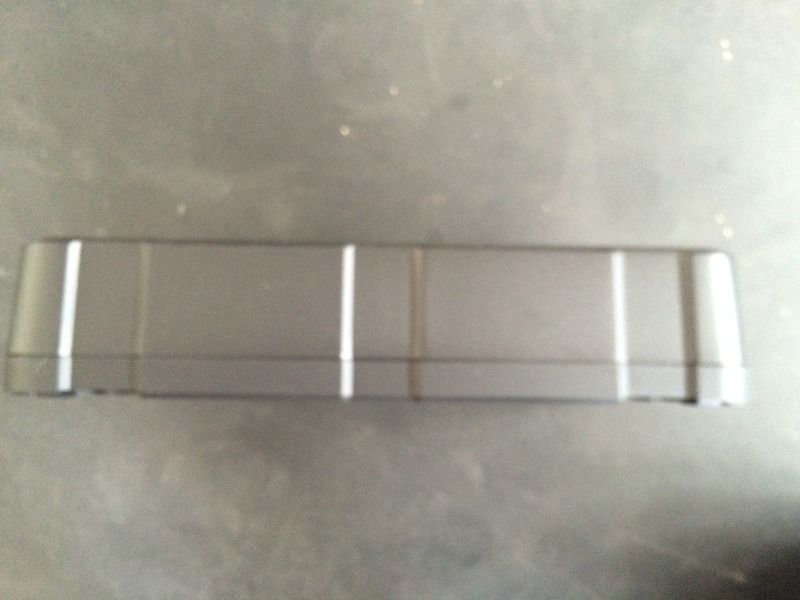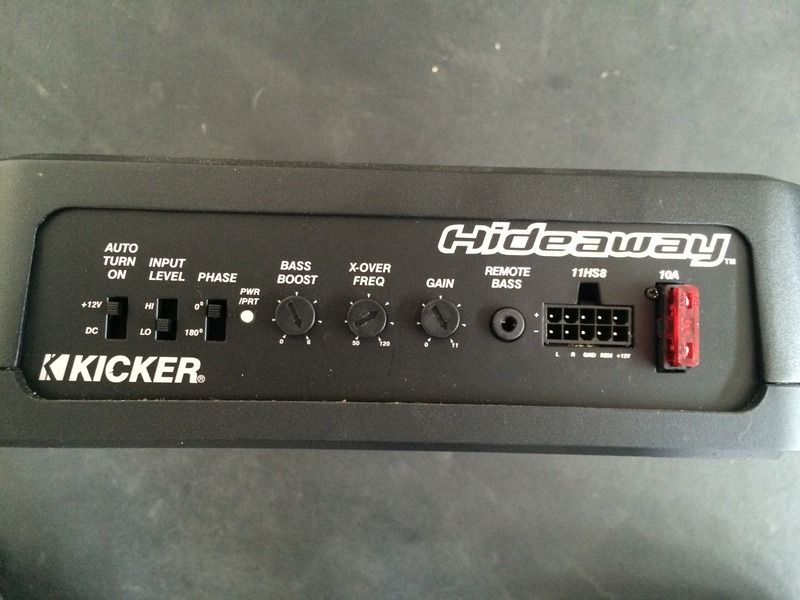 Any questions, feel free to ask. I've got a ton of references if needed. Been around the forums for a while. Just haven't posted much often.