Discussion Starter
·
#1
·
I'm cleaning closet and I have this jacket that I purchased back in 2008 when it was first released, and I am letting it go for $200 shipped or best offer.
It's 3XL..now I know what you're thinking.."he must be a really big guy"..well I'm not THAT big. I wear XL sized shirts and they fit great. I honestly have no idea why the 3XL fit best, but it did...except I don't have long arms, so that's why I've never worn it.
It's never seen anything as far as riding conditions still smells like leather and still has the "new feel" as far as it not being worn out.
I am sorry bout the quality of the pictures, was snapped with my phone, if you want better pics just ask and you'll get some with the jacket in the daylight.
Comes with everything you see here:
Additional internal pads, and a insulating vest that zips in.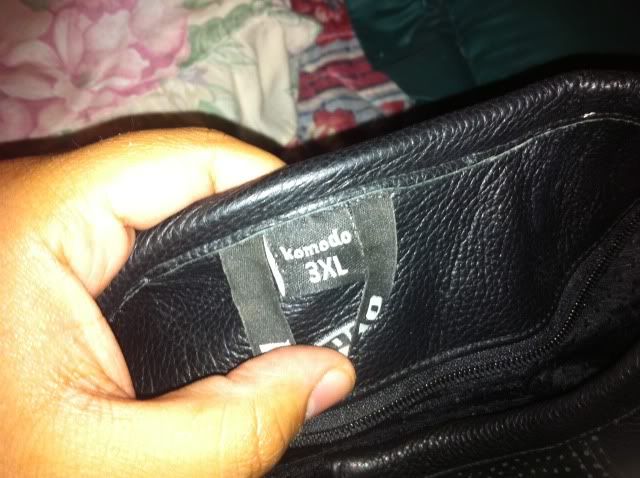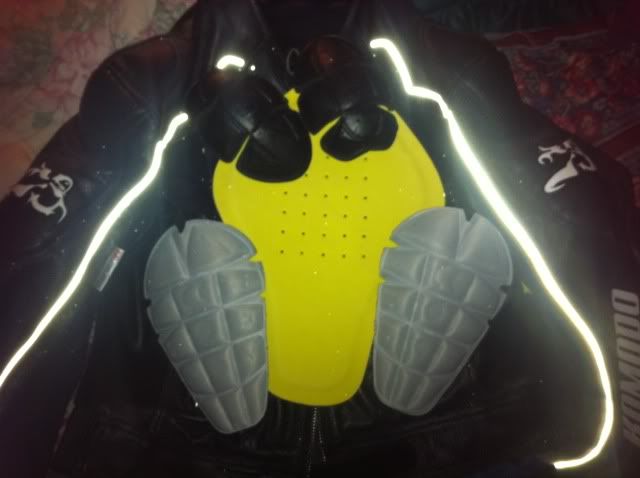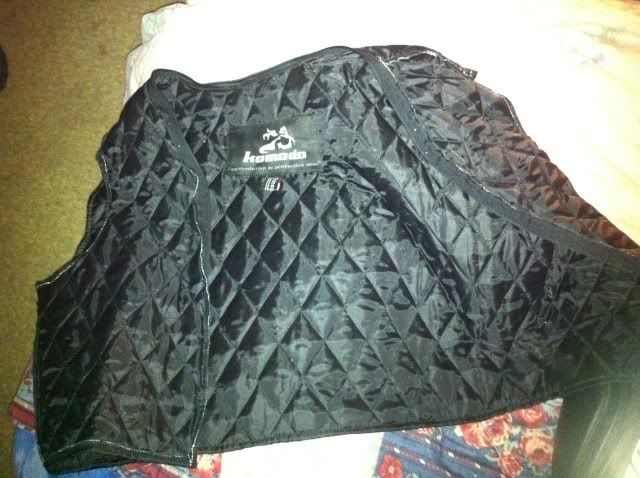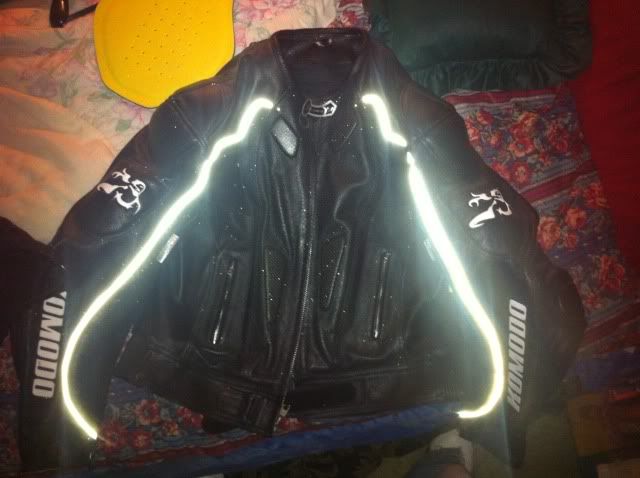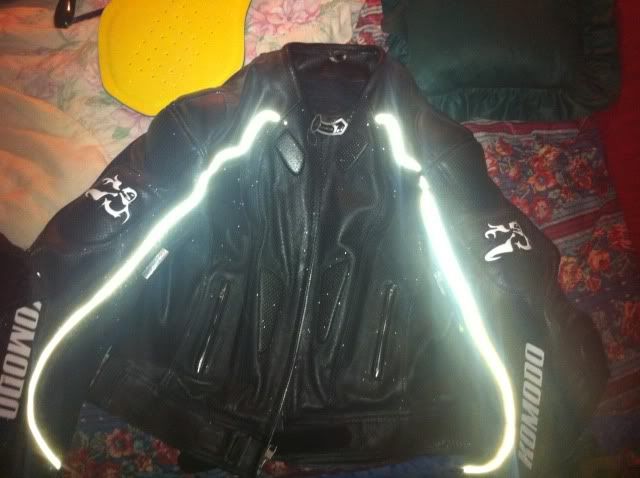 And here's what it looks like on.