wow, it took me 5 hrs to installed new Pirelli's Diablo Corsa III tires, Acumen gear indicator and Galfer MotoGP Front and rear steel brake lines. So, wanted to start whoring out pics of my bike!
Mod so far: Termignoni slip on, flush mount front blinkers, Pazzo's, Acumen, Galfer steel brake lines, Scotts damper, seat cowl, Puig light smoke, Pirelli's Corsa III, Stomp grip and tank pad, rear passenger peg plug, rear fender eliminator and of course the most important item of all is the frame sliders!
tell me what you guys think? likes of dislikes, all inputs are appriciated!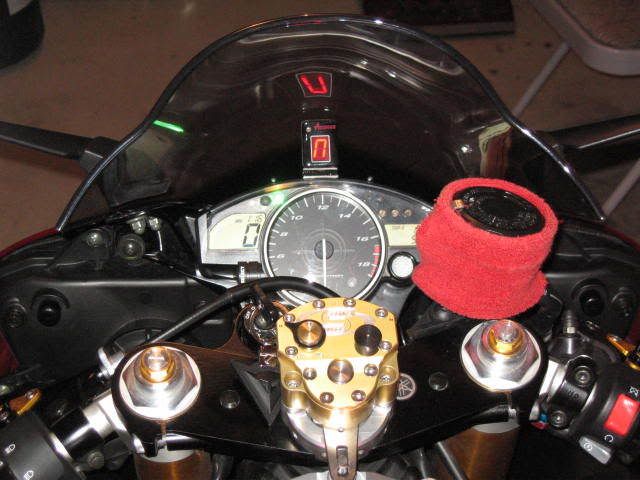 <br>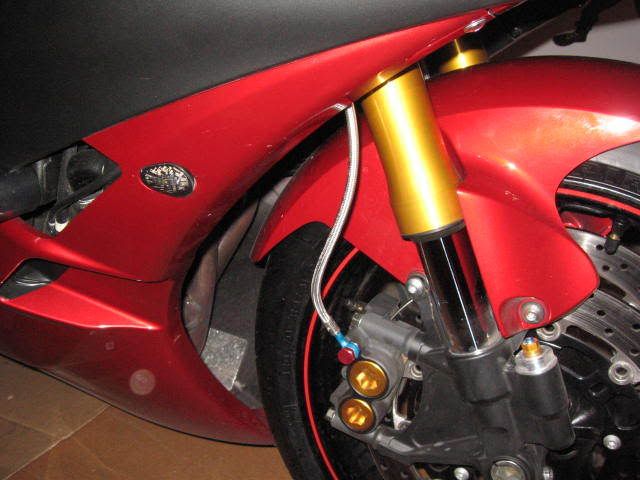 <br>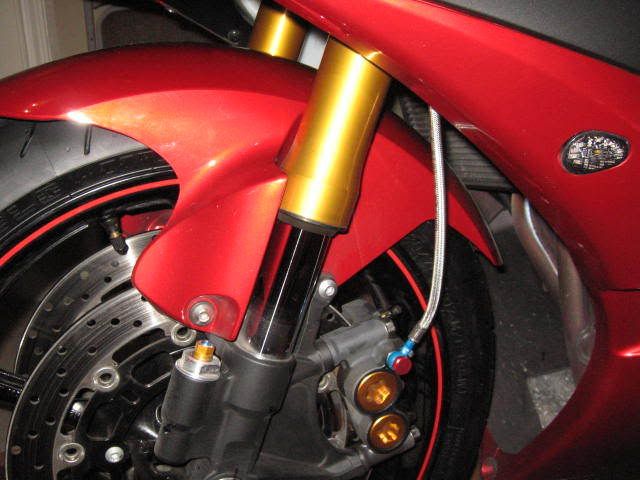 <br>
<br>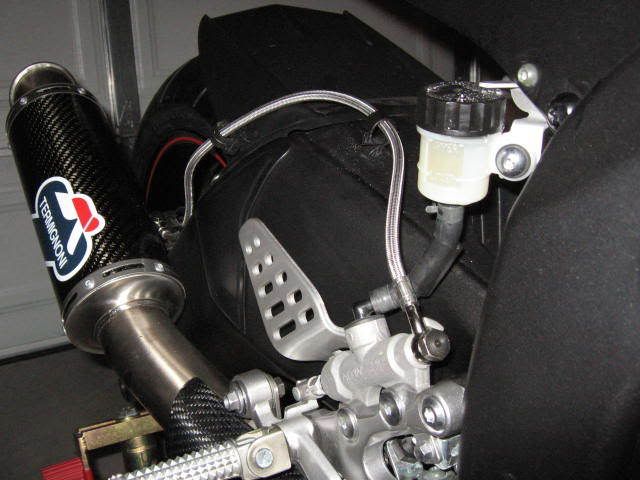 <br>
<br>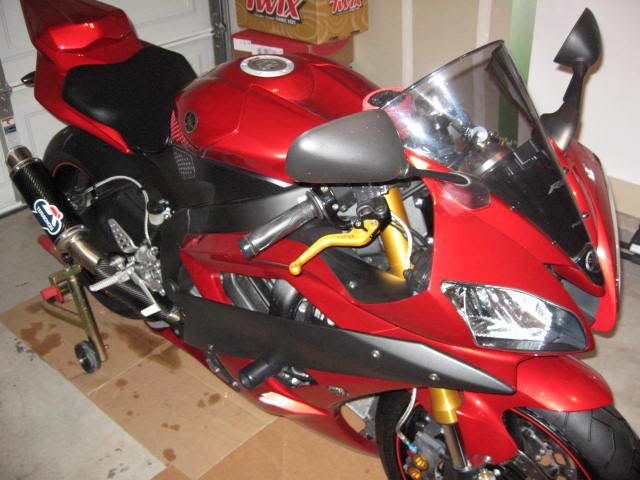 <br>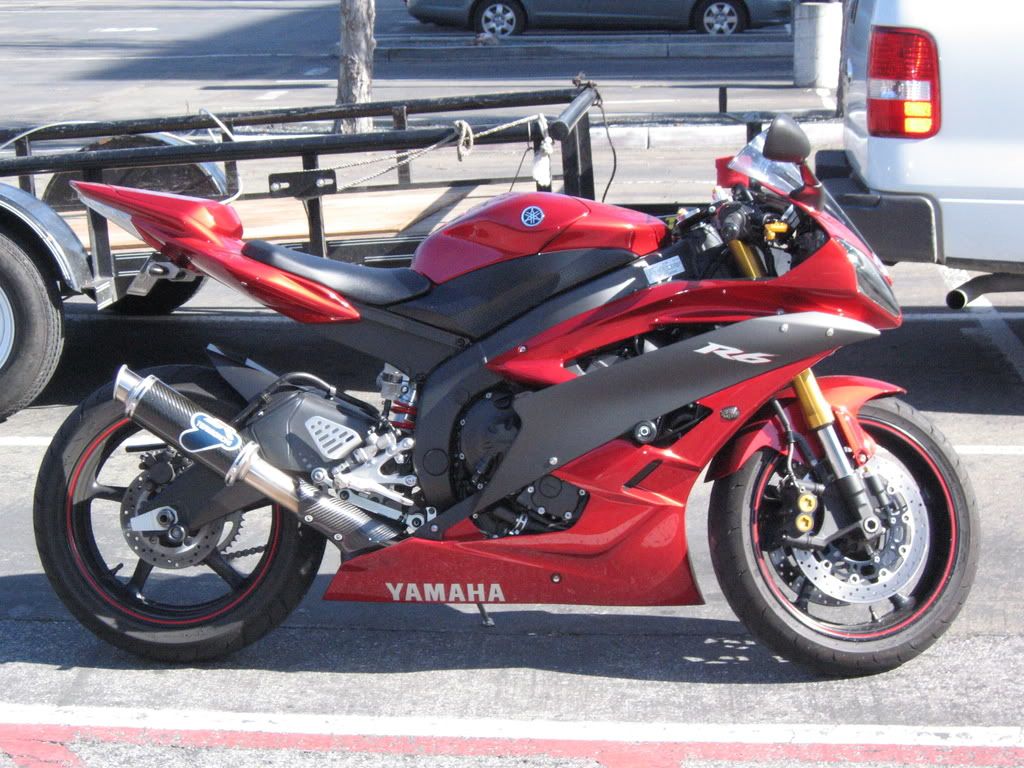 <br>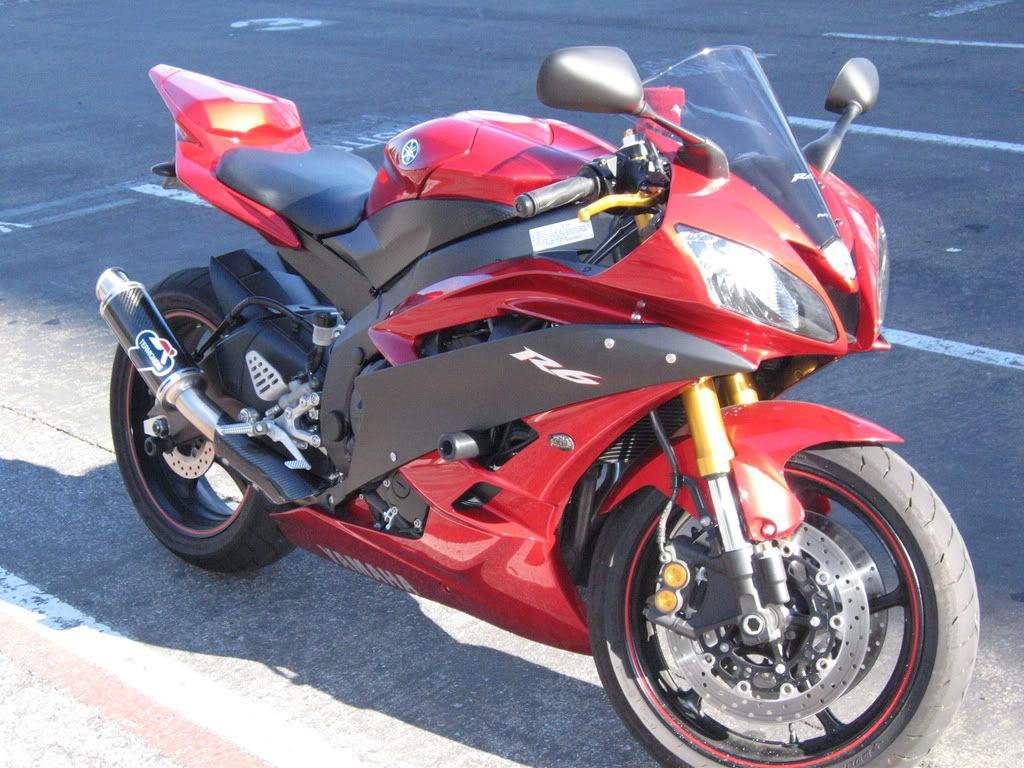 <br>
<br>
<br>
<br>
Ok, i slip this last picture in just in case you guys are getting tired of looking at my bike!!!
)
<br>