Discussion Starter
·
#1
·
If any members are thinking about putting a mid-pipe on their 06+ R6 instead of a full system this is the way to go. Forget the hassle of cutting and welding yours and give Mike a shot. My experience with him and his product have been great. He replies to questions usually within 24 hours and his turn around time was less than a day. There was a significant weight difference and the bike feels completely different now. I reused my stock muffler with the exup disconnected and it sounds like an F1 race car at high rpms. For the $$ this mod is worth it. Thanks Mike!!! :bow Here's some pics of the install/product.
Stock Header vs. MJS modified
Stock header removed
New header installed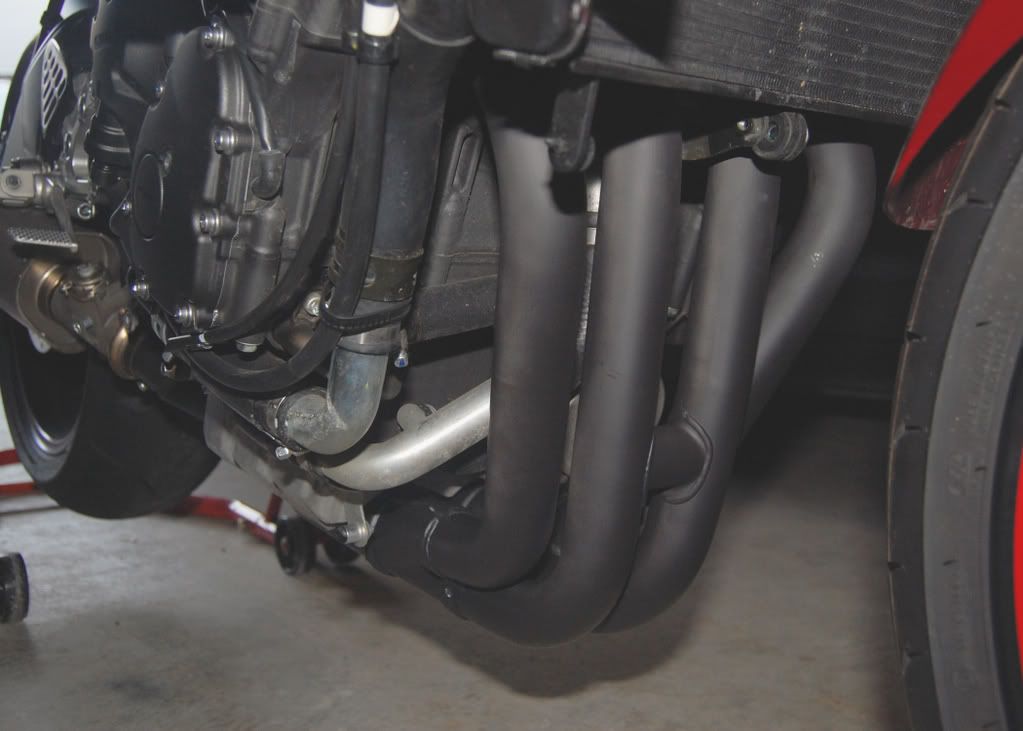 Stock muffler installed (exup disconnected)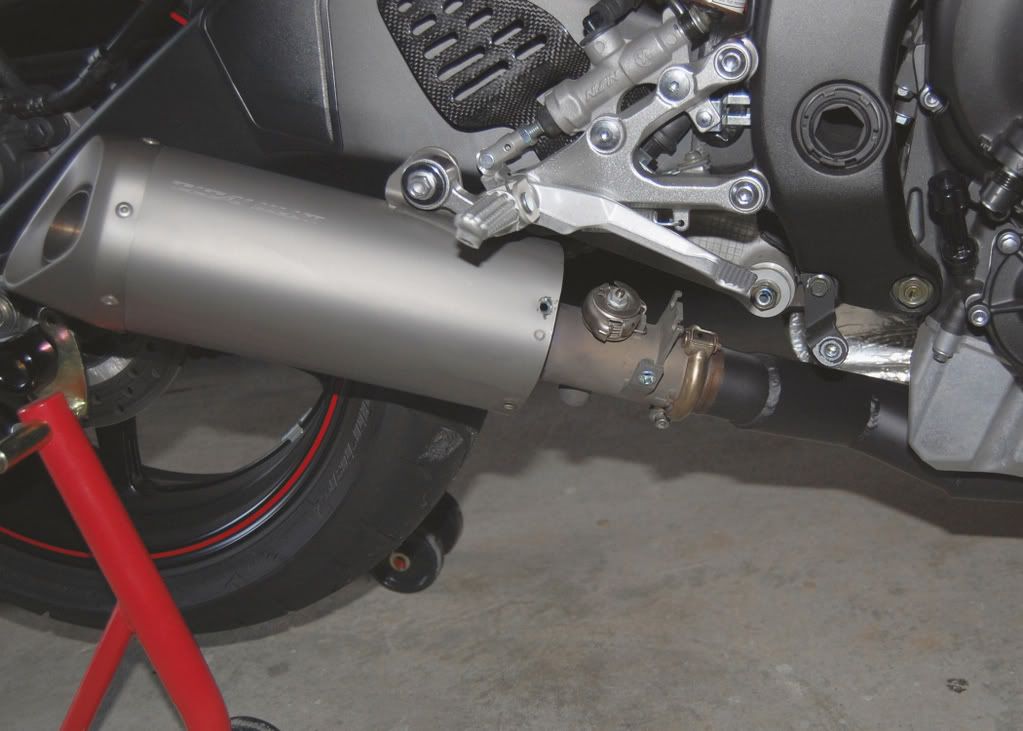 I like the stock look (without the stock sound).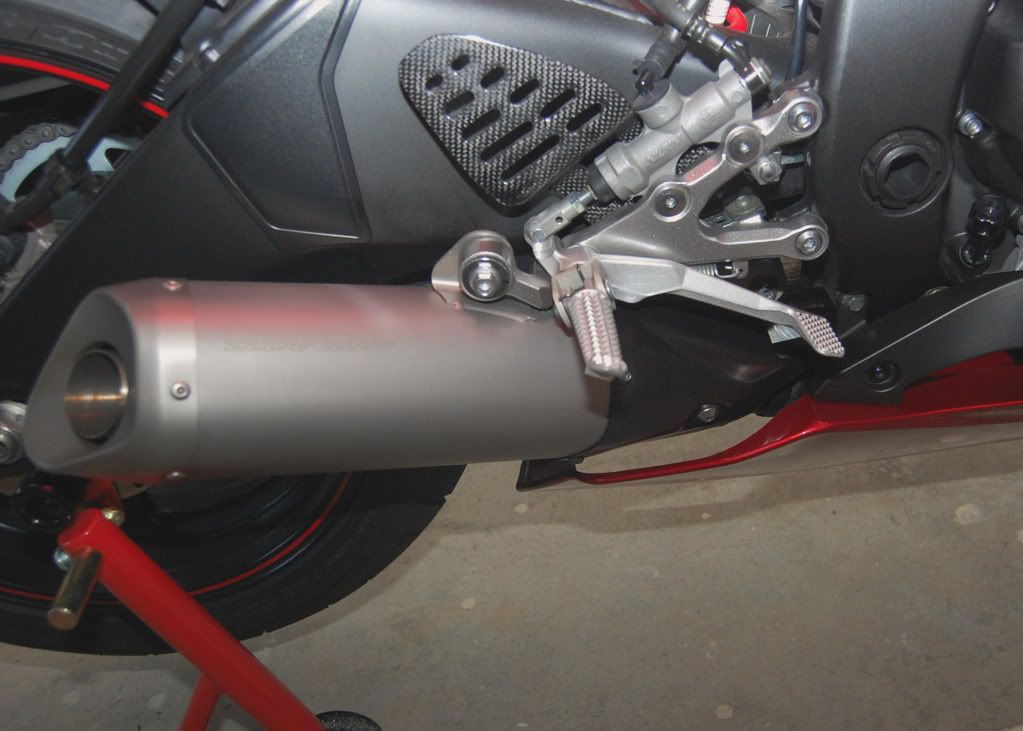 Sound/video clips to follow as I need one of the new exhaust. :YEA