Discussion Starter
·
#1
·
well i crashed about 4-5 months ago, nothing serious. now i figure that i have all the farings off ill try my hand at a projector mod. i went to
http://www.xdcycle.com/discount-mot...FL-Halo-Eyes-Combo-Duel-Projector-Lights.html
and got me these. i did notice that they wernt the exact same as the picture but they were still nice. the kit came with a wiring harnes that looks to be prity nice so far. this is where i am at.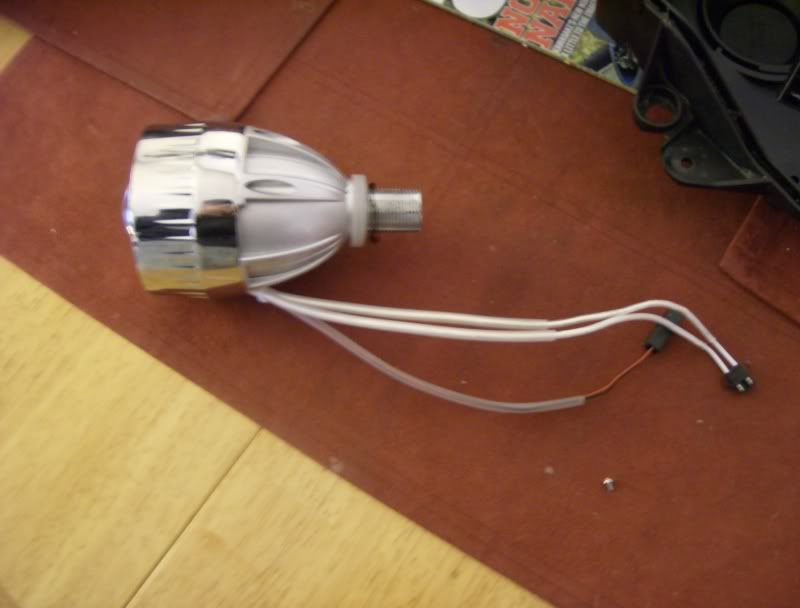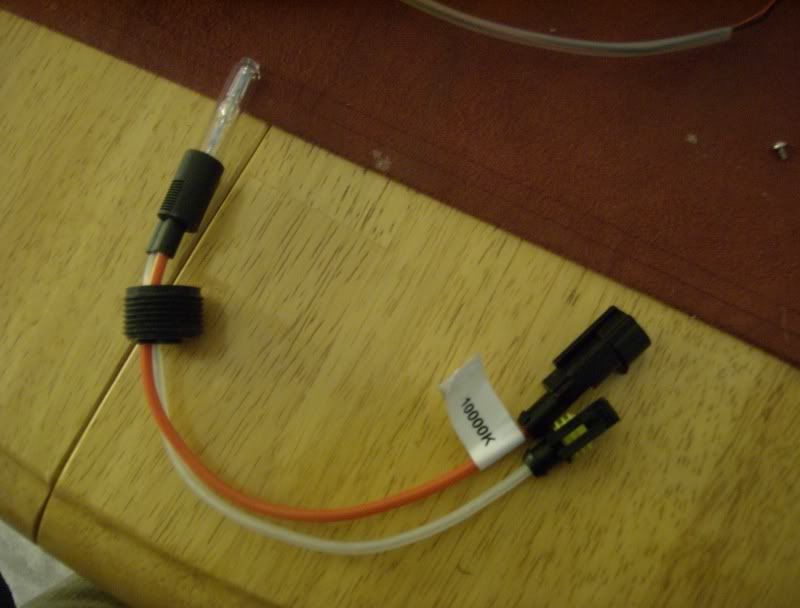 the white plastic is just a cutting board i got at wall mart. i know they are not cut perfect but i figure you wont see it when i paint it black. then i was back at the store and found some black ones so im going to make them later on. i cut the cutting board with a little table top band saw but i think you could do it with a jig saw if you had to, it cuts real easy.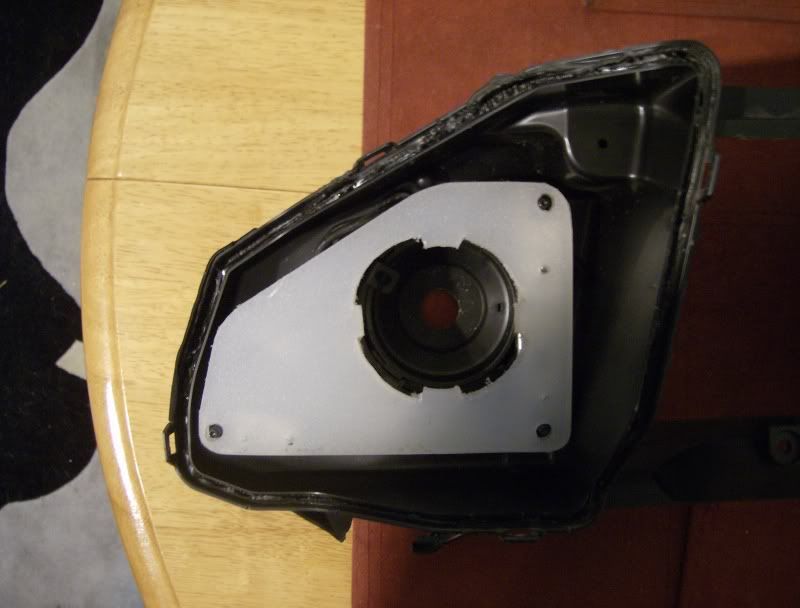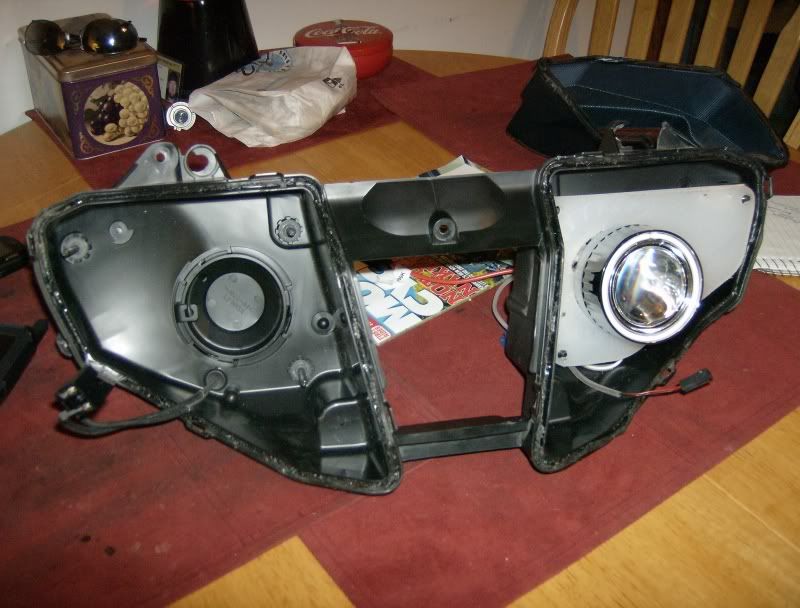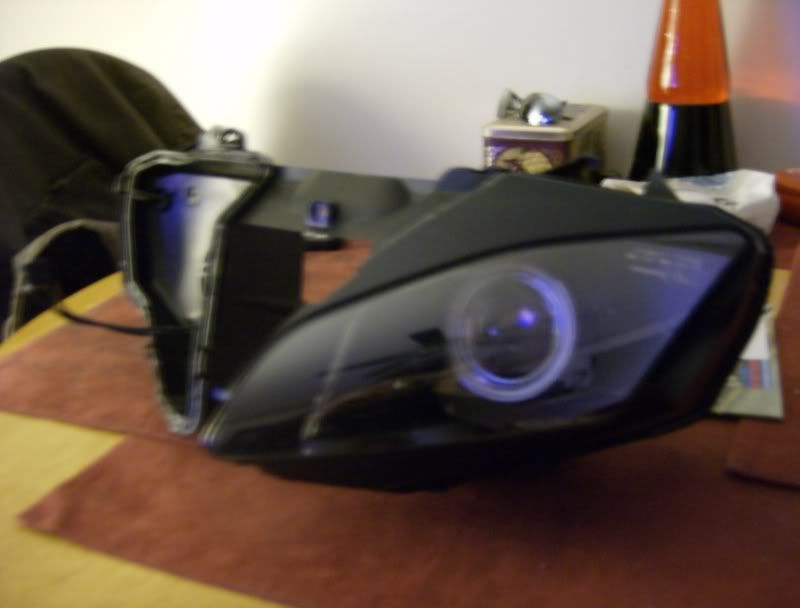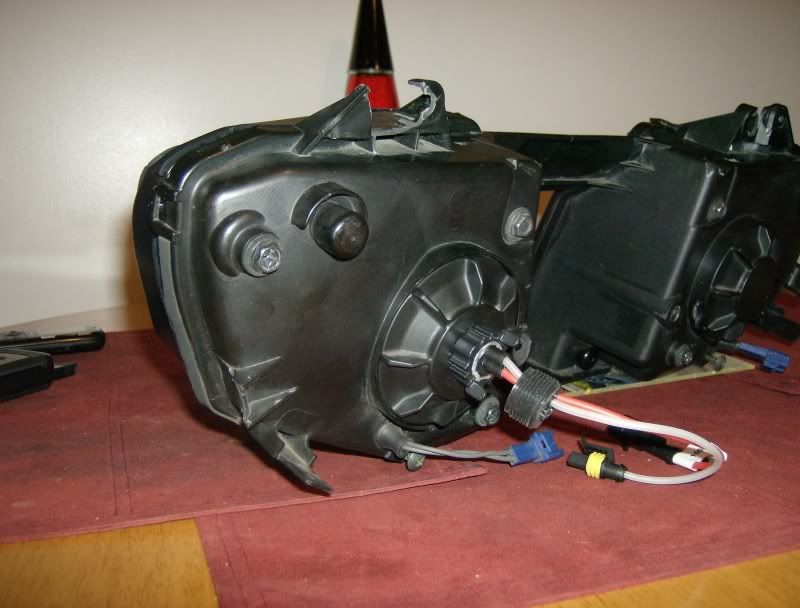 the halos are are going to be on a switchlike this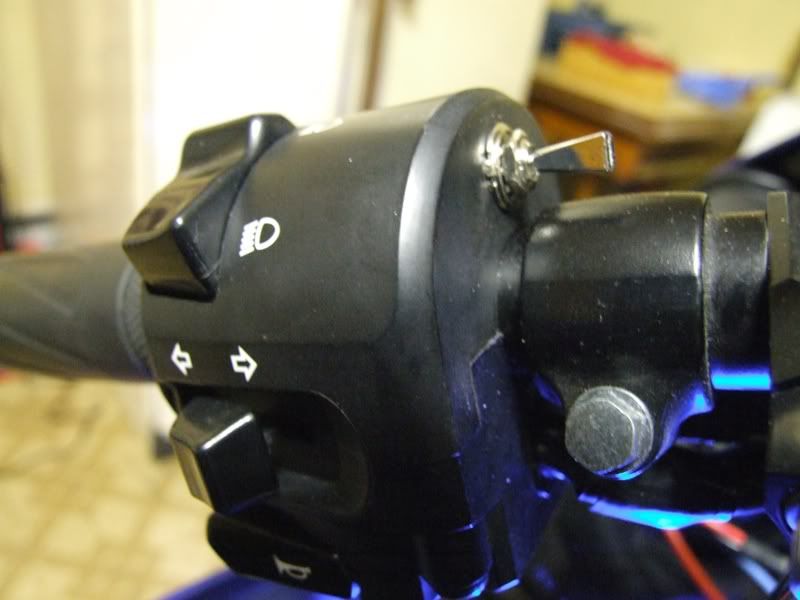 i saw that on another thread on here.