I figured after lurking for a few weeks I'd go ahead and sign up and give some background on myself.
A few weeks ago I traded my bobber for my first sportbike. Ive only been riding about a year so I still consider myself a noob. Bodyman/mechanic by trade and all around bad MF.
The bike is an '07 R6s
Lowered 3"
Two Brothers slip on
-1 +1
520
HIDs
PC
Tuned by Huckeby Racing
the old bike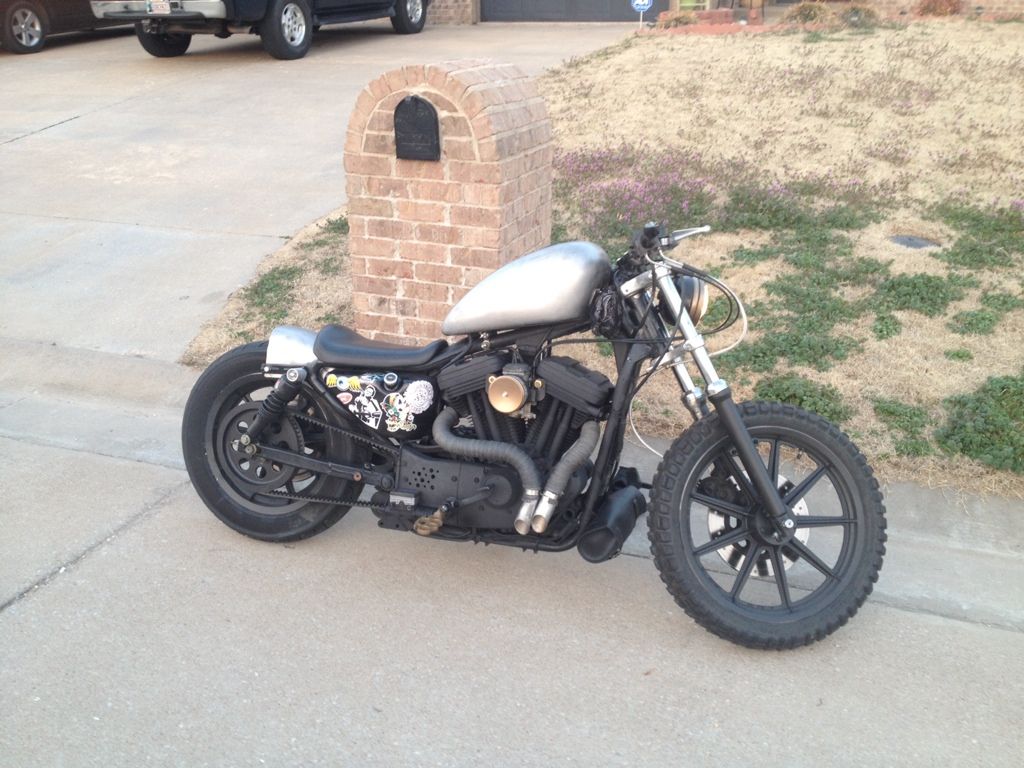 Before I got a bike I was big in the truck scene for about 10 years